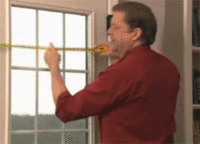 If you decide to allow pets, here are some key suggestions to keep from getting burned:
Don't ban a breed– screen the tenant
Its not the pet so much as the irresponsible owner of the pet that causes the headaches. If you screen the tenant properly, you solve most of your issues. [responsive_video type='youtube' hide_related='0' hide_logo='0' hide_controls='0' hide_title='0' hide_fullscreen='0' autoplay='0']https://www.youtube.com/watch?v=fy-CBs0XNlM[/responsive_video]
Meet the pet
Nothing like seeing the pet in person to help you evaluate the situation.
Ask for extra security deposit rather than extra fees
"People just resent it," says Janet Portman, a housing lawyer and co-author of "Every Landlord's Legal Guide." "They see these fees as a profit center. It's a way to pull out more money upfront, and tenants see that and they resent it."
Use fines instead of 'pet rents'
If Fluffy is barking up a storm while the owner is at work, and you have already charged $50 per month extra for 'pet rent', what incentive does the tenant have to fix the problem? Instead of pet rent, fine the tenant until the problem stops to motivate them to do what you want.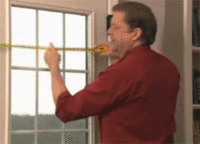 Take an extra security deposit only
Besides annoying pet owners, non refundable pet fees and 'pet rent' policies don't motivate an owner to take care of the home.
Make the security deposit refundable.
If they take care of your home, they get their money back. The owner is now motivated to care for the property, something that every owner and property managers wants.For more ideas, here is the MSN article