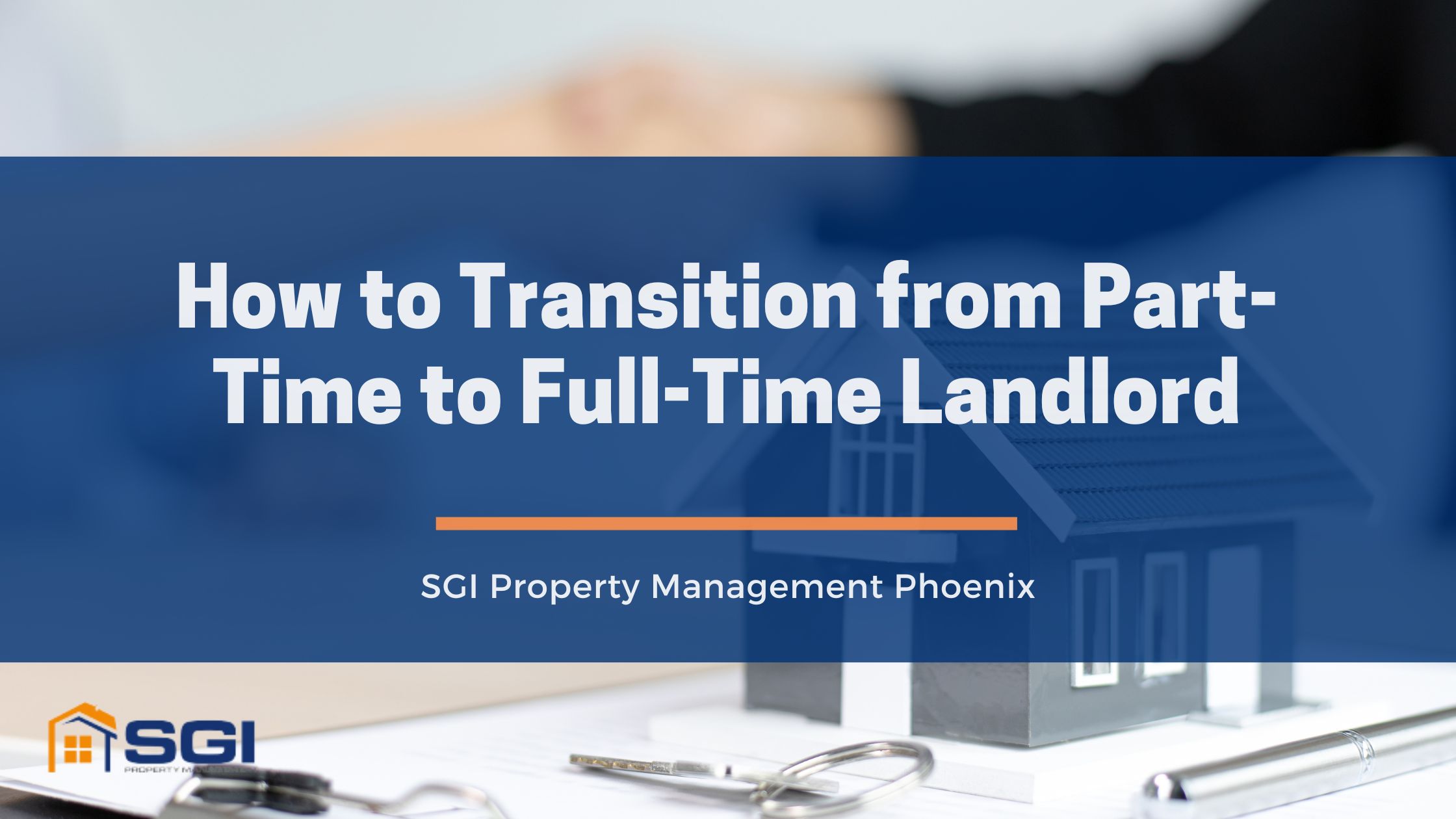 Are you ready to take your part-time self-property management gig to the next level? Transitioning to being a full-time landlord can be a challenging process, but it can be seamless with the right tools and strategies. As your property portfolio grows, so do the responsibilities and challenges that come with it.
SGI Staff - Wednesday, May 31, 2023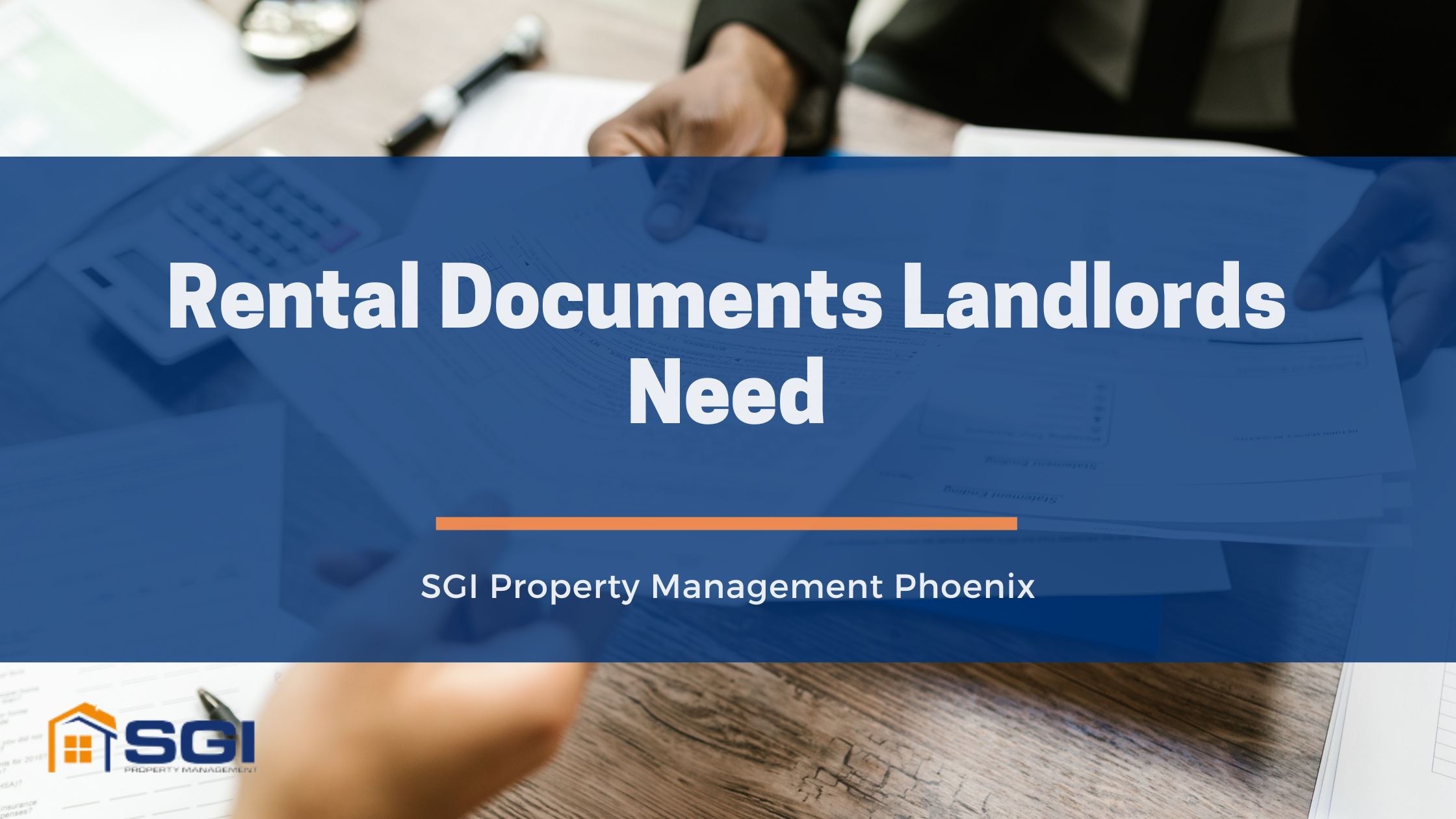 Renting out a property can be a lucrative investment for property owners. It also comes with its fair share of responsibilities.

As a landlord, you have a duty to provide your tenants with a safe and comfortable living space while protecting your property and financial interests. To achieve this, it's important to have the...