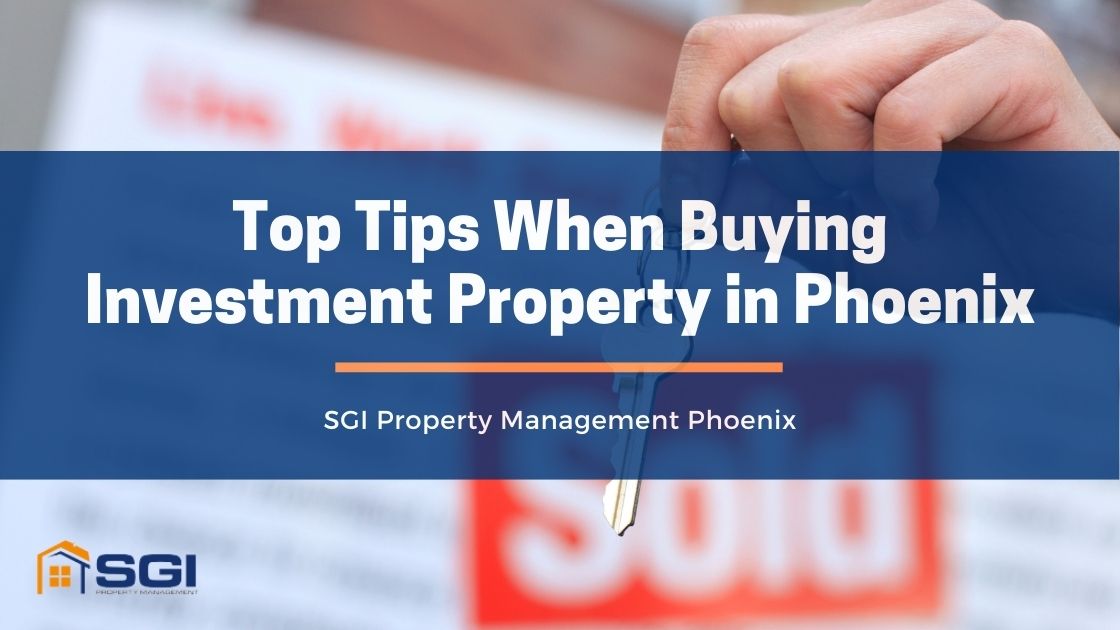 Are you looking to buy investment property in Phoenix, Arizona?
Phoenix has grown to become one of the top real estate markets in the country. Also referred to as the Valley of the Sun, the city holds the status of being the most populated in Arizona and holds a strong demand for housing.
Phoenix is so popular thanks to the...