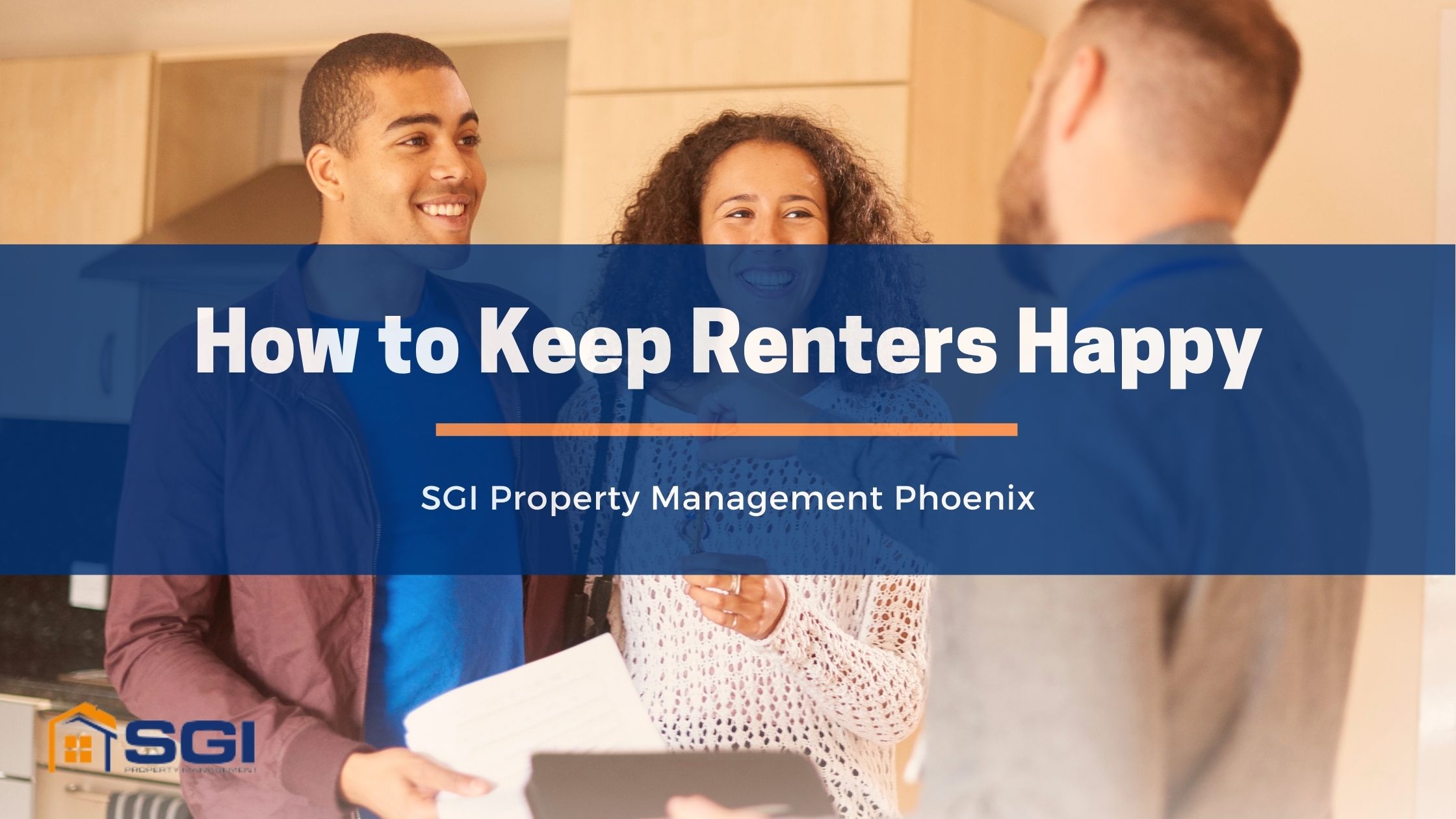 As a property owner, you want to make sure that your tenants are happy to be living in your property. A happy tenant is more likely to renew their lease year after year.
But, the question is: how can you make a tenant happy? Well, luckily for you,

SGI Staff - Monday, January 25, 2021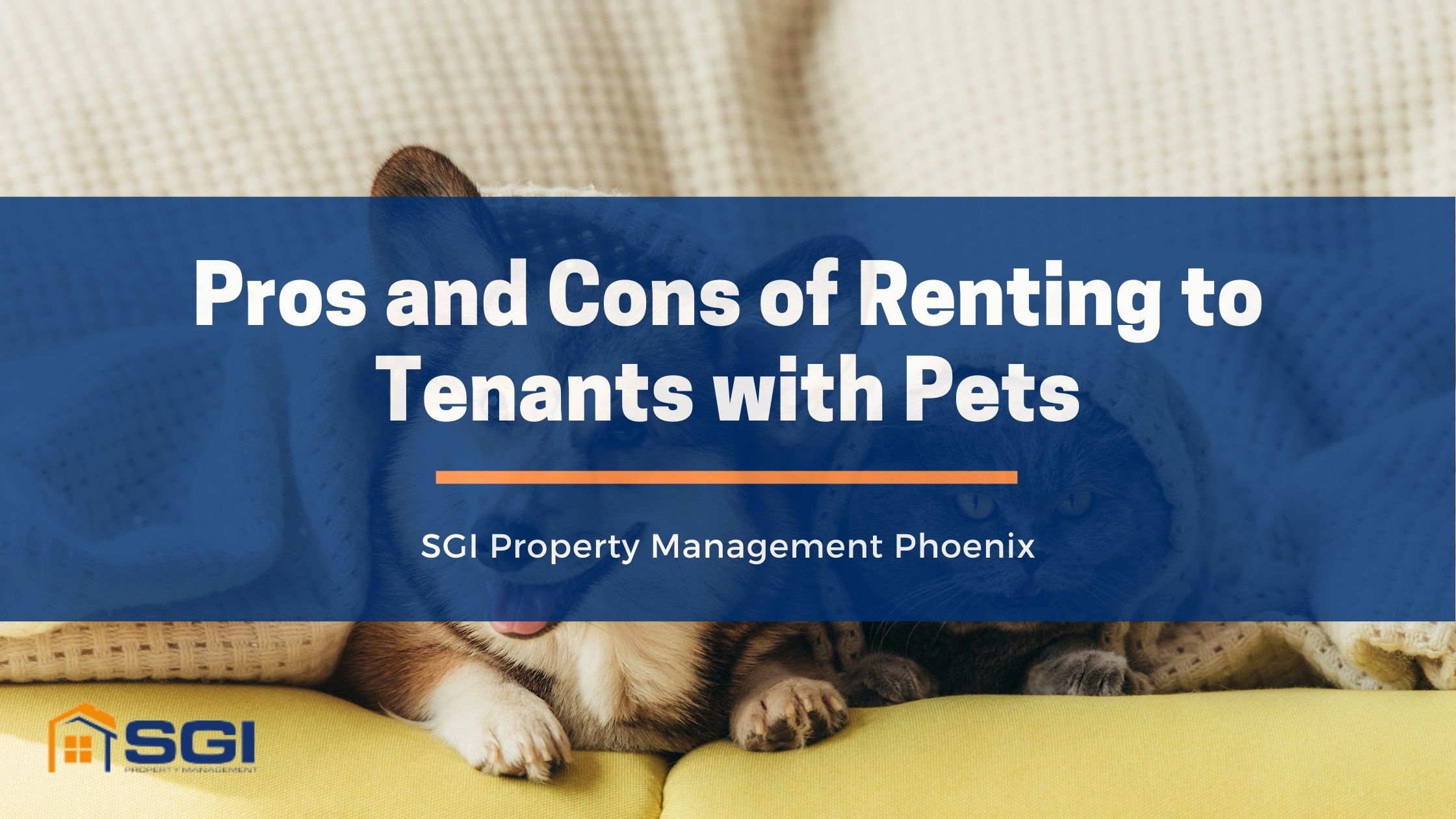 Pets are everywhere these days; your eyes aren't fooling you. According to Pet Secure, Americans topped pet ownership lists. They claimed the number one spot worldwide for dogs, cats, and fish as pets. In fact, Americans even allocate a huge sum...