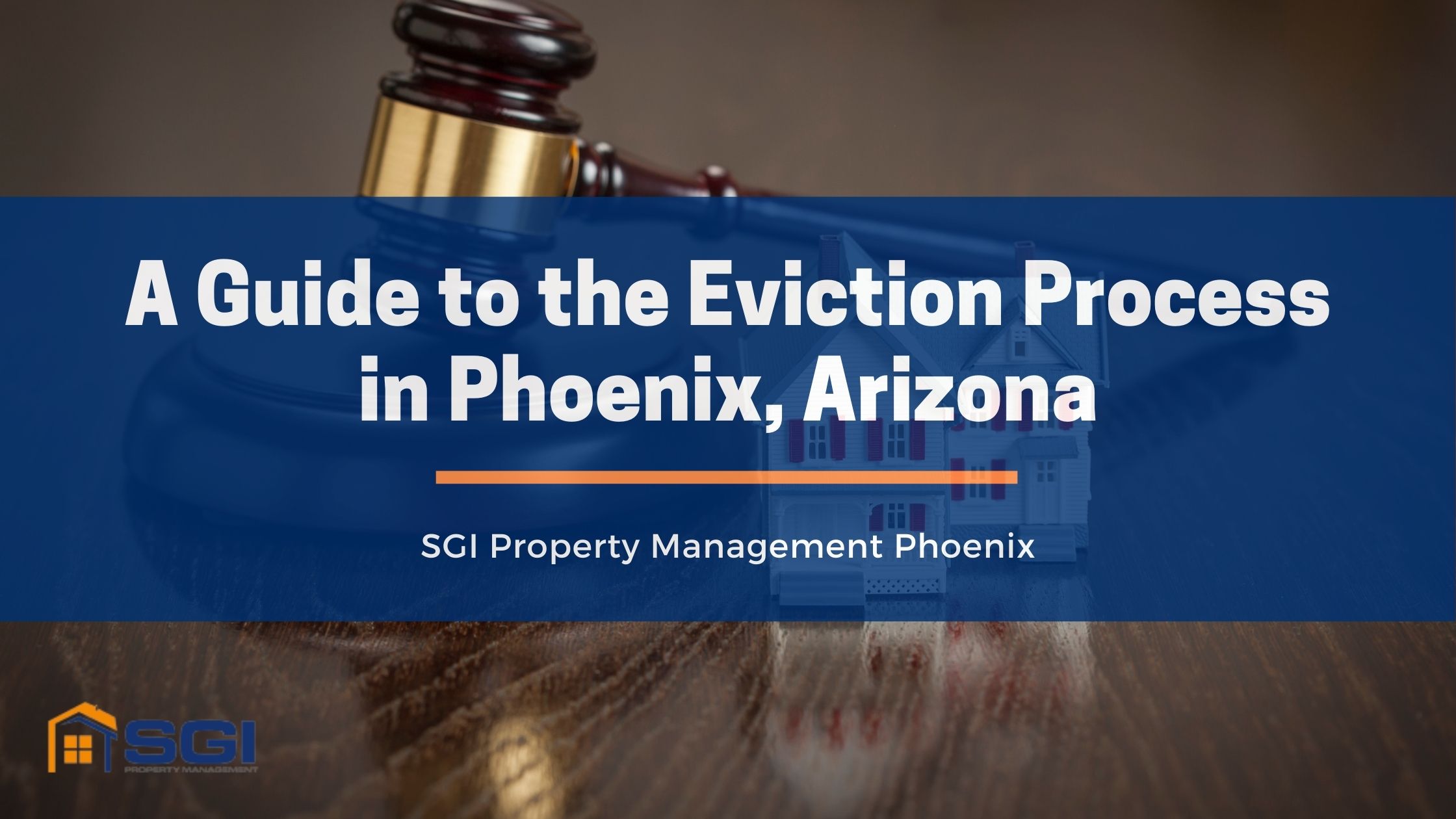 Wondering about the eviction process in Arizona?
Tenants in Arizona, just like any renter in other states, have a responsibility to uphold the terms of the lease or rental agreement per the state's Landlord-Tenant Act.
This means paying rent on time, caring for the rental unit, and abiding by all terms of the rent...