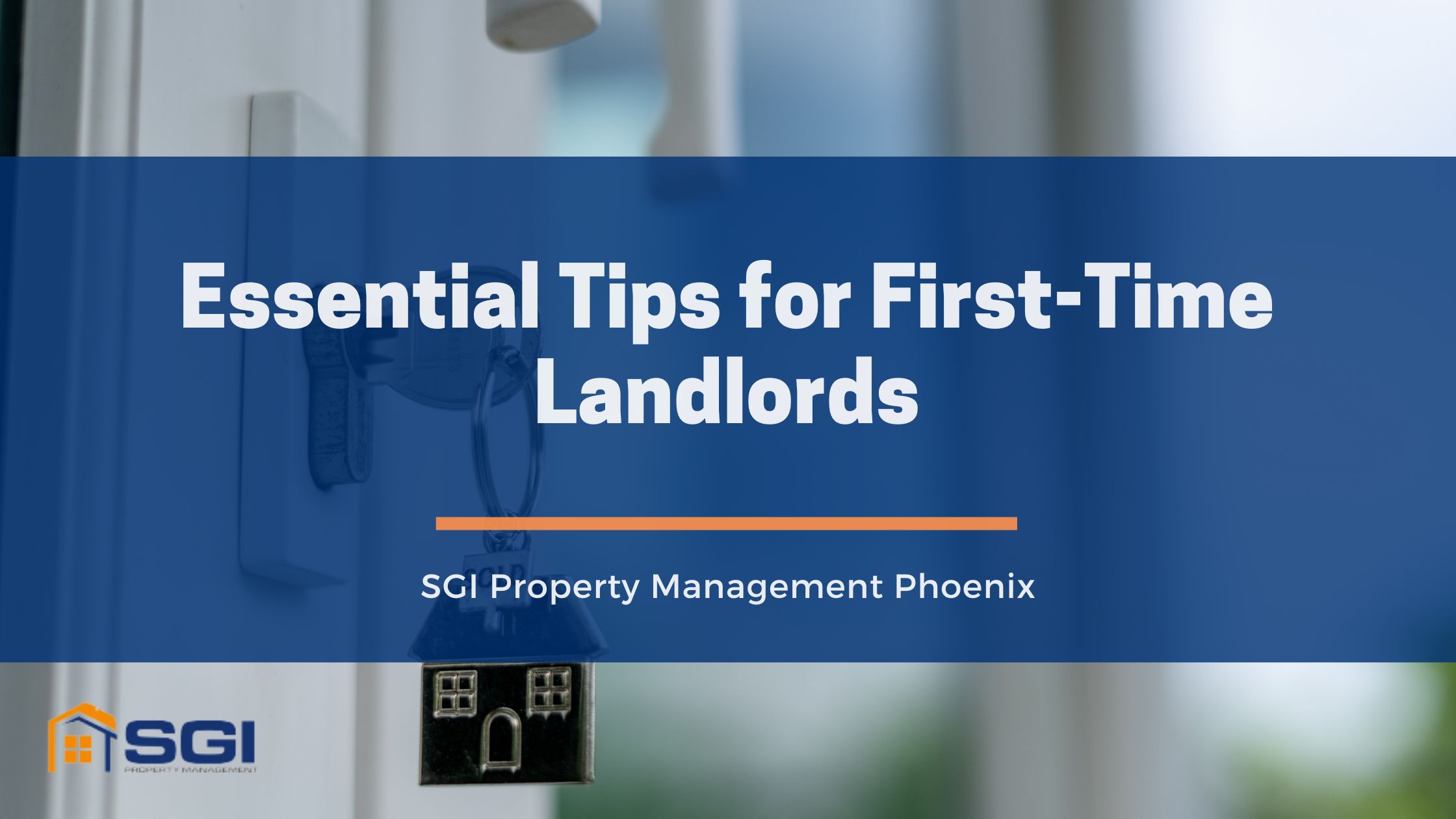 First-time landlords face a lot of hurdles, but these tasks are repetitive and get easier to manage after some time. As a new landlord, whether part-time or full-time, maintain an open mind and apply the best practices. When you're consistent, stress is reduced, and mistakes can be avoided.
To run an efficient rental property, set up an effective system. You also need to be proactive to eliminate potential problems and be responsive when urgent scenarios occur.
Here are tips you can follow to manage your rental easily:
1. Have a proper bookkeeping system
Keeping records organized is vital in a rental business. You want to have a smooth accounting so your bookkeeping system must be dependable. You need to know all about the costs of operating your unit, the revenues you're getting, and the net profits once expenses are paid off.
A huge benefit to having a great bookkeeping system is reducing stress during tax season. Landlords can find different accounting software to use that is easy to navigate. It's easy to monitor how your rental property business is faring if your records are well-organized. You can also analyze the financial data to help you come up with fresh ideas to improve your rental unit.
2. Choose to have a written lease
Putting everything on paper is highly recommended when you're operating a business, be it as an in person or long distance landlord. People can have a short memory and if you're managing a lot of rental units, it can be a challenge to keep track of the amendments and addendums.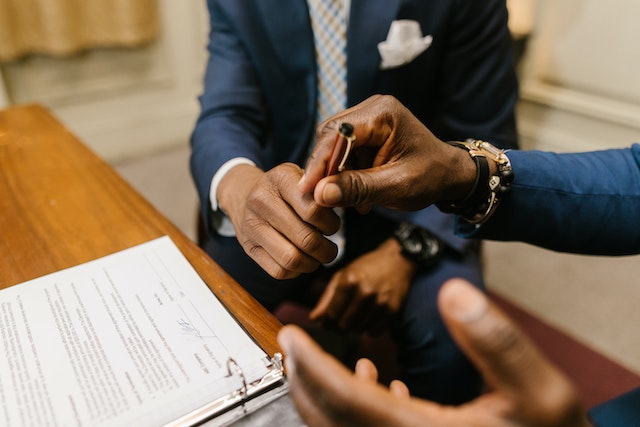 You want to protect yourself from a lawsuit in case disputes with a tenant arise in the future. With verbal agreements, they can be hard to prove in court. But physical leases are accepted as proof. Have physical copies of all important documents.
Renters are also guided conveniently when they have a lease. They can refer to it to check on policies, responsibilities, fees to pay, and procedures for claiming security deposit refunds. They can also look at it to learn how to make property maintenance requests.
After talking with renters, it's best to note new agreements in writing. Being detailed is essential as a landlord to prevent confusion. You can easily refer to your notes to update yourself on what was discussed the previous time.
3. Prepare for tax filing
Since you own a business, you're required to pay business taxes. For assistance, you can look for a tax professional to assist in preparing it. Rental payments are categorized as a source of income while the costs of repairs are labeled as expenses. They can be tax-deductible and can help lower taxes. But consulting a tax expert is recommended to properly categorize your expenses.
4. Schedule fixed business hours
First-time landlords can get overly excited and fail to have a work-life balance. Their personal time can be eaten up while running the rental business. It's advisable to establish business hours. Be resolute in following it to limit burnout. Carve personal time that should be observed. Emergencies do occur over the course of running a rental but strive to set business hours.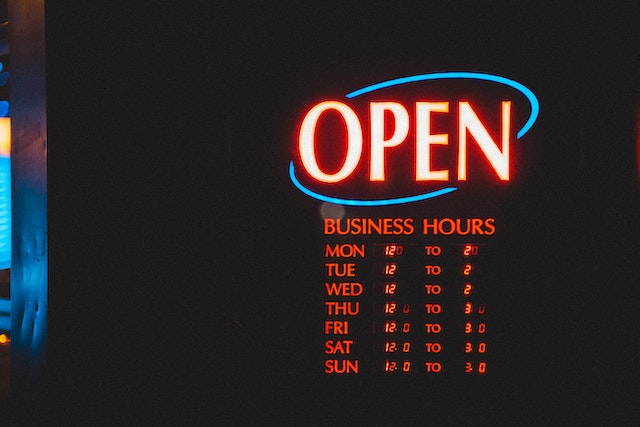 Inform tenants of your business hours and if there are updates to the schedule so they know when they can contact you and expect a response. Provide them with your contact information and let them know if there are changes. Be a responsive landlord but enforce firm business hours except when an emergency happens.
5. Try not to rent out to friends and relatives
Though it seems good to rent your property to people you know, establishing boundaries can be challenging. Some property policies may be circumvented when family members and friends become your tenants. It can create friction with other renters that are not related to you. You don't want to ruin the trust you cultivated with your other renters.
Some friends and relatives won't also feel the need to pay on time since they know you. Having a personal relationship can affect your rental business. It's best to entertain potential tenants with no close relations so you can strictly create firm boundaries and expect business policies to be respected.
6. Perform a tenant screening
Though screening renters costs time and money since you need to check a renter's tenant history and verify their income and employment, the benefits outweigh the drawbacks.
Ensure you don't skip the screening process. You want to optimize your rental returns and avoid experiencing financial losses due to picking the wrong tenant who doesn't pay on time or neglects the rental space.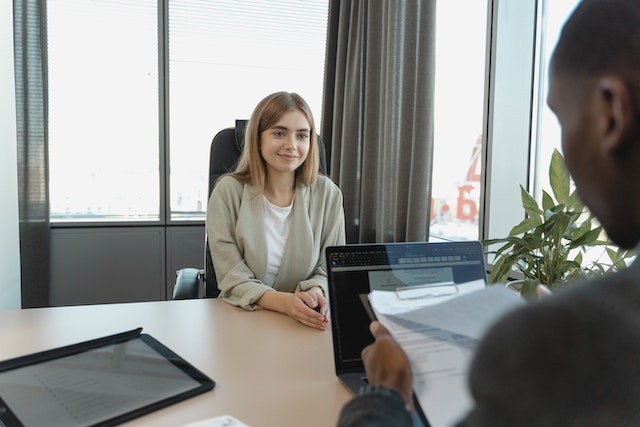 Review a candidate's eviction, bankruptcy, and criminal record to safeguard yourself from future issues. Reach out to their former landlords to learn how they behaved as renters in the past.
7. Include how violations of the lease are treated
Tenants need to know the consequences of violating the property policies so this must be a part of your lease to inspire compliance. Outline when penalties are asked, what the grounds for eviction are, and what constitutes a written warning.
How many warnings are issued before a renter is asked to move out? What are the fines for breaking property policies? Mentioning the sanctions of behaviors makes it easy for renters to follow the policies stated on the lease.
8. Design a pet policy
If your rental space accommodates tenants with pets then a pet policy should be mentioned on the lease. If you're not a pet-friendly rental, this should also be stated. Set the rules properly if you welcome tenants with pets since maintenance is higher.
Rules must be observed so be clear and specific about your pet screening process, pet restrictions, and additional pet charges to collect, such as a pet deposit, pet rent, or pet fee. This guides your renters when you're transparent with the information.
Bottom Line
Following the cited tips above can help first-time landlords manage the risks of running a rental property. If they prefer to turn over the responsibilities to professional experts, they can hire a trusted property management company that has greater resources, skills, and efficient systems in place. If you're looking for a dedicated partner, contact SGI Property Management Phoenix today!