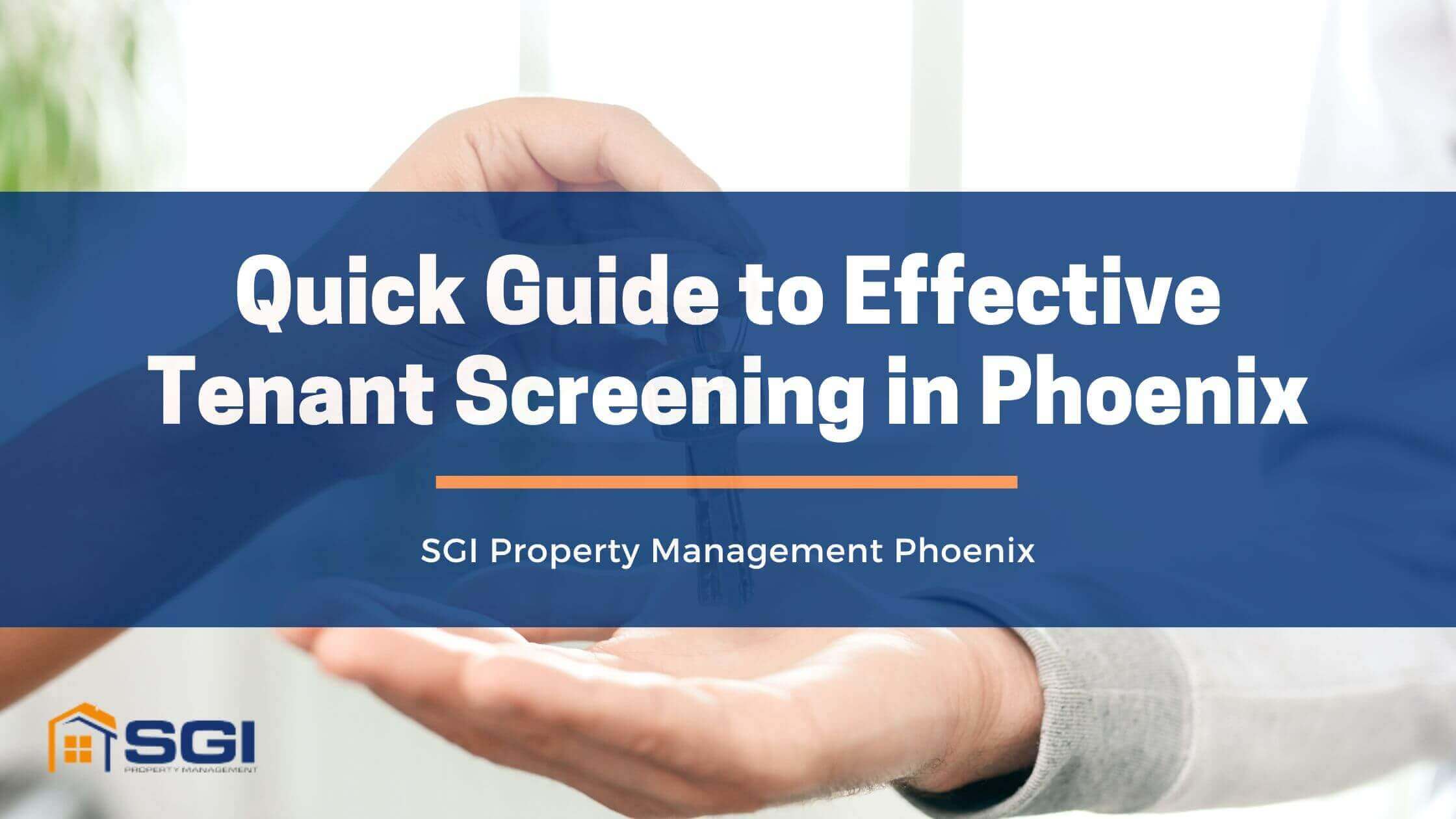 Have you finished marketing your rental unit? Do you need tenants for your Phoenix property? If so, it's time to focus on tenant screening. Though a lot of interest in your property is great, it can also be overwhelming.
It's important to filter applicants properly so you can get the best possible tenants for your property.
Identifying Quality Renters
To find a good match for your Phoenix property, we suggest you first identify quality tenants. An ideal renter:
Can afford to pay rent on time and in full.

Has a stable job.

Has a satisfactory rental history.

Has a clean criminal record.

Demonstrates responsible behavior and is respectful.
Tenant Screening Process
How to Screen Tenants
Before you can effectively screen tenants, we suggest you know what you want in a tenant. What are your expectations for the tenant? Once you have your answers, you can design a screening process to help find the right tenant for you.
Performing Pre-screening
Pre-screening is a great way to save time. The process involves making a list that details what you need from a tenant, asking the applicant essential questions and taking time to interact with them during your Phoenix property showing.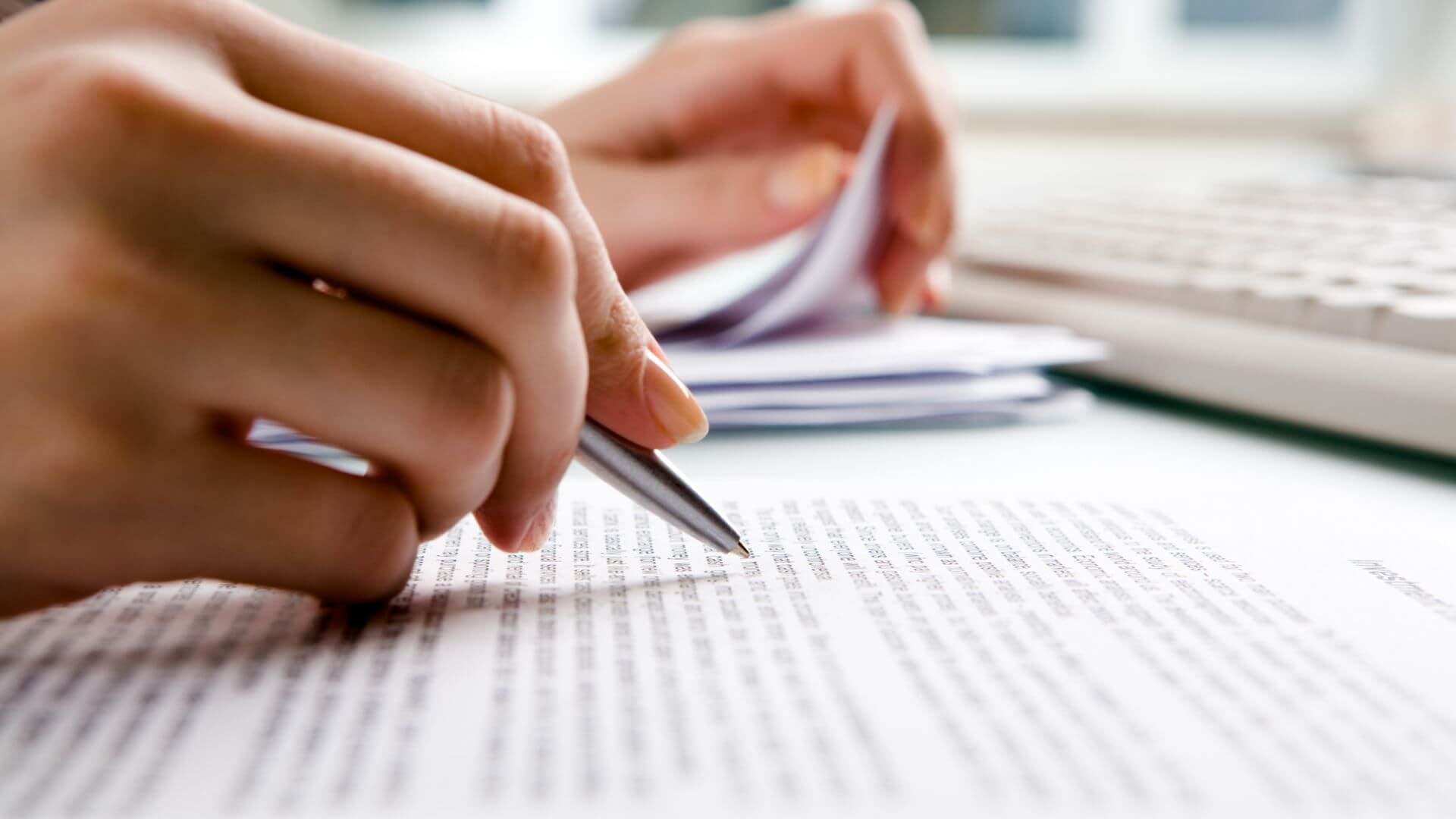 Pre-screening saves time because it flags potential problems. When your screening process is extensive, it often discourages underqualified renters from continuing with their applications. This makes way for the tenant who's fully interested and qualified to live in your rental unit.
Reviewing a Rental Application
We suggest creating a Phoenix rental application form that asks the applicant for:
Personal Contact information.

Present residential address and the landlord's name and contact information.

Former residential history with their former landlords' names and contact information.

Present and former employers, job title, salary and period of employment, including contact references.

Authorization for credit and background checks.
It's important to find out the applicant's income level since it tells you whether the tenant can afford to pay the monthly rent on time. Generally, the renter should make a minimum of 3x the rental rate. However, this isn't mandatory.
As a landlord, you can use your judgment when it comes to renting your Phoenix unit to tenants with incomes lower than the minimum.
Verifying a Tenant's Income and Employment
Verifying an applicant's employment is key to checking if they told the truth about their income. You also want to make sure the applicant's story aligns with their references' stories. Prospects might fake their references by submitting false information, so it's better to proceed with caution.
Contacting Former Landlords
It's good practice to reach out to both the current and former landlords of the applicant so you get the full story. Be mindful the present landlord might have an incentive to lie to get rid of a problem renter.
However, former landlords won't be motivated to lie. They'll tell you if the applicant is someone who caused a lot of property damage, created a disturbance in the neighborhood or frequently paid their rent late.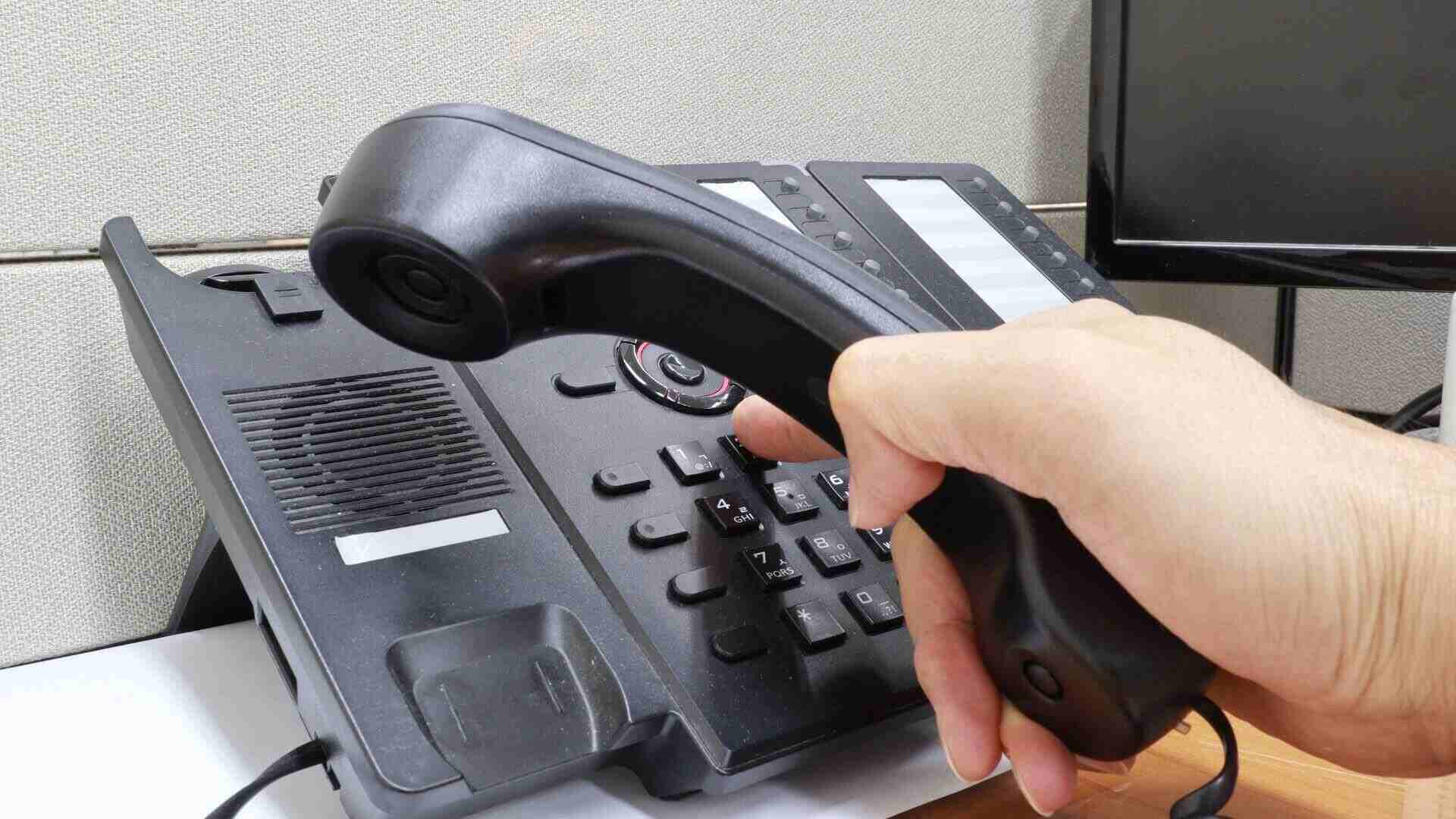 Some applicants can go as far as to ask friends or family to act like their landlord over the phone. To help you see through this, you can start the call by talking about property vacancies and needing to check out an available unit.
Based on their reply, you can tell whether or not the person is really a landlord.
Evaluating Tenant Credit Reports and Background Checks
Credit and background checks focus on an applicant's:
Credit score.

Prior evictions.

Criminal history.
Credit scores give you an idea of how financially responsible a renter is. An acceptable credit score is around 680 or higher. As a landlord, we suggest you use good judgment in studying rental applications.
Other things to keep an eye out for are whether a renter has a criminal history, has been evicted before or has accumulated a lot of debt.
Accepting or Denying Potential Renters
Once you've finished the tenant screening process, it's time to decide whether to accept or reject the application. When accepting an applicant, you can inform them via phone or email.
Don't forget to give the renter instructions on the last step in the process, which is signing the lease!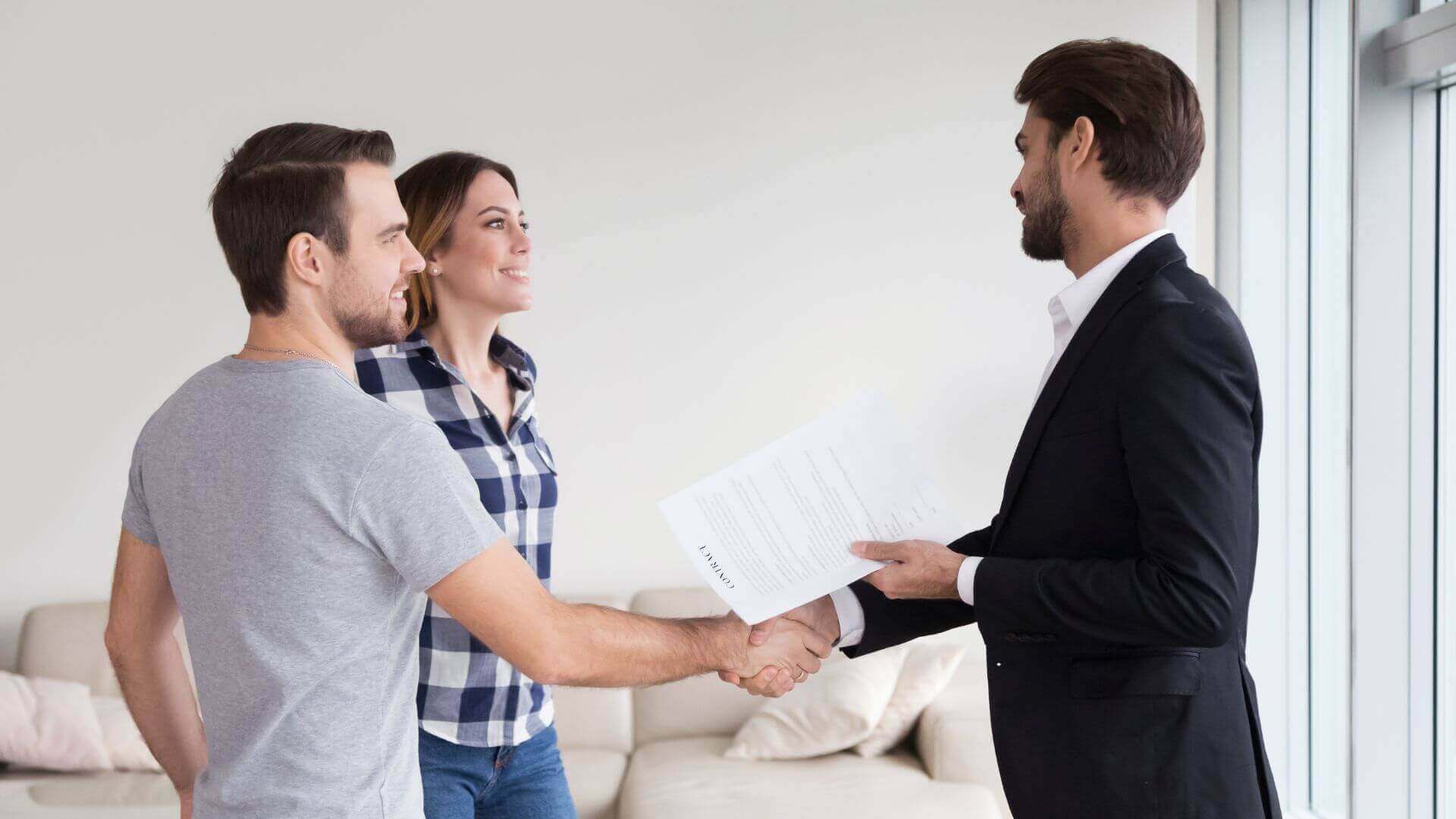 When rejecting a renter for your Phoenix unit, make sure to communicate the denial in writing. An emailed rejection letter for example, can serve as evidence that you've declined the application.
It's best to communicate your decision to reject an applicant in a straightforward manner. You don't have to list the reasons behind the rejection, unless you're asked by an applicant. Make sure your reasons are legally valid and adhere to the Fair Housing Laws, which state that discrimination against protected classes shouldn't be practiced.
Bottom Line
Even if considerable time and effort are needed to screen tenants, your hard work will pay off. A good tenant screening process helps you find good tenants for your Phoenix property.
In turn, good tenants let you maximize your earnings, plan for property updates and protect your Phoenix rental investment.
If you have a demanding career or want to focus on property investing rather than rental management, you can always use the services of a trusted property management company like SGI Property Management.
We help you market your property, conduct detailed tenant screening, maintain your property, attend to repairs and collect the rent on time. Please contact us if you have any questions regarding this content or any other aspects of property management.