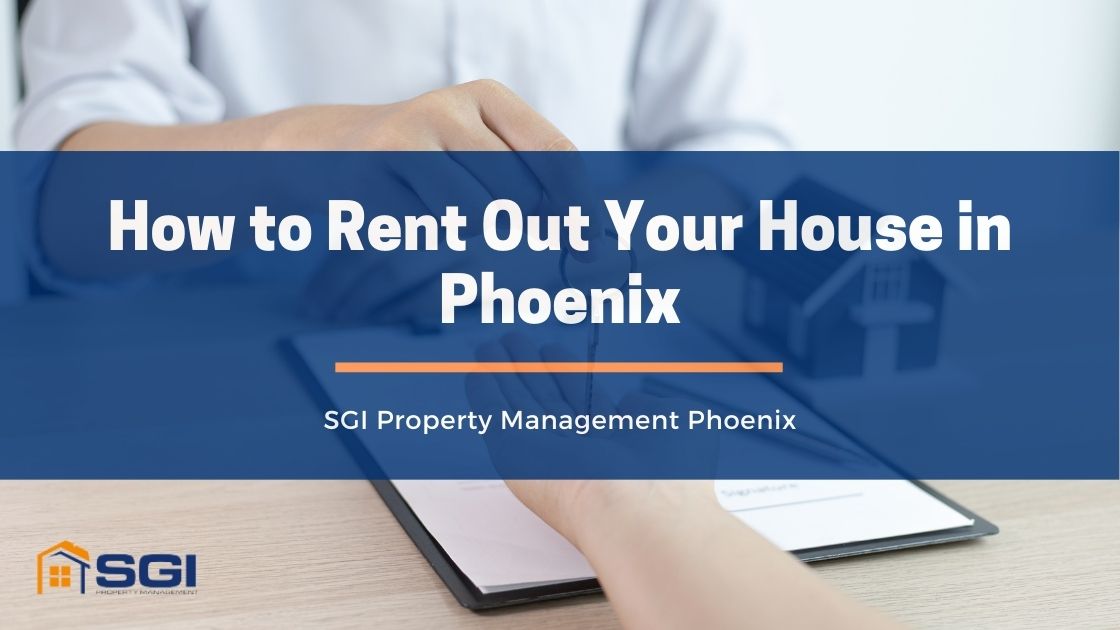 There is more to being a landlord than just cashing rent checks every month. As a landlord in Phoenix, there's a formula you must follow in order to rent out your home successfully.
The following are some of the things that you must do.
1. Cultivate a good relationship with your tenant.
Finding a great tenant is the primary goal of any landlord. When you eventually get one, it's important to ensure you do everything possible to keep them. But how exactly do you do that?
You can do achieve this in a variety of ways, including:
Resolving issues as promptly as possible.

Setting your expectations for them right at the beginning.

Establishing an open line of communication with your tenant.

Treating your tenants with respect and fairness.

Respecting your tenant's right to privacy.

Being transparent in regards to any charges.
2. Carry out your responsibilities.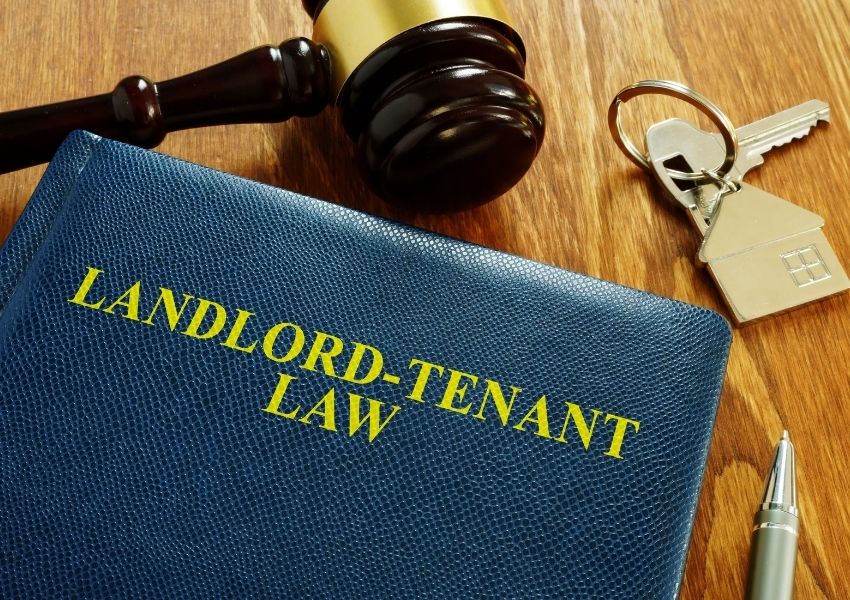 Every party in a lease agreement has some list of responsibilities they are obligated to perform.
If you aren't able to abide by them, you'll have a hard time not only attracting tenants, but also keeping them.
As a Phoenix landlord, the Arizona landlord-tenant laws require that you perform the following duties:
Abide by all the terms of the lease agreement.

Treat your tenant fairly in accordance with the Arizona Fair Housing Act.

Respond to maintenance issues promptly.

Respect your tenant's privacy rights by providing your tenant an advance notice of 24 hours prior to entry.

Abide the Implied Warranty of Habitability.
And so on.
3. Draft a lease agreement.
In order to rent your Phoenix rental property successfully, you'll also need to draft a solid lease agreement.
A lease agreement is a legally binding document that outlines the rights and responsibilities each party has to the lease.
If you draft it well, it'll help you avoid common potential conflicts with your tenants. The following are important clauses you'll want your lease to contain.
Details about rent. Let your tenant know the dollar amount of rent, the security deposit, as well as where and when it's due. Also, let them know about any grace periods or late fees.

Permission to make property changes. Let your tenant know that they must seek permission from you prior to making any changes to the unit.

Permission to sublet the unit. If you allow subletting, then inform your tenant about any requirements that must be met. And if you don't, let them know it, too.

Responsibilities towards maintenance.

Whether or not pets are allowed. And if so, inform them of any rules they must abide by.

Whether smoking inside the unit is allowed.
4. Get the home rent-ready.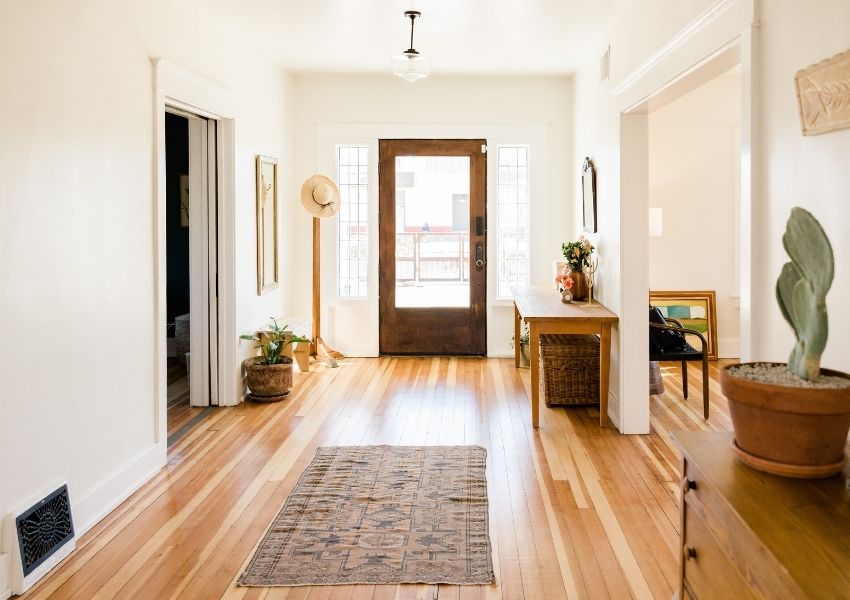 According to Arizona laws, a rental home must meet the minimum safety, health and structural codes. If a unit doesn't, a tenant may be considered "constructively evicted."
Among other things, that may give them a right to break the lease, file a lawsuit against you, withhold rent until fixes are done, or repair the damage and deduct the appropriate costs from future rent payments.
With that in mind, how do you get your home ready to rent? The following are some of the things you'll want to do before renting it out:
Give the home a thorough clean.

Ensure there is running water at all times, as well as hot water during the cold season.

Ensure electrical and plumbing systems are working as they should.

Make sure the home is free from any pest infestation.

Check to see that smoke and carbon monoxide detectors are working as they should.

Ensure staircases and railings (if any) are in a good state.
5. Set the proper rent amount.
This is another thing you'll need to tick off on your list of to-dos. The process of setting the right rent amount is a delicate balancing act. Otherwise, making a single mistake can turn out to be pretty costly to your bottom line.
Generally speaking, the right amount should be about 1% of the value of the property. If the value of your Phoenix property is, say, $300,000, then the monthly rent to charge should be about $3,000.
But ideally, you'll want to hire a professional to do it on your behalf. A professional property manager will help you come up with the "goldilocks" rental price.
The right rent should meet two criteria; one, it should make your rental property competitive. And two, it should enable you maximize your rental income.
6. Understand the tenancy laws.
The Arizona landlord-tenant laws require that you abide by certain laws in your day-to-day running of the property.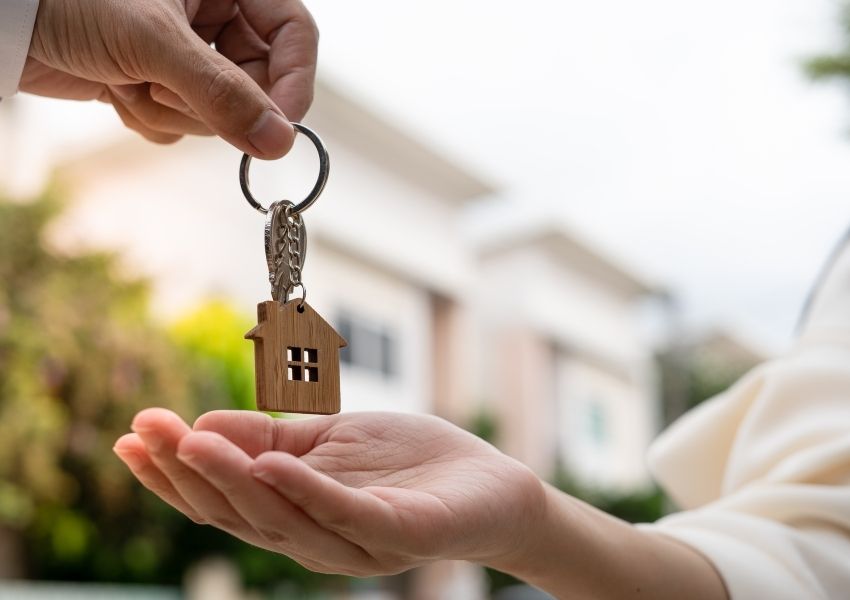 The following are some of the tenancy laws you'll need to be familiar with:
Law on landlord entry. You are required to give your tenant a notice of at least 2 days prior to entering their rental property.

Rules on security deposits. While you have a right to require a security deposit from your tenant, there are rules you must abide by.

Law on fair housing. You have a legal responsibility to treat your tenant fairly regardless of their race, color, or any other protected class.

Law on habitability. You have a responsibility to provide your tenant with a home that abides by the state's health and safety codes.
7. Hire a property management company.
As you can see, renting out your house in Phoenix isn't exactly a walk in the park. There is a lot involved other than just collecting rent every month.
And this is where a property management company comes in!
Hiring a good property manager will help you enjoy all the benefits of owning a rental property, minus the stress. They can help you in all aspects, from filling vacancies with a great tenant to collecting rent and maintaining the unit.
If you need expert help, you can always count on SGI Property Management Phoenix. We can save you the time, effort, and stress that comes with renting out a property!