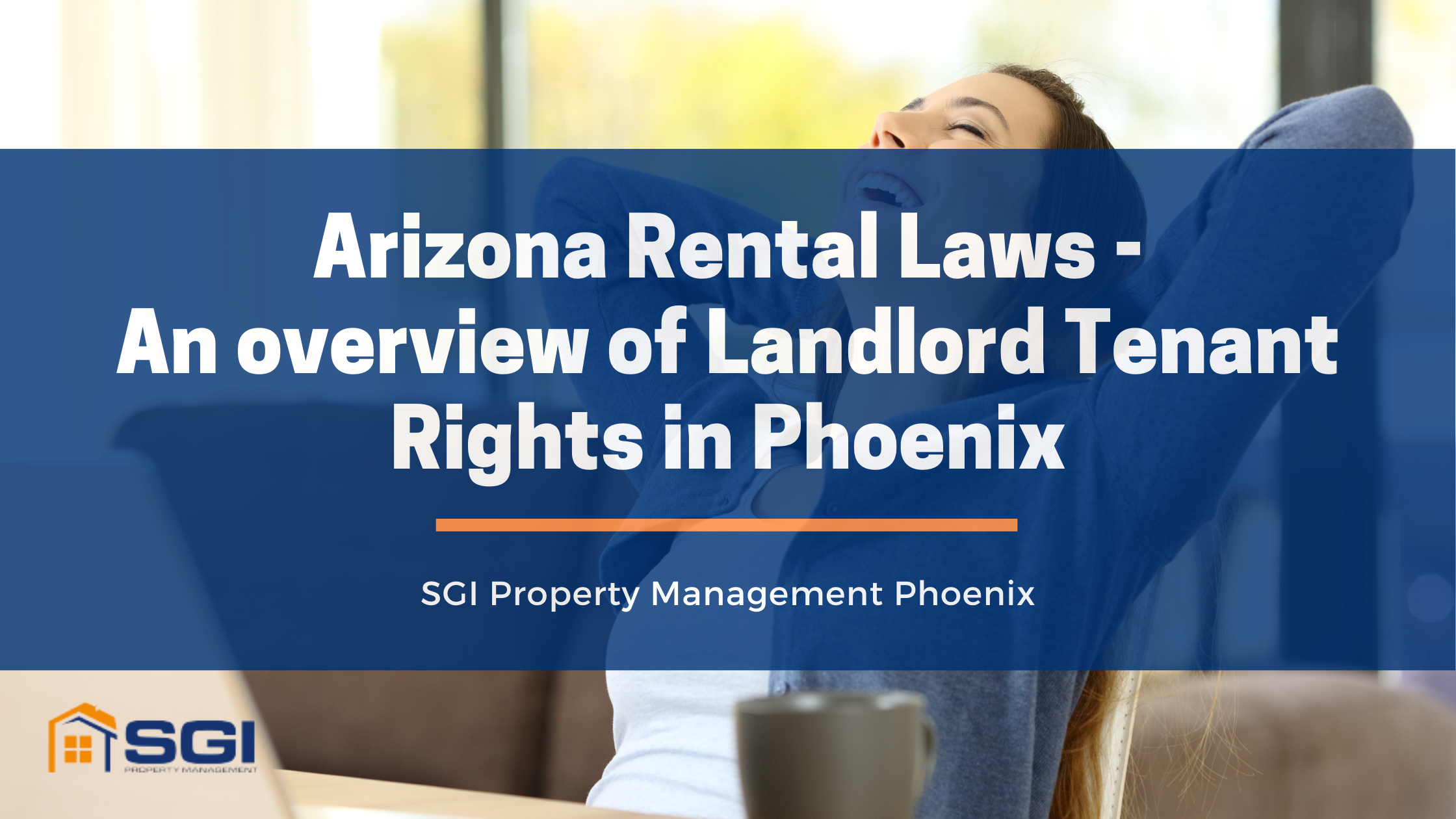 Landlord-tenant laws help protect both parties involved in a lease or rental agreement. In Arizona, these laws are outlined in the Arizona Landlord Tenant Act.
After a prospective tenant signs the lease, they are automatically granted certain rights under the law. For example, the legal right to a habitable dwelling with the correct safety standards, the right to fair treatment, and the right to be provided certain disclosures.
As an Arizona residential landlord, the lease agreement also gives you certain rights, such as the right to collect weekly or monthly payments of rent, the right to enter rented premises, and the right to evict a squatter or a tenant for lease violation.
In this post, we are giving you a basic overview of the Arizona landlord-tenant law, including the rights and responsibilities of a landlord and renter.
Required Landlord Disclosures in Arizona
As an Arizona residential landlord, you have a responsibility under Arizona Landlord Tenant laws to disclose certain information to your tenants.
There are certain landlord obligations under these laws. Here is information that a landlord must disclose:
Move-in Documents. Arizona landlords must provide tenants with several documents immediately after they move into your rental property. That is, a copy of the written rental agreement, a move-in form specifying any existing damages to the dwelling, and a written notification to the tenant stating their right to be present during the move-out inspection.
Bedbug Disclosure. Landlords must provide tenants with educational materials on bedbugs. Also, they must not rent out a unit that is currently infested with bedbugs.
Name and addresses. Landlords must disclose to their tenant the name and address of the owner.
Security Deposit. Arizona landlords must also let their tenant know of the security deposit amount, as well as their security deposit rights.
Disclosure of Landlord and Tenant Act. Before lease signing, Arizona landlords must inform their tenant that the Arizona Residential Landlord and Tenant Act is available on the Arizona Department of housing's website.
Tenants' Rights & Responsibilities
When tenants rent a rental unit, they have the right under the Arizona Landlord-Tenant Act to:
Be provided certain disclosures.
Continue living in their rented premises until the landlord has followed the lawful eviction procedure and provided a written notice.
Withhold rent if the landlord fails to make needed or requested repairs until the repairs are completed.
Terminate the lease without any further responsibilities under certain circumstances.
Live in a habitable dwelling unit.
A move-out inspection at the landlord's expense.
Be treated equally and fairly as per the dictates of the Federal Fair Housing Act.
An Arizona tenant also has certain responsibilities. These obligations include::
Notifying the landlord of issues related to maintenance or repairs.
Notifying the landlord when looking to vacate their premises.
Abiding by all terms of the rental agreement.
Maintaining reasonable noise levels.
Letting the landlord know when they will be staying out of town for an extended period of time.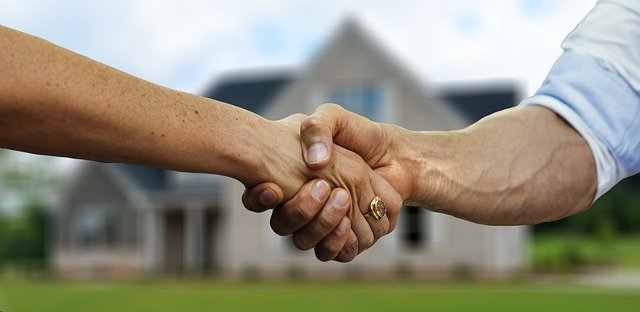 An Overview of the Landlord-Tenant Laws in Arizona
1. Fair Housing
In Arizona, much like everywhere else, it's illegal for landlords to:
Refuse to make reasonable accommodations to people living with disability.
Make false claims about a unit's availability to new or existing renters.
Make discriminative advertisements indicating preference for or against someone based on their protected characteristic.
Charge more for a tenant's rent or fees under a reasonable cost.
In Arizona, the Fair Housing Act prohibits such actions against a tenant based on their protected characteristic. The characteristics include color, race, sex, disability, familial status and national origin.
2. Landlord Entry
As an Arizona residential landlord, you'll need to enter your tenant's rented unit at some point in their tenancy. Common reasons for entry in Arizona include rental unit inspection, repairs and maintenance, and emergency cases.
That being said, your renter has a right to privacy, as stated in the landlord tenant act. As such, a landlord cannot just enter their rented premises as they like: you must first notify them. Keep in mind that each state law is different in this regard. As an Arizona rental property owner, you must provide tenant's a written notice of at least 2 days. If the tenant has received this and the entrance is necessary, the tenant must allow the landlord access to the rental property.
3. Small Claims Court
Small claims court is a special division of the justice court. They are designed to help both owner and renter resolve disputes quickly and cheaply. The rules are simple and informal.
In Arizona, small claims courts can only hear cases under $3,500, such as if a occupant chooses to wrongfully withhold rent.
Some of the cases that the court may hear include those involving a tenant's security deposit, privacy violations, and lease or rent-related issues. A small claims court will, however, not hear cases involving tenant evictions.
4. Lease Termination
If your tenant wishes to terminate their lease, then they must provide you proper warning as according to law. If the tenant fails to provide notice they cannot terminate the lease unless a mutual agreement is formed. This amount depends on the rent payment frequency. For week-to-week occupants, they must provide you a notice of at least 10 days. For month-to-month tenants, they must provide landlords a notice of at least 30 days.
Arizona tenants are not required to give their landlord a warning that they intend to terminate the agreement for other types of rental agreements, such as quarter-to-quarter and year-to-year.
What's more, Arizona tenants are permitted to break their lease agreement early for certain reasons. If a tenant decides to terminate the rental agreement, they can do so legally for the following reasons:
Landlord harassment
Violation of their privacy rights
Habitability issues
Renter moves due to active military duty
Domestic violence victims
5. Tenant Evictions
According to the Landlord and Tenant Act, a residential landlord can evict your Arizona tenant for certain reasons, including, not paying rent, violation of the lease agreement, and illegal acts.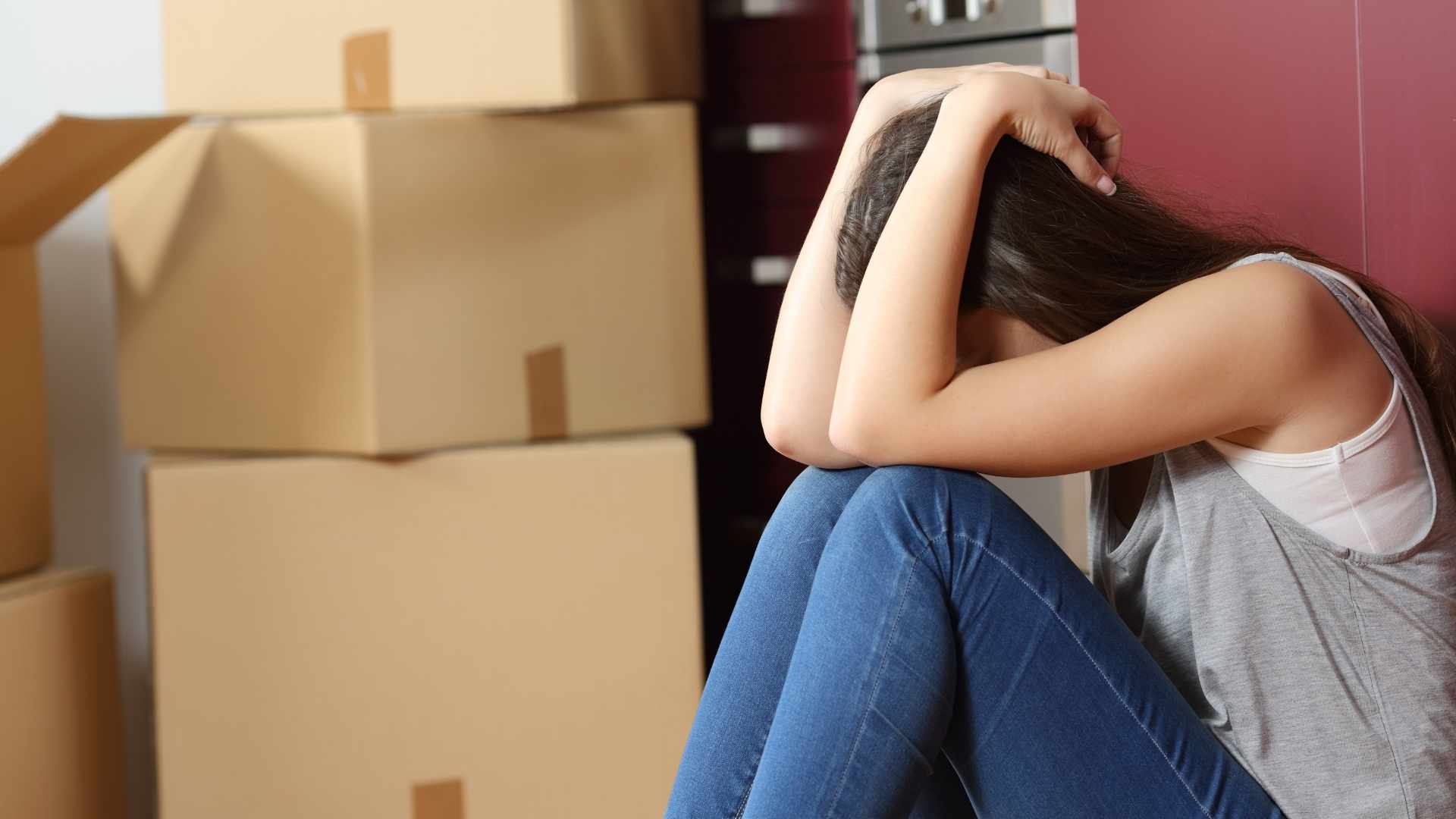 During the tenant eviction, a landlord must follow the proper eviction procedures as per the landlord tenant act for it to be successful. To begin, the first thing you should do is serve the tenant with proper notice. For nonpayment of rent, for example, you must serve the tenant with a 5-Day Notice to Pay or Quit.
This informs that there are 5 days to pay what the tenant owes or they move out. If they don't abide by this notice, a landlord can then file an eviction lawsuit against them in court with an Arizona state law enforcement agency.
Bottom Line
For both an Arizona landlord and tenant, understanding the laws is crucial.
If you want expert help, contact SGI Phoenix today! We'll be happy to start assisting you with all your investment management needs, including understanding the Landlord and tenant act.
Disclaimer: This information is not a substitute for professional legal advice. Laws change and this blog might not be updated at the time of your reading. If you have questions or need further assistance, please get in touch with a qualified attorney or an experienced property management company.