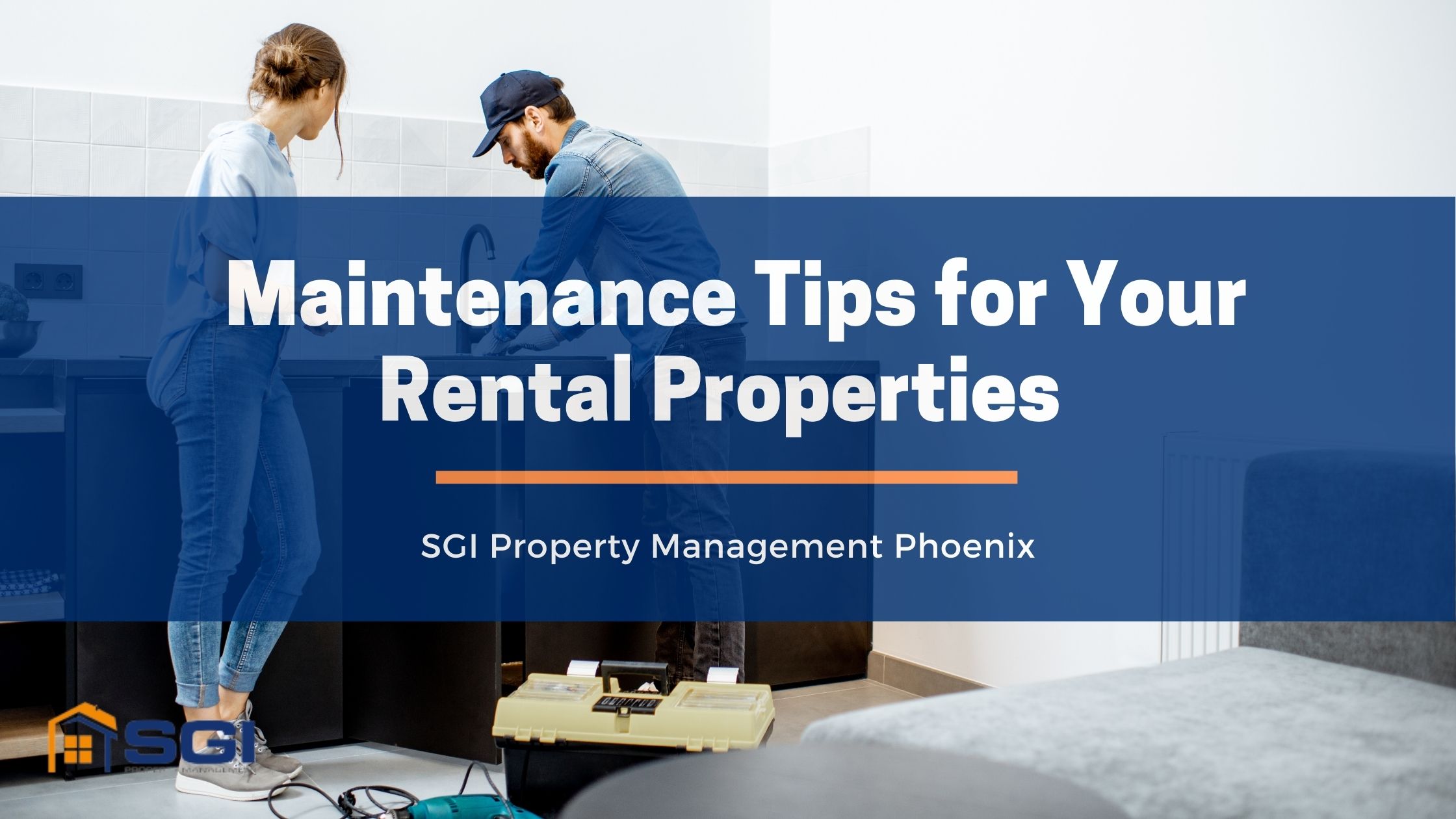 As a property owner, property maintenance is one of your most important responsibilities.
Maintaining your units will allow you to experience plenty of benefits, such as detecting minor issues early and maintaining your property's value.
Maintenance is also super important because, as a landlord, you're expected to keep the rental space safe and habitable for the renters. This is part of the warranty of habitability. Thus, you need to prioritize a tenant's convenience and security.
In this post, we are outlining crucial things that you can focus on when it comes to property maintenance:
1. Repaint Exterior Wood
If you have wooden exteriors and the paint has faded or shows signs of peeling, repaint it.
Repainting the wood is especially important if you're trying to land new tenants. That's because weathered wood does not look attractive. So, always apply fresh coats of paint when necessary.
2. Check the Gutters
If you have many trees over your property, or during the rainy or windy season, gutters may be blocked with leaves and all sorts of debris. So, frequently clean your gutters. If you fail to do so, it can cause water leaks and foundation problems. In order to help block the debris, you can also install gutter guards.
Although you should check your gutters regularly, be extra attentive during the rainy or windy season.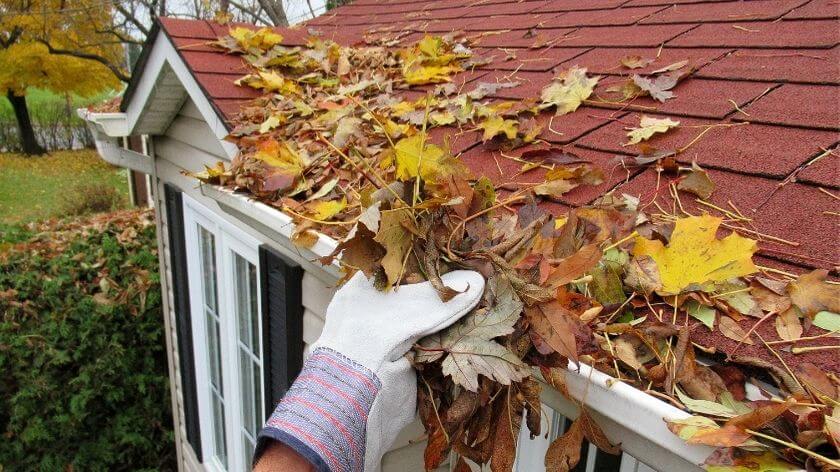 3. Inspect for Water Leaks
Water leak damages can be costly and can ruin a substantial part of the home. Water leaks can also lead to the development of molds which can be a health hazard for renters.
That's why it's important to look for signs of water leaks. Some of the things you can do include:
Inspect rooms where water leaks are possible, such as laundry areas and pipes located below the kitchen sinks.
Exercise vigilance during rainy season and humid days when tons of moisture tend to collect.
4. Schedule for Extermination
Termites and insects can build their nest in your rental without you knowing. Once they multiply, it can be hard to control them. Hire an extermination company to help you manage this problem. Professionals can perform the job efficiently!
Although it can be costly to hire professional exterminators, it's worth it! Tenants will not want to live in your unit if there's a growing pest problem, so it's best to spend the extra money on professional services! This will help avoid any pest infestation issues and will retain tenants.
5. Pay Attention to your Ventilation & Cooling Systems
Ventilation and cooling systems are essential factors to make a rental habitable. It's your duty to ensure they're cleaned once or twice a year. Filters should also be replaced frequently so the systems can run efficiently. This will reduce the utility costs which will make your renters happy.
Dirty filters in your cooling systems can also cause it to clog. This can lead your system to malfunction. By spending on filters as monthly maintenance, you avoid the hefty repair costs.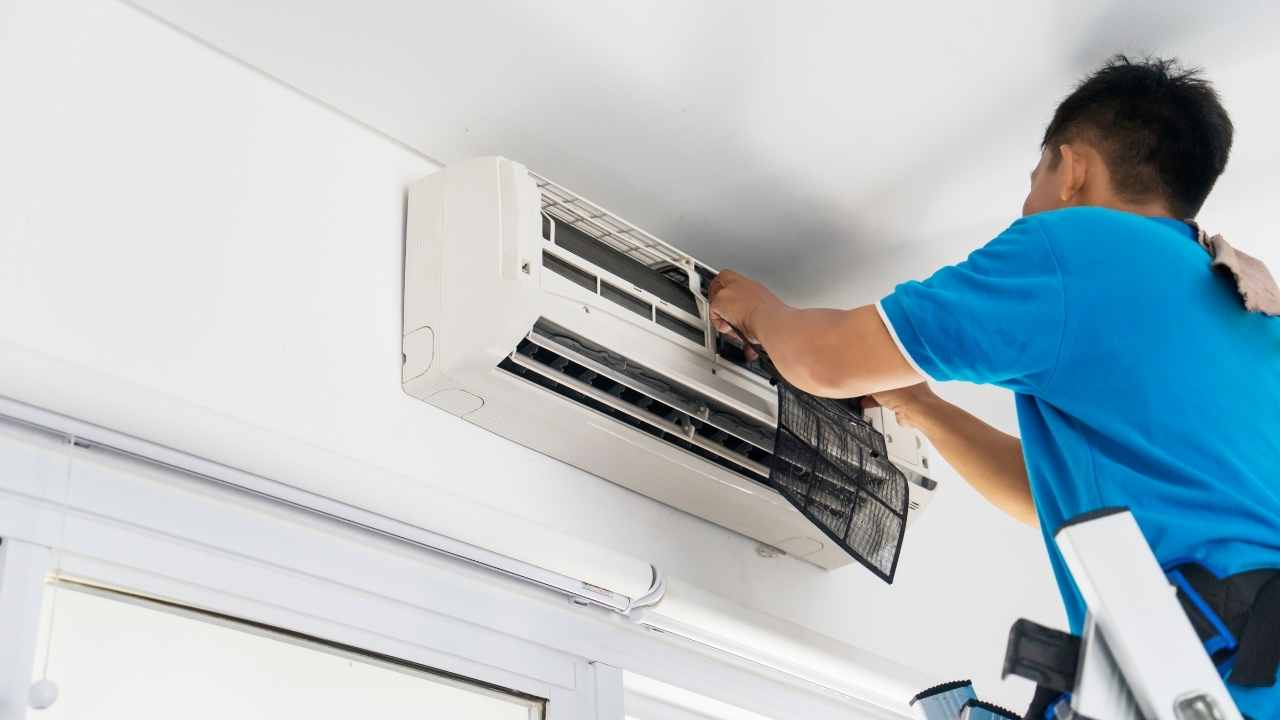 6. Seal Windows and Doors
Your rental's windows and doors must be well sealed. This will help contain the cool from the air conditioner inside the house and prevent it from escaping.
Well-sealed windows and doors also promote noise reduction. Your renters will appreciate the extra insulation from the outside noise. Thus, they can enjoy the peace and quiet inside their rental space.
7. Observe the Shower Caulking/Grout
If you've owned your rental home for several years, there's bound to be wear and tear. This can manifest in loose caulking and grout cracks. When this happens, it can cause water damage. To prevent this situation, replace damaged caulk and grout.
Repairing the grout will also make your tiles more attractive and will help prevent them from cracking. If you think about it, replacing new tiles is more expensive than simply fixing the grout areas!
8. Test the Smoke and Carbon Dioxide Detectors
It's crucial that both the smoke and carbon dioxide detectors function optimally. Be sure to test them and replace them if they aren't working well.
On average, you should replace a smoke alarm every decade and you should replace a carbon dioxide detector every 5 years.
Unfortunately, not only are you risking your tenant's life by forgetting to replace these devices, but you also risk facing legal ramifications. For example, if a fire occurs and the investigation team finds out that you failed to replace the alarm and detector, you can be sued.
So, always be sure that the smoke alarm and carbon dioxide detector are functioning well at all times.
9. Pay Attention to Trees
Trees can elevate curb appeal, but they need to be maintained.
One common way trees can be damaging is when their branches grow too high to hit electrical wires. This can result in a short circuit when they touch the power lines. Thus, it can cause a power shortage in your neighborhood! So, always be sure to maintain the trees around your rental.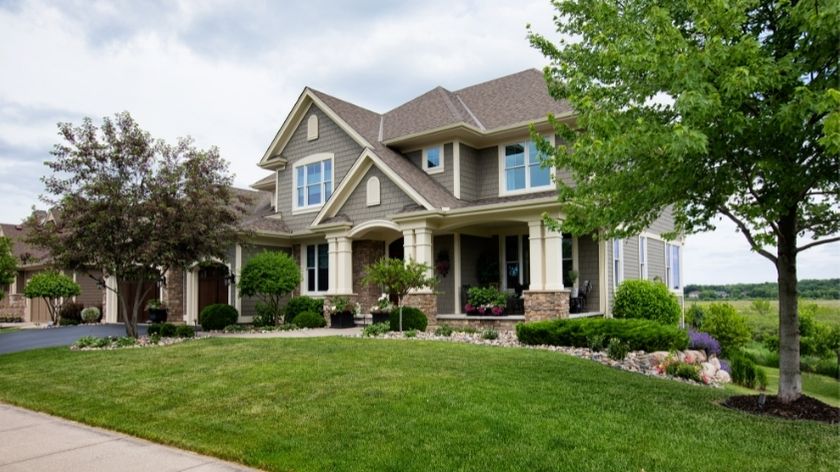 Bottom Line
Property maintenance is one of your most crucial duties as a property owner.
Following these maintenance tips will help you avoid dealing with large expenses down the road. If you're overwhelmed by your maintenance responsibilities, you can consider hiring the services of a reputable property management company. At SGI Property Management Phoenix, we can help with the upkeep of your unit.
Contact us today!