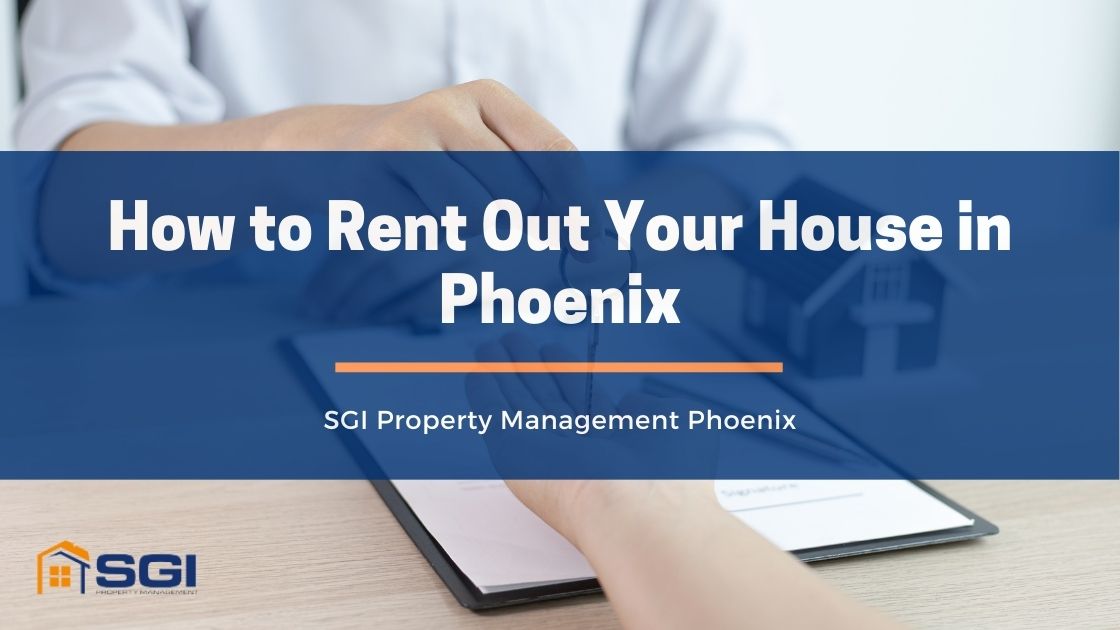 There is more to being a landlord than just cashing rent checks every month. As a landlord in Phoenix, there's a formula you must follow in order to rent out your home successfully.
The following are some of the things that you must do.
1. Cultivate a good relationship with y...