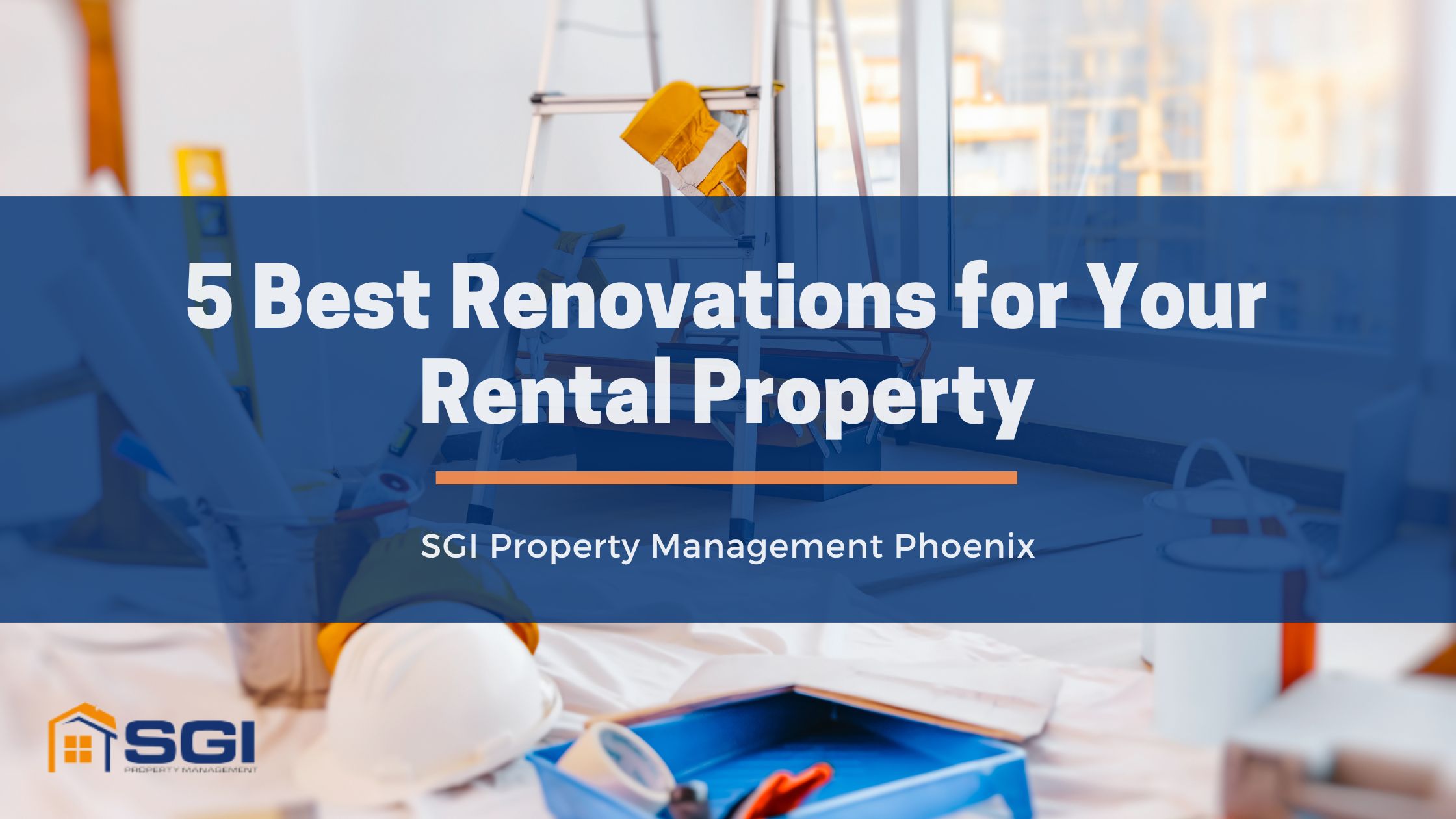 Buying a rental property is a great idea if you want to earn extra income. Before you buy any investment property, make sure to choose your location carefully because not all places are good for investing in real estate.
It's crucial to study and analyze the market thoroughly to ensure that there's sufficient demand for rentals in the area of your choice. In addition, make sure to choose an area that is safe and has essential amenities to attract quality tenants.
As a real estate investor, profitability is something that you should prioritize early on. A profitable rental investment means you can generate sufficient income from your rent to pay for your expenses and realize a profit. You must look for a positive cash flow rental property that will make you a successful investor.
When finding a property to buy, make sure to set a budget first so that you won't get overwhelmed with the available listings in your chosen location. It's important to stick to your budget so that you won't overspend. Additionally, you have to remember to also set aside a budget for renovations and home improvements.
More often than not, you'll need to renovate certain parts of the property to make it look appealing. If you want to attract renters and increase the value of your rental unit, you also need to consider spending for certain improvements.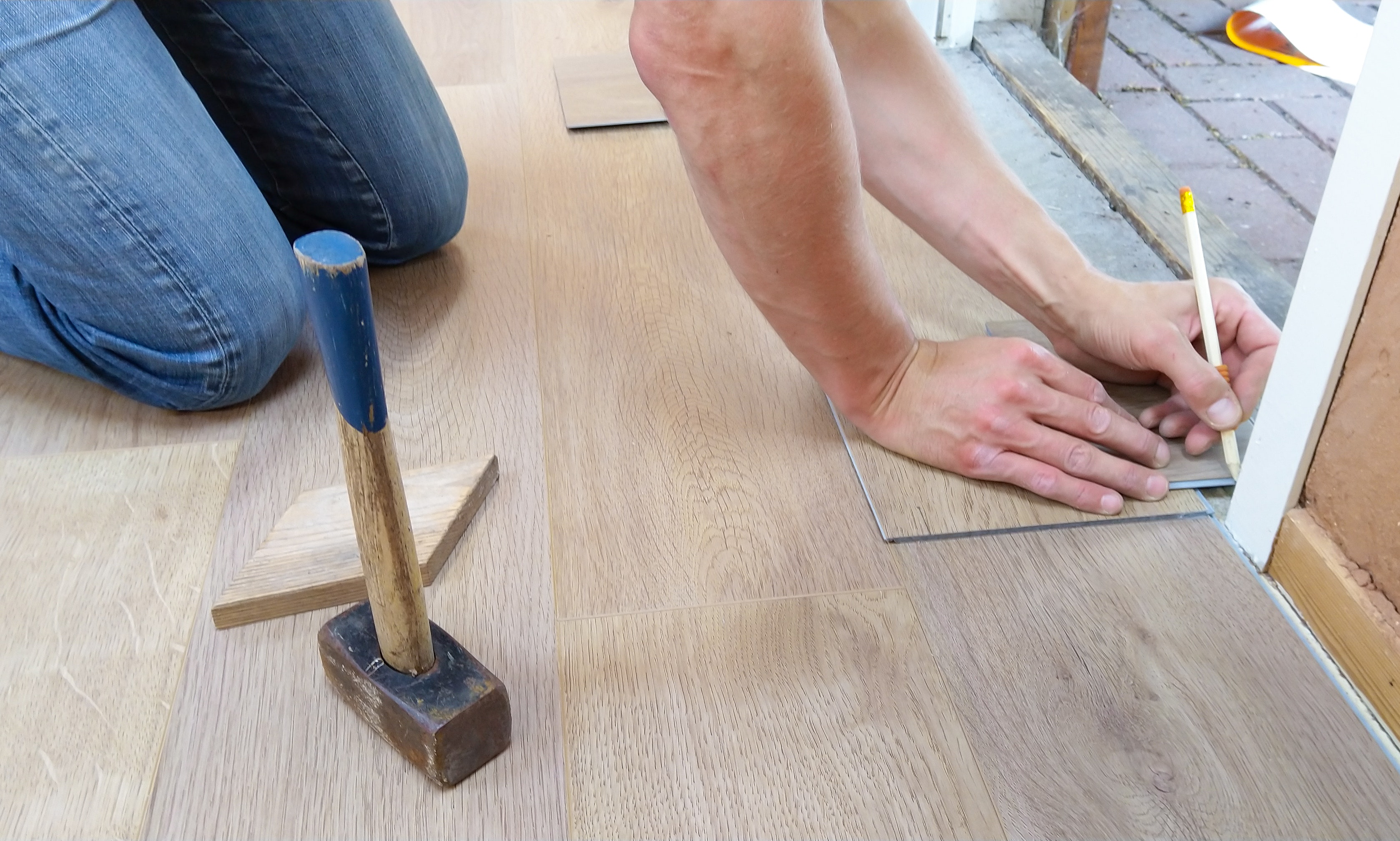 Keep in mind that you need to know which renovations and home improvements will boost your property's value because if you don't, you could end up going overboard with your budget. As an investor, you shouldn't spend more than what you can charge for as this can hugely affect your overall profitability.
In this article, we'll discuss the best renovations that'll add value to your investment.
1. The Kitchen
Ask any seasoned real estate investor which renovations you should prioritize, and you'll most likely get the same answer: the kitchen.
Tenants will often want to stay in a home with an appealing kitchen. If you need to spend money on improvements, then there's no doubt that you should update the kitchen and the provided appliances.
You don't need to buy expensive appliances—just make sure that you match the finishes of the refrigerator, oven, microwave, and dishwasher to your kitchen.
Invest in appliances that will last long, but make sure to set a proper budget for them. When deciding what parts of the kitchen to improve, make sure to consider things that will help improve its functionality, such as the following: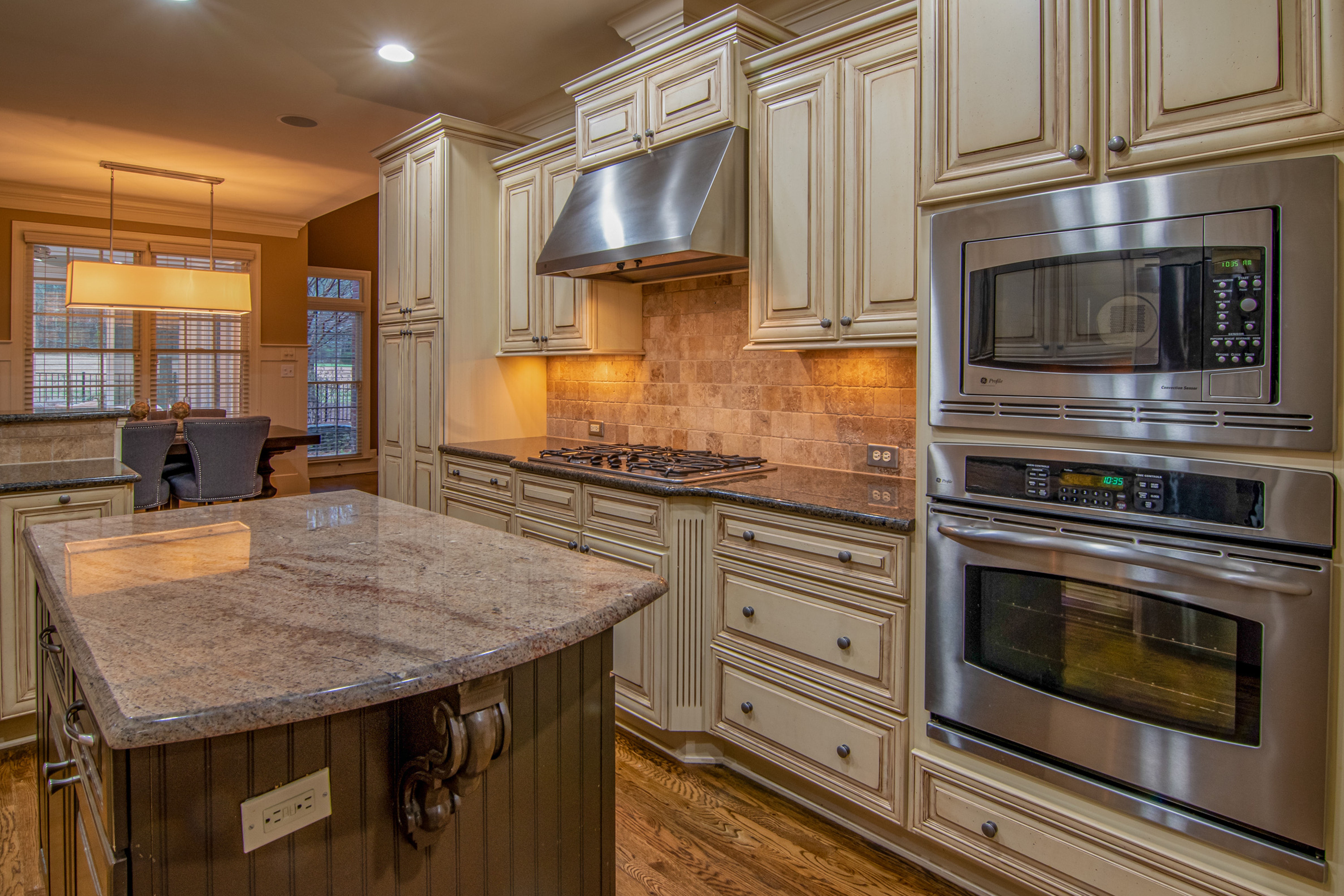 Countertops: To give your rental unit a newly renovated look, invest in a granite countertop if you have the budget for it. If not, make sure to choose a material that can last longer and can withstand the normal wear and tear. You may also consider adding task lighting above the countertop to make it more functional.

Cabinets: If the existing cabinets are still in good condition, you just need to give them a fresh coat of paint to make them look brand new. Check the hinges of the cabinet doors to ensure that they're well-oiled and are still functioning properly. Replace those that are no longer working well.

Faucet: You may also replace the faucets for new ones to make the kitchen look more modern. You don't need to buy expensive faucets—just sturdy ones.

Backsplash: You can complete the look by adding a backsplash. Make sure to choose a material that's low maintenance and easy to clean.
2. The Bathroom
Another important room to renovate is the bathroom. Many potential tenants want an up-to-date bathroom, so you'll need to repair the bathroom to make it look more modern.
If you have less budget, you can at least update the toilet seat and make sure that the tiles are clean and unstained.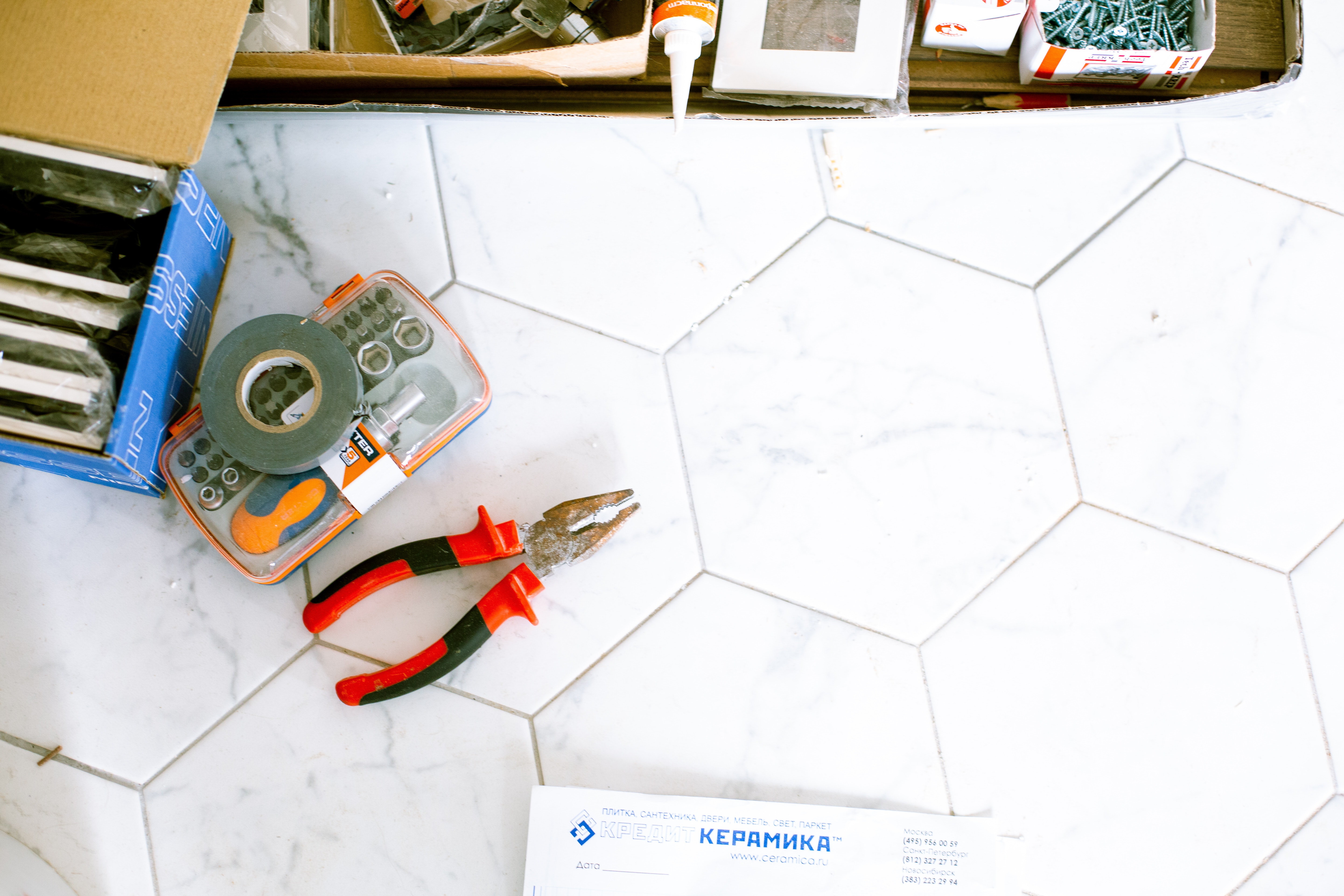 You may also add a showerhead, update the faucet, and repaint the bathroom cabinets to give the entire bathroom a fresher look. If you have more budget, you can add a new vanity, update the lighting fixtures, and replace the mirror. Installing shelves will make the bathroom more functional.
3. Flooring
Old houses usually use carpets as their flooring material. However, carpets are no longer in fashion these days. Plus, they're difficult to maintain, easily get dirty, and can get stained or damaged quickly.
Many tenants find carpets a major turn-off. If you want to make your property attractive, you can update the flooring and use modern materials like hardwood floors. However, since hardwood is a bit pricey, you may also use other alternatives like luxury vinyl.
4. Wall Paint
Sometimes, a simple improvement such as adding a fresh coat of paint on both interior and exterior walls can give the property a new look. Don't underestimate the power of new paint!
If you're short on cash, you can easily update the look of your rental home by doing some repainting on a budget. Choose a neutral color that will appeal to any tenant. Avoid choosing a paint color of your own liking—remember that you won't be the one staying on the property.
5. Amenities
What sets a rental home apart from other rental units in the same area are the amenities that it provides. If you want to stay ahead of the competition, you need to invest in popular amenities that are considered a necessity.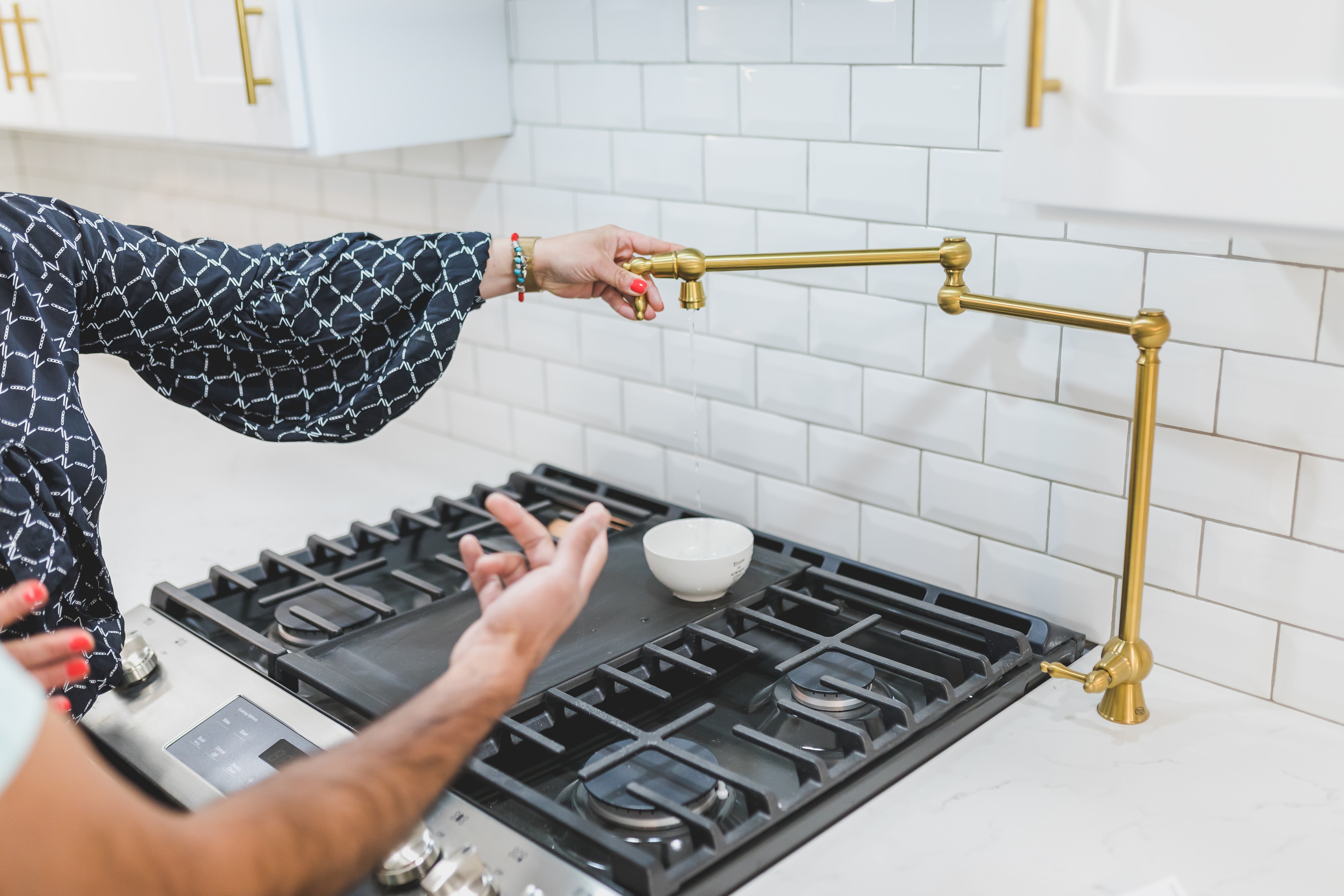 To know what amenities tenants like to have and are willing to pay for, you need to do your research and study the market carefully. A few amenities that you need to consider include:
Appliances: The most popular appliances that tenants need are kitchen appliances like refrigerators, ovens, stoves, microwaves, and dishwashers. You may also want to invest in a washing machine and dryer.

Outdoor Living Areas: Provide a place to sit outside, such as a patio or balcony, where tenants can gather for an afternoon tea or coffee, or just simply hang out.

Fenced-in Yard for Pets: If you're renting to tenants with pets, make sure to provide a fenced-in yard for their furbabies.
Closing Thoughts
Making sure that your property is renovated and kept up to date is necessary in order to draw in tenants and add value to your investment.
Have any more questions about how you can increase the value of your rental property? Contact SGI Property Management Phoenix! We're a full service property management company with the skill and experience to meet all of your rental property needs!