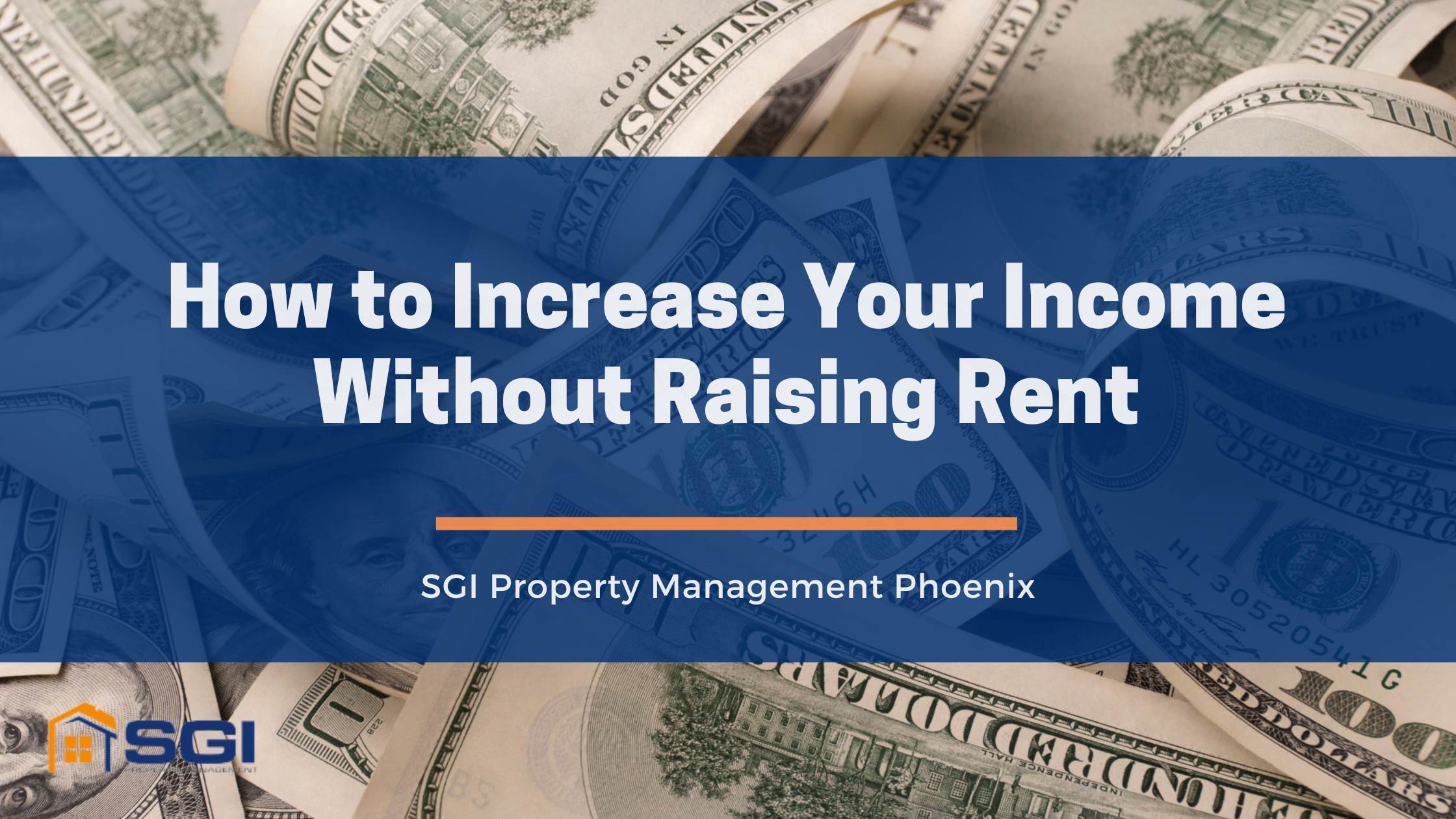 There are few assets that offer consistency in passive income as a rental property does. Provided you have invested in the right property market and have quality tenants, you can be assured of a consistent rental income every month.
However, you may feel it's time for you to increase the rent based on changes in the market.
On the other hand though, increasing rent may discourage your existing renters, leading to high tenant turnover. This is counterintuitive to the performance of your investment. How should you approach the increase in rent for your property?
In this article, the team from SGI Property Management discusses the best way to increase your income without raising the rent or losing tenants.
Enforce Lease Terms on Late Payments
If you have a comprehensive lease agreement in place, you should have a clause on late payments of rent and other financial obligations. However, from our experience in the property market, most property owners don't apply this clause.
It's crucial to have this clause in your lease agreements that clearly states the cost of rent as well as the late fees associated. In addition, make a habit of recording the day of payment. If you are receiving cash via an online payment option, it will be easier to record the payment date and follow up on late fees.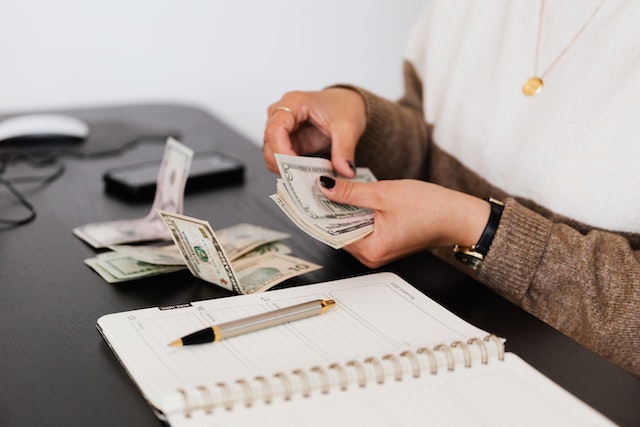 Enforcing fees can be a hard ask for most property owners, as you want to maintain a good relationship with your tenants. The ideal solution for you is to engage a property management company such as SGI Property Management Phoenix.
This way, you will be able to increase your income without dealing directly with your tenants.
Pet Rent and Security Deposits
If you take a walk through the local neighborhood, you will notice there are a number of individuals and households with pets. You might also have tenants on your premises who have pets. Choosing to charge pet rent fees and a security deposit will increase your rental income.
Pet rent would need to be paid every month similar to normal rent, while security deposit would be a one-time, refundable payment.
You might be wondering what to charge your renters in terms of pet rent and security deposit. We recommend you perform a thorough research on the market. Also, be sure to check the local laws surrounding pet fees.
Pet security deposits also help to protect your property. If you have some experience with pets, you will know that there is always the possibility of higher property damage.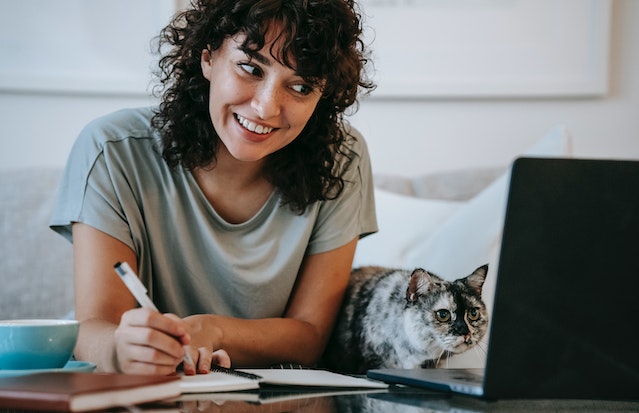 Build Your Local Network
As a landlord, you should be aware that you are responsible for maintaining your property in a safe and habitable condition. If the repair is caused by normal wear and tear, you should be the one handling the repair.
We advise that you build a solid relationship with the local contractors and service providers. This will help you save costss since you can discuss a flat rate for your rental properties.
There is also the issue of the quality of workmanship. Cheaper work can be expensive in the long term. Only work with experienced and reputable handymen. Also, you might consider relying on the services of a professional management company. At SGI, we have strong relationships with great property contractors.
Lease Out Storage Spaces
Do you often feel that you have less space to store your household items that you use once in a year? This could include clothes and accessories for Christmas and Halloween. If you feel the same, we can assure you that the tenant does.
To enjoy some extra income, you could lease out storage spaces in the attics, basements, or common areas. These additional spaces are especially appreciated in multi-family units.
Lease Parking Slots
With most properties being fully developed and the demand for urban units on the rise, it is not a wonder there is a huge parking issue in most urban areas.
Cars are a necessity for most households, and in urban areas it is usual for people to have one or two cars. The challenge arises in where to park the cars after a long day's work. Households can find themselves having to park several blocks away.
It goes without saying that the priority for parking is crucial for your tenants. Should you have extra parking slots, you can lease them to your tenants at an extra cost. Such an arrangement comes with its own set of pros and cons. Make sure that you have considered all the options before you lease parking slots.
Conclusion
With the above tips, you can avoid the challenges of increasing income without raising the rent. These are just some of the challenges of rental property management.
Should you feel you lack the experience and are frustrated with the management of your rental properties, get in touch with SGI Property Management Phoenix. We are the experts in Phoenix property management with many rental units in our care. With us overseeing your property, you don't have to worry about a thing.
Contact us today and you will receive a quote for our professional services and solutions.