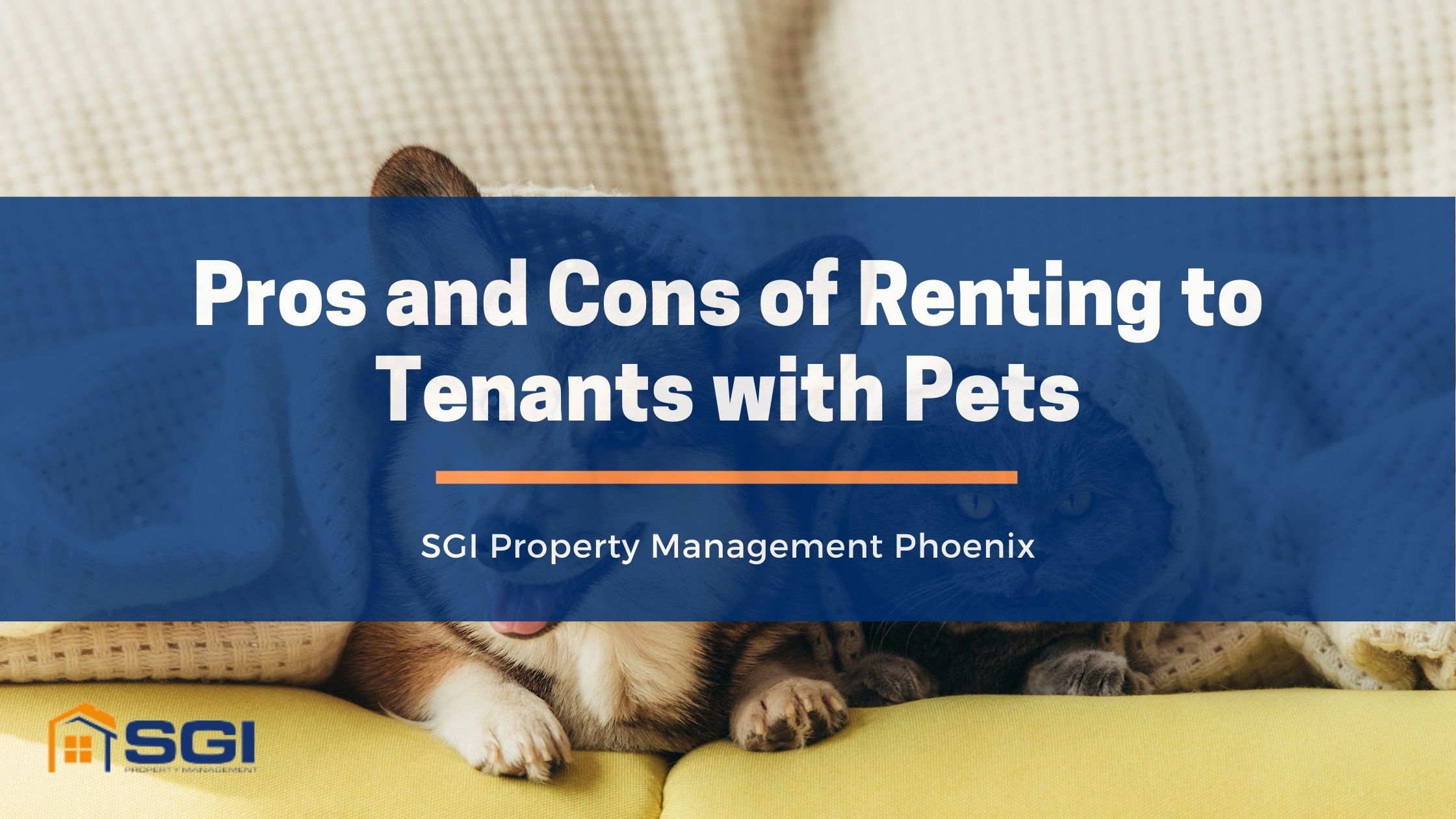 Pets are everywhere these days; your eyes aren't fooling you. According to Pet Secure, Americans topped pet ownership lists. They claimed the number one spot worldwide for dogs, cats, and fish as pets. In fact, Americans even allocate a huge sum of spending on their pets. It's estimated around $50 billion per year.
The Trend of Pet Ownership
American pet owners have the numbers and the disposable income to spend on their pets. The boom in the pet industry has given other industries a lucrative opportunity. As an example, pet photo shoots have now become more popular. Even on social media, you'll find accounts dedicated solely to pets. Multi-star luxury hotels have also jumped on the bandwagon by offering pet menus. Tapping into this growing market is worth considering as a rental property owner.
Benefits and Drawbacks of Accepting Pets in your Rentals
Accepting pets in your rentals might seem a bit risky, and there are many uncertainties regarding pet-friendly policies. To present a balanced view and help you make an informed decision, here are the benefits and drawbacks that pet-friendly rentals experience: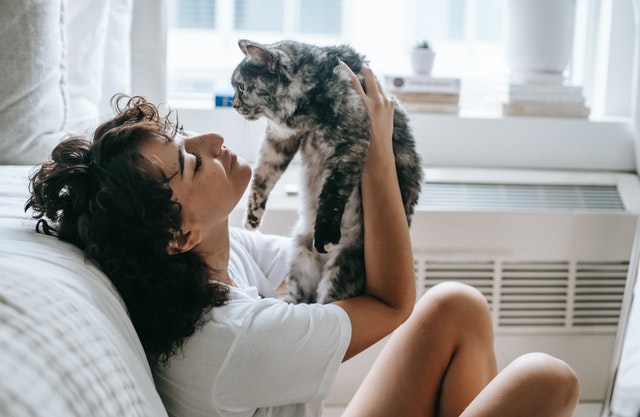 Benefits:
Prospects will come in droves
It takes time to find rentals allowing tenants with pets. So when you open up your rental home to accept pets, you'll naturally gain tons of applicants. Compared to a non-pet friendly rental, you have more choices. It's also a breeze when it comes to marketing your rental unit since only a few rental homes are serving this market.
Puts additional cash in your pocket
Whether you opt to collect a pet rent, pet deposit or pet fee, you're collecting a nifty sum for permitting pets in your rental space. If you're more entrepreneurial, you can even develop pet-related services. This opens up more income opportunities. You can add services such as pet walking, pet grooming and even sell pet products.
Creates customer loyalty
Since it takes a while to find rentals that accept pets, tenants often choose to stick around longer. Aside from people being happy staying in their comfort zones, it's also more convenient to move less frequently. If you deliver consistent satisfaction to pet owners, you'll enjoy the regular returns coming from loyal tenants.
Drawbacks:
High possibility of noise disturbance
Pets who are constantly barking, howling or squawking, especially in the late hours can be off-putting. As a landlord, you're responsible for creating an environment of quiet enjoyment for your tenants. This can lead to friction and is actually among the top tenant complaints. However, there are ways to approach these situations to prevent noise disturbance.
High likelihood of property damage
Landlords are often wary of accepting pets for the damages it can cause. Scratched doors and floors, pet odors and chewed up furnishings are common. The good news though is that there are easy ways to protect your property. By adopting good pet screening procedures, you can also reduce facing this scenario.
High occurrence of injuries
Another situation that landlords actively avoid is dealing with pets causing harm to renters. As a landlord is liable for keeping the tenants safe, it's important to create an injury-free environment. Before accepting pets, landlords can draft agreements and approve pet breeds beforehand. To make it even more secure, vaccinations and liability insurance can be included as requirements.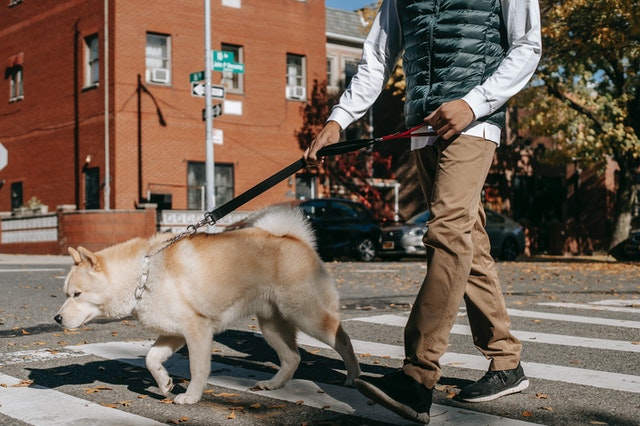 Resolving the Risks of Welcoming Pets
Even if there are a couple of drawbacks to being a pet-friendly rental property, it doesn't cancel out the huge benefits. The important thing is to learn to manage the risks. Here are ways to mitigate risks:
Ask for an Additional security deposit
Pet owners are more likely to safeguard your rental home from pet damages knowing the security deposit they've put up. This provides an incentive to properly keep your unit well maintained. You can even arrange to charge cleaning costs with the tenant. This ensures the attractiveness and value of the rental home remain consistent.
Collect pet rent
Maintaining a pet-friendly rental property entails additional responsibilities. It also exposes one to more risks. Charging a pet rent is understandable. This creates a fund to deal with short term damages pets can cause. Ask for a reasonable pet rent amount. If it's too high, it can turn away prospective renters.
Obtain pet references and conduct screening
You'll never know how a pet behaves without actual experience. To have a better idea, you can call up previous landlords and make inquiries over the behavior of a pet. Along with evaluating past behavior, you can also interview owners and assess the pets personally. Try to observe the control and discipline a pet owner has over the pet.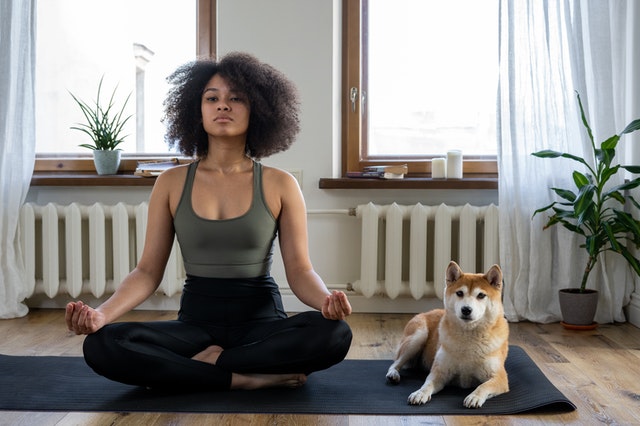 Prepare a list of pet restrictions
Part of the landlord's decision is creating boundaries when it comes to allowing pets. Some breeds are more dangerous than others. Some shed more hair than others resulting in more allergens. You have to determine the maximum size of pet to accept and the number of pets allowed in a rental home. Exceptions depending on a pet's personality however can be made.
Bottom Line
Just like any other opportunity, welcoming pets carry its own additional responsibilities. However, the benefits are worth paying attention to. The potential of income growth for being a pet-friendly rental is incredible. You've got happy tenants that convert into long-term renters. You'll be dealing with fewer turnovers reducing your marketing efforts in the process.
Best of all is getting a fatter bank account. Earning extra allows you to create more investments. Moreover, it doesn't look like the trend of pet ownership is going away anytime soon. So it's a good idea to ride this opportunity and carve an additional income stream.
If you're looking for a trusted property manager for your Phoenix property, call SGI Property Management Phoenix now at (602) 714-70933. We have the professional experience, skills and customized approach that differentiate our customer service from others.