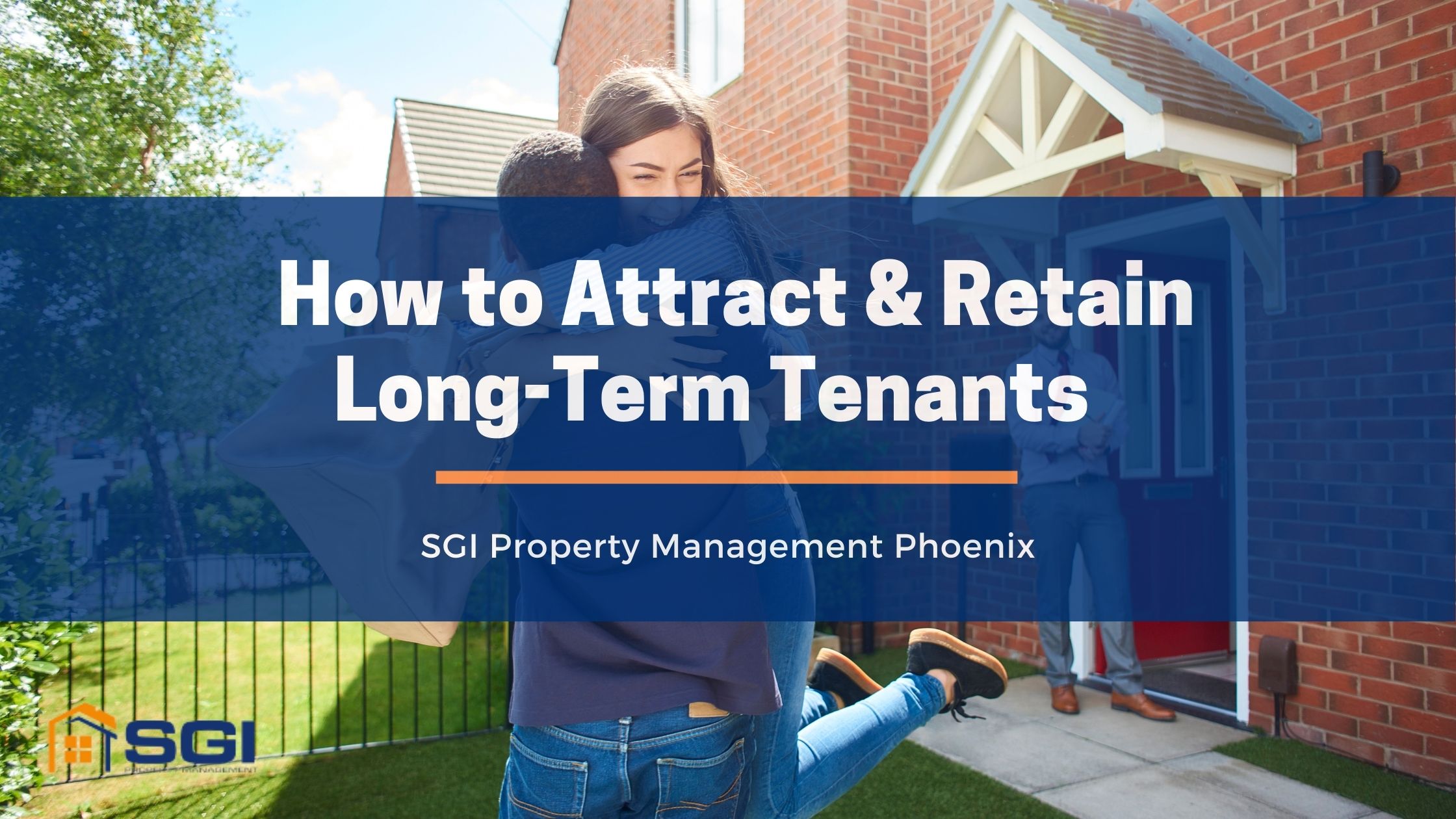 There are many advantages of having long-term renters in your rental property. For instance, these types of renters tend to pay their rent on time and don't cause property damage. As a landlord, this should be your goal. However, if you've gone through frequent turnovers, don't feel hopeless. Attracting and retaining long term tenants is possible – and we are here to tell you how!
In this post, we will give you our top 8 tips to help attract and retain long-term tenants.
Let's get into it!
1. Build a Good Landlord-Tenant Relationship
Cultivating a good relationship with your tenant is worth the effort. Building a good landlord-tenant relationship will encourage tenant loyalty and diminish stress.
There are many ways to strengthen your relationship with tenants, but here are a few:
Treat your tenant with respect
Develop your communication skills
Be proactive
Avoid delaying property repairs
Show your tenants that you value them. Take their concerns and requests seriously. Otherwise, they'll move on to find landlords who are more attentive to their needs.
2. Address Property Issues & Repairs
If your tenants report property repairs, you must fix the issue promptly. Keeping a unit habitable means reducing a renter's inconvenience. Your tenant doesn't want to live in a unit with a broken window or clogged toilet – so be sure that these types of issues are dealt with quickly. After all, part of your duty as a landlord is to keep the rental livable.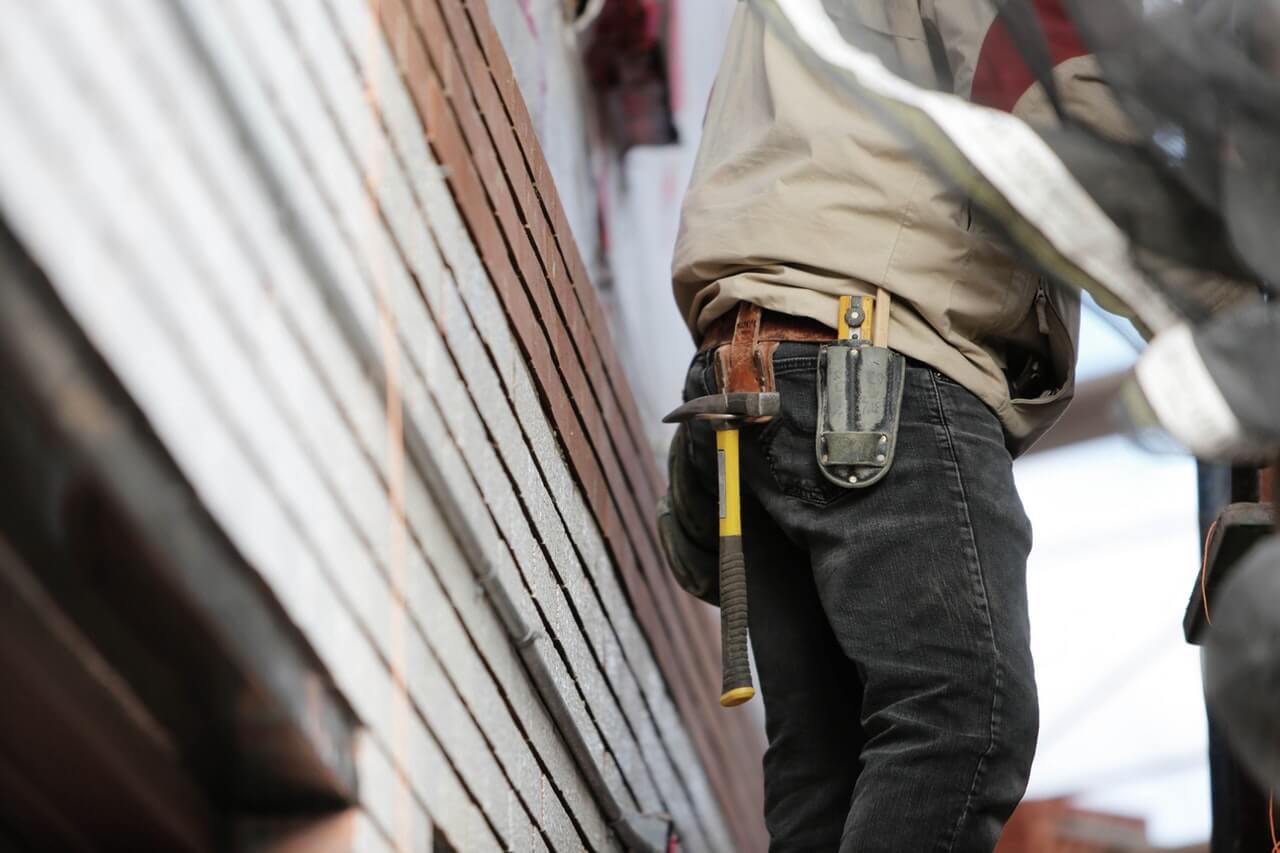 3. Turn your Property into a Pet-Friendly Rental
Many prospective renters own a pet. Therefore, if you don't have a pet-welcoming property, you're missing out. Pet owners tend to rent long-term since it takes considerable time to find rental spaces open to receiving pets. Moreover, it's stressful for a pet to be constantly relocating and adjusting to new environments.
Additionally, pet owners tend to be more responsible renters. That's because, if they can take of a pet, they can likely take care of a rental unit. So, you should definitely consider having a pet-friendly rental property.
4. Create a Safe and Secure Environment
As a landlord, prioritizing tenant safety ensures you remain dutiful to your side of the bargain. Here are some of the ways you can create a safer space and prevent break-ins:
Invest in security cameras
Check your rental's weak spots
Look at the entry and exit access
Use solid locks and doors for strong security
Also, prior to welcoming new tenants, your doors should have new locks. You can't control how many copies of the old key the previous tenant has kept. That's why it's best to change the locks or passwords if you have an electronic lock system.
5. Manage the Rent Increases
Sometimes, long-term tenants will be forced to leave if the rent increases are too high. Although it's a good idea to increase your rent, you want to ensure it's a realistic increase. We suggest finding the correct rent price through a comparative market analysis. Rent increases must have incremental changes. Normally, it averages around 3% per year. It's nothing too drastic, so this is a safe way to avoid renters from leaving.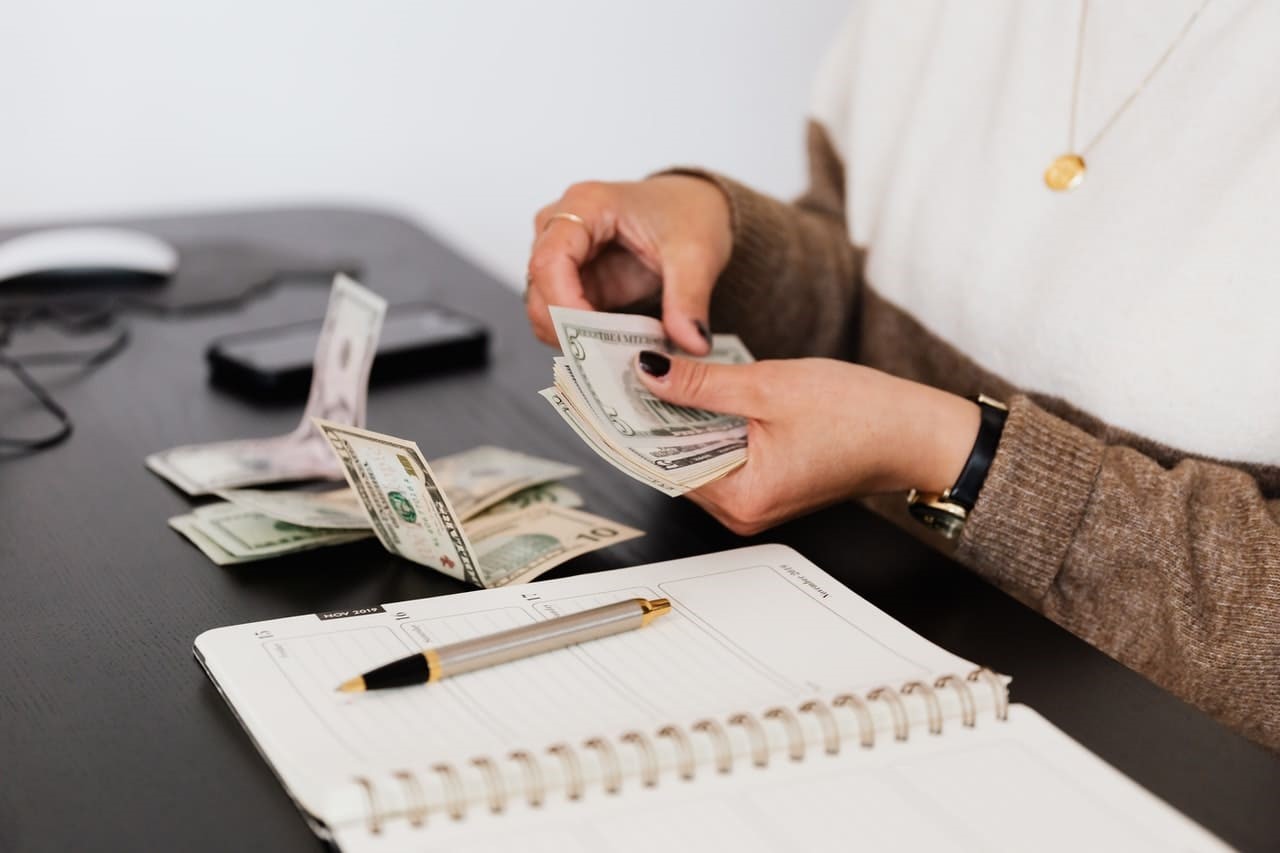 6. Maintain Property Maintenance & Improvements
Maintaining a property is extremely important in retaining long-term renters. Here are some things you can do:
Hire cleaners annually or bi-annually
Perform preventive inspections
Pay attention to the wear and tear of your appliances and furnishings
If repainting is due, hire a professional painter
Maintain an attractive curb appeal by hiring a gardener
When a tenant feels as though you are taking care of the rental property by improving its condition, they are more likely to stay for the long run. It'll also motivate your renters to do their part in maintaining the unit.
If you feel like property maintenance is taking up all your time, consider hiring a property management company.
7. Treat All Tenants Fairly
Treat all tenants equally by enforcing the same policies for everyone. Avoid exceptions for certain tenants because other tenants may find out and it can create a negative environment. All tenants must have access to the same common areas and amenities.
8. Give your Tenant Privacy
As a landlord, you can't enter your rental home as you please. By Arizona law, you're required to provide your tenants with a 48-hour notice before entering the property. Giving your renters privacy allows them to live comfortably in the rental space. This will encourage them to rent long-term.
Bottom Line
Having long-term tenants is very beneficial for you as a landlord. Long-term renters typically pay rent on time and don't cause property issues.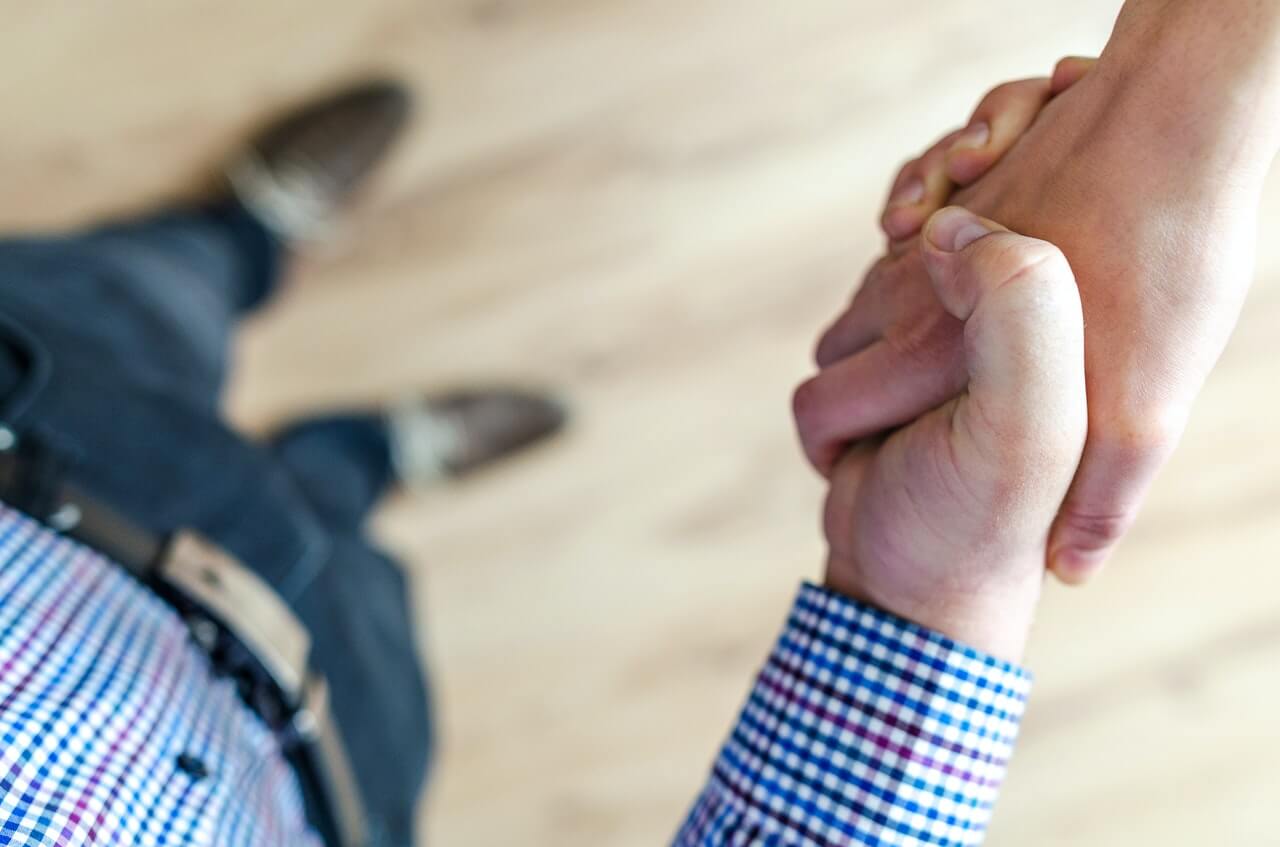 As an overview, in order to attract and retain these kinds of renters, consider the following:
Build a good landlord-tenant relationship
Address property issues and repairs
Turn your property into a pet-friendly rental
Create a safe and secure environment
Manage the rent increases
Maintain property maintenance and improvements
Treat all tenants fairly
Give your tenant privacy
For more information, contact SGI Property Management Phoenix today.