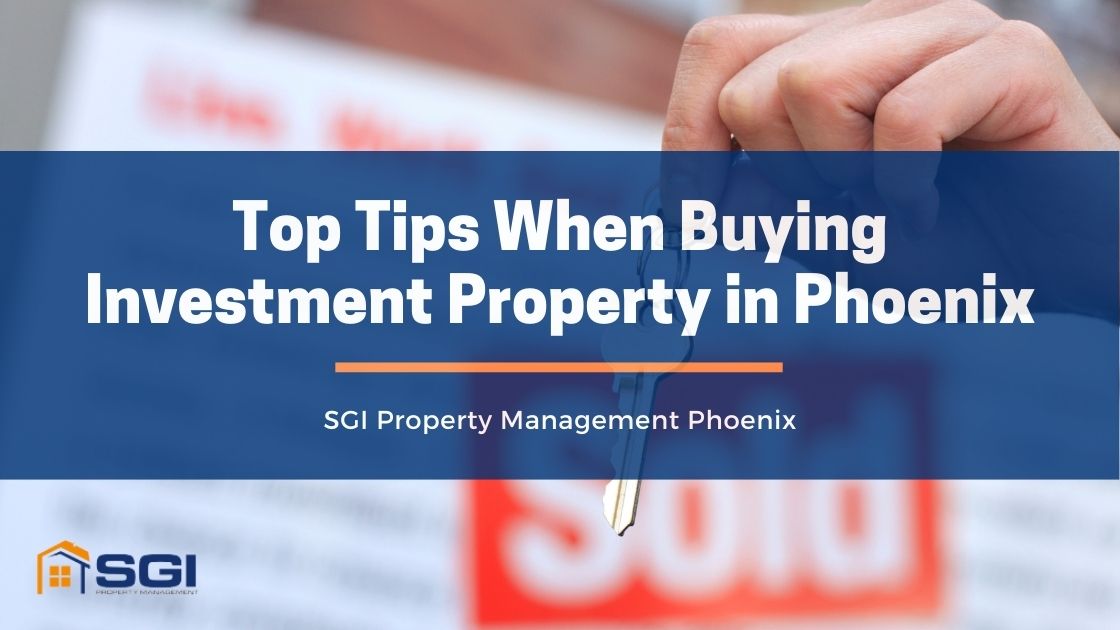 Are you looking to buy investment property in Phoenix, Arizona?
Phoenix has grown to become one of the top real estate markets in the country. Also referred to as the Valley of the Sun, the city holds the status of being the most populated in Arizona and holds a strong demand for housing.
Phoenix is so popular thanks to the wide array of options it offers residents. Locals can choose from numerous housing types, including everything from bungalows to townhouses to duplexes.
One can pick the neighborhood that suits their interests, from bustling urban areas to more suburban communities.
It's favored by many renters and buyers alike as it has a relatively lower cost of living compared to other cities. Phoenix also enjoys favorable weather that attracts even more residents to the area.
There are also a number of amenities that residents and tourists can enjoy. The city is also home to four major professional sports leagues and world-class dining resorts.
In this article, we here at SGI Property Management will provide tips for real estate investors in Phoenix. As the leading property management company in Phoenix, we know the local market and have some useful market insights for you.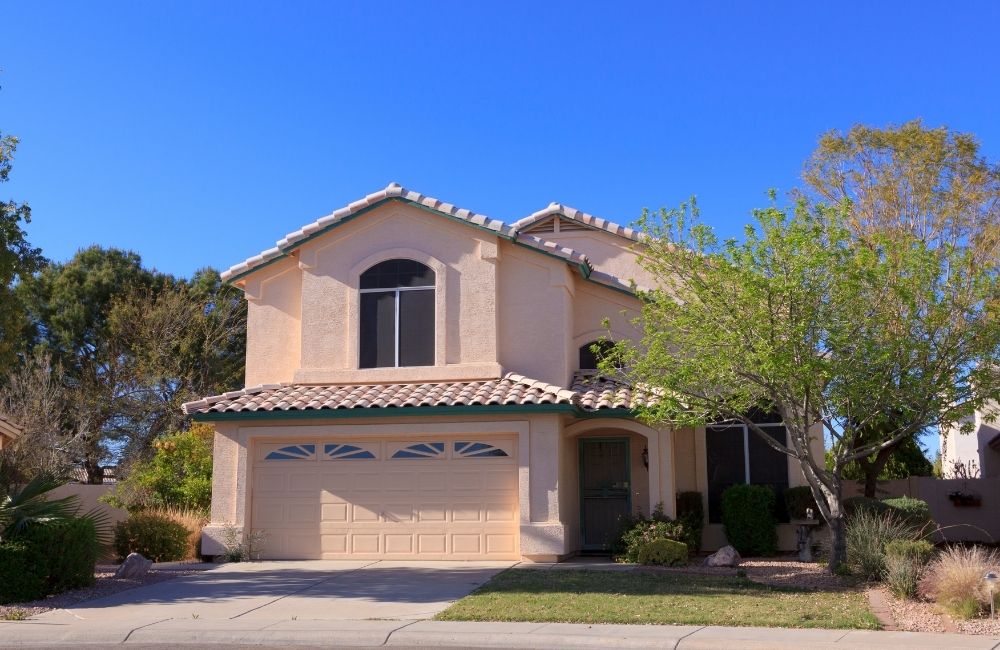 The tips compiled below are a result of the years of knowledge we've gained in the Phoenix real estate market.
You can reach out to us if you're a real estate investor in need of any property management services or real estate services, especially regarding the Phoenix market.
Tips for Buying Investment Property in Phoenix
1. Choose the Right Property for You
When investing in real estate, there are several decisions that you are required to make before actualizing your plans.
It's critical that you consider your financial needs as an investor, the market conditions, and the demographic situation. You'll need to perform in-depth research and take time analyzing each and every option in order to determine the best one of all.
These factors will greatly affect the amount of income you get from your investment and the type of property you should buy. These decisions cannot be made without a critical analysis of the local property market.
This kind of in-depth market analysis isn't as available to the average investor, so reach out to a professional team to conduct an analysis.
2. Make Sure to Run the Numbers
Once you've done your research, you'll have identified several options in different neighborhoods. Narrow them down to those that meet your criteria and suit your preferences.
You'll then need to get back to the table and bring out the trusted calculator. This is especially important if you'll be taking out a mortgage to finance your investment.
Calculate your expected returns, expenses, and mortgage payments, among other things. This will help you plan ahead on how you will finance the mortgage, and enable you to determine whether the investment will be profitable or not.
Once you've made these calculations, you'll be in a safer place to pick the best investment.
Ensure that you carry out research on several properties to help you compare different properties and their level of return. This will help you make a more informed decision compared to if you just looked at one property.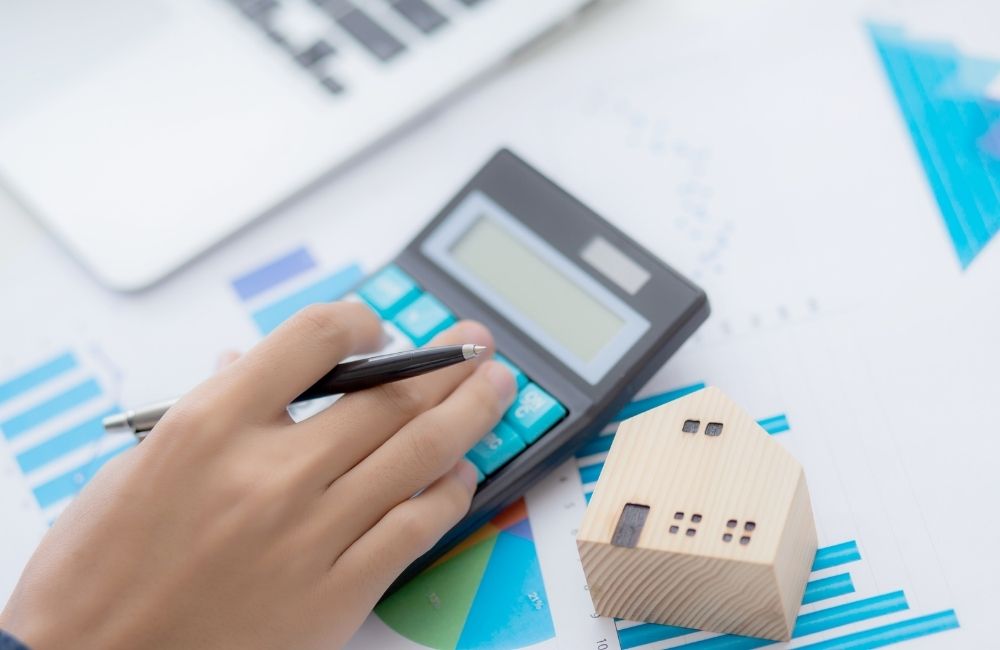 3. Check the Age and Condition of the Property
If you decide on buying a property, it's important to check its condition. It would be best to have a professional home inspector assess the condition of the building. Look at the plumbing system, electricity, and finishing.
Does the property follow the current building code regulations? Have a thorough condition carried out on the building before making any purchases.
It's always best to buy a property that is in great condition. There are fewer chances of it having issues, especially maintenance and repair issues.
However, if you're interested in an older property, you can still buy it, but make sure to have it thoroughly inspected. Keep in mind that an older property may require more money to cover repairs and maintenance compared to a newer one.
You could also consider an older property if you're interested in a 'fix and flip' strategy.
4. Make Your Property Attractive to Renters.
Tenants have lots of options to choose from, so be sure to make your property appealing to prospective renters. Carry out regular inspections and be prompt in conducting maintenance tasks.
The amenities on your property must also meet the demands of your target demographic.
For example, if you have a property near a university, chances are that you're going to rent out your space to college students. Curate your property to attract the demographic by installing Wi-Fi and a study area.
A tailored property stands out in the neighborhood, attracts better quality tenants, and enjoys a higher return on investment.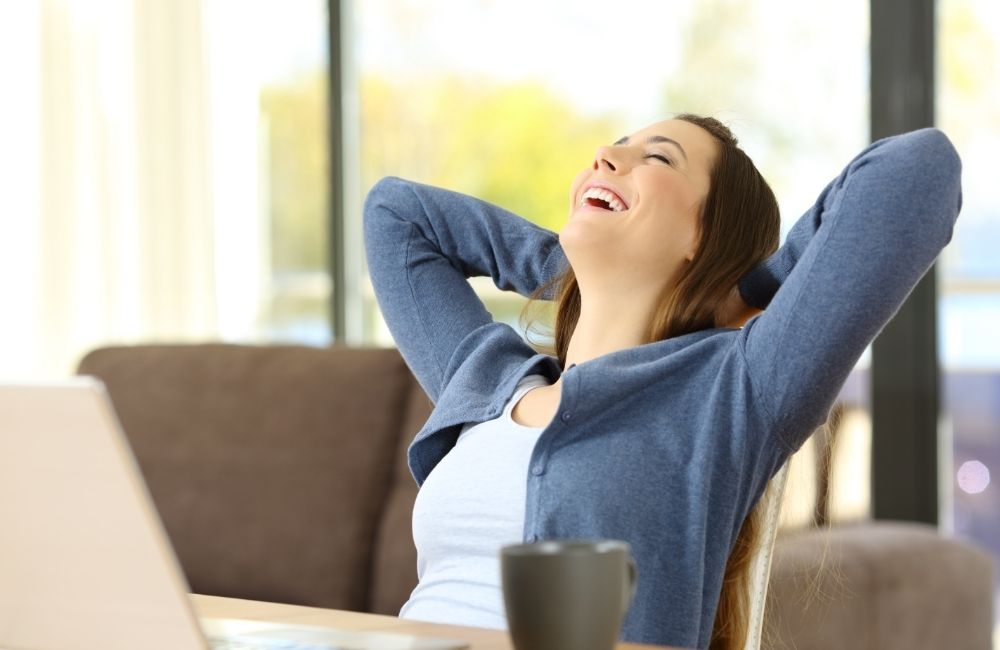 In Conclusion
Real estate in Phoenix has been promising over several years. With its strong demand for housing and relatively affordable options, more and more investors are considering the option.
However, investment requires specialized knowledge in the property market and critical analysis.
The tips above are just a few of the many considerations you should make before starting a purchase.
Rely on the property professionals at SGI Property Management for help with buying an investment property in Phoenix. We can help find you the right investment property, and manage it on your behalf. Get in touch today!