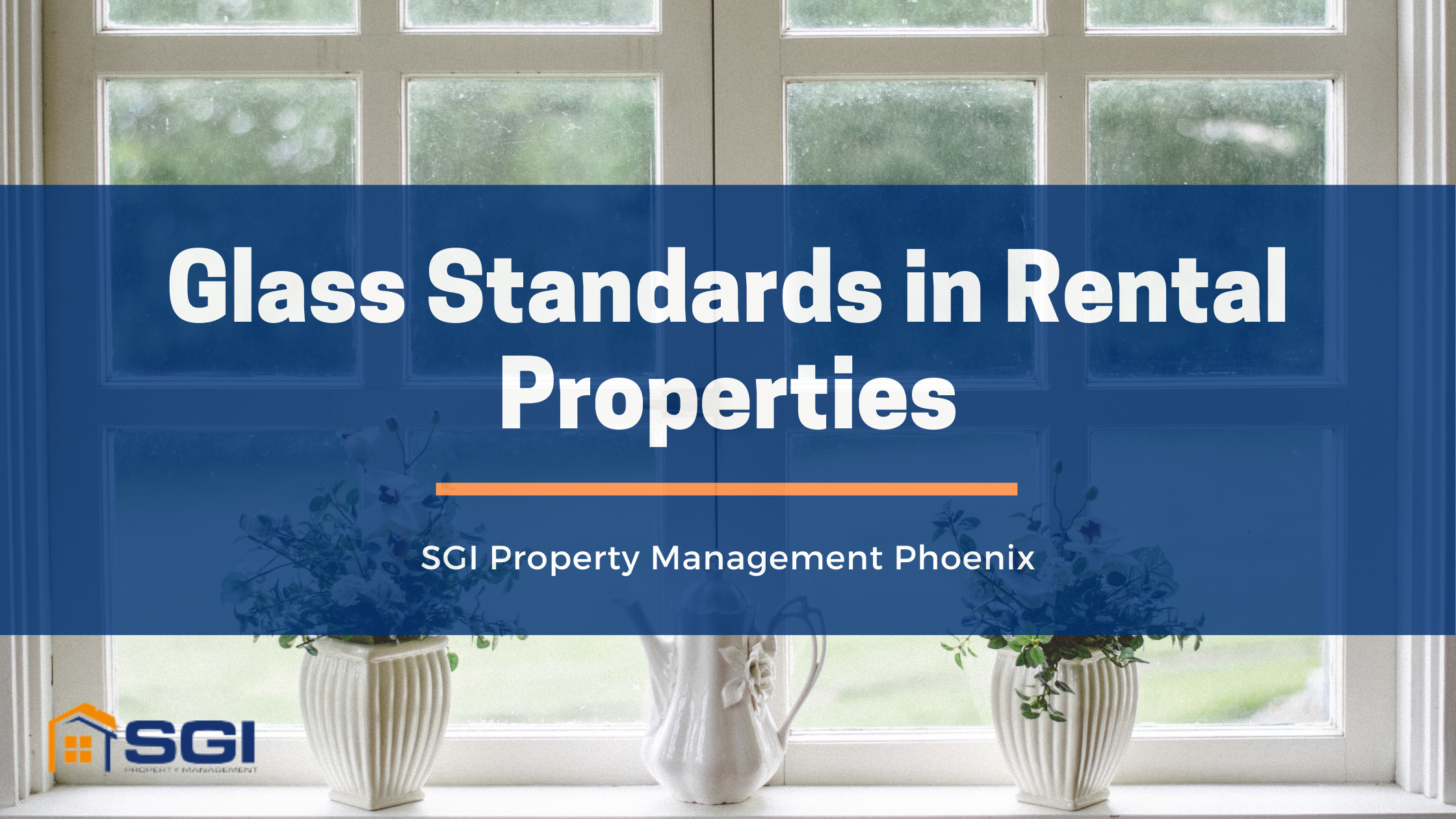 There is glass almost everywhere in your rental property: the windows, doors, bathroom, and maybe stairs. Accidents happen in rental properties; people slip and fall, and sometimes objects get thrown around.
When accidents happen and glass breaks, shards of glass can scatter inside the home and pose a risk of injury to the home's occupants.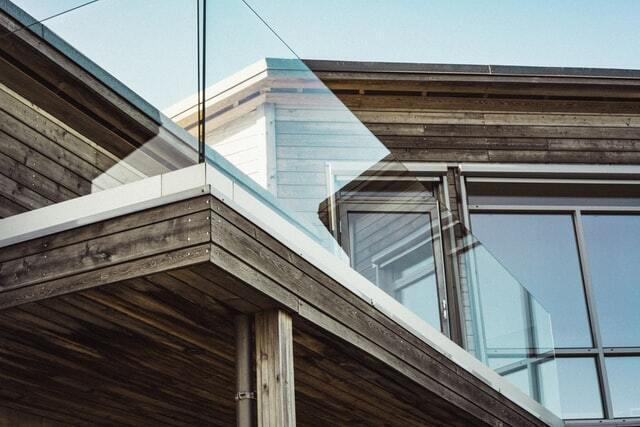 Injuries in your rental property can be a primary source of trouble for your business. In addition to the possible financial setback, you don't want to deal with the stress of a lawsuit or the drain it will make on your time.
However, even if the likelihood of legal liability is very slim, you still want to make your rental home safe for your tenants.
What can you do to reduce the risk of accidents involving broken glass within a rental property?
Residential safety codes for glass
Using the right kind of glass in the rental is the first step in reducing the risk of injuries from broken glass. According to Valleywide Glass Replacement, that usually means installing tempered safety glass in the home.
Tempered safety glass is made when glass is heated to a high temperature and then cooled rapidly. When it breaks, tempered glass crumbles into small pieces that are less likely to cause injuries.
In addition to using safety glass, there are regulations on glass installations. These regulations are different for every area in the home where glass is likely to be used. What are the safety standards for installing glass in a rental property, and why is glass safety an essential topic?
Why glass safety matters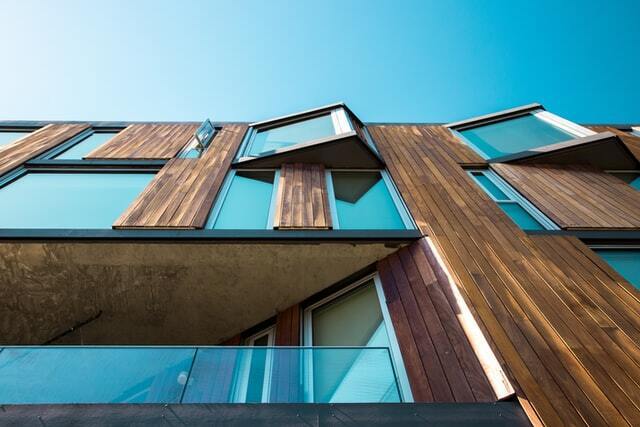 Small children can get hurt when they run into the glass. You want to make your rental home safe for families.
To be eligible for government programs designed to assist people with their rent or help them find affordable housing, you must comply with safety standards.
Going over and beyond the requirements for glass safety in a rental home will make your property more attractive to tenants who make this a priority.
If the rental property is safer for your tenants, you reduce the chances of unexpected events disrupting the operation of your business. Safety is good for business.
When should you use tempered glass or safety glass inside a rental home?
The International Residential Code defines the standards to follow when installing glass in a home. These regulations cover the size and type of glass. The restrictions vary depending on the thickness of the glass and its location in the house.
Here are the guidelines for installing glass in different areas of a rental home.
Doors
For the sliding, operable, fixed panel, bi-folding, or swinging doors, regardless of size, all the glass or panels must be constructed from safety glass.
All the glasses adjacent to a door and within a 24-inch arc of the door must be with safety glass.
If the bottom edge of the glass is no more than 60-inches from a walking surface, you must use tempered glass.
Depending on the rental's location, all the glass within 40-inches of an exterior/interior door must be tempered or burglar-resistant.
Decorative glass or glass openings which are too small to let a 3-inch ball through are exempt from these rules.
Windows
Any window, fixed or operable, that is bigger than 9-square feet must have tempered glass.
Use tempered glass if the bottom of the edge of the window glass is less than 18-inches from the ground, the top edge is less than 36-inches from the floor, and there is a walking surface no more than 36-inches from the glass.
These requirements are only binding if it meets four of the above.
Wet areas
Due to the high risk of slips and falls in these areas, all the glass for bathrooms, hot tubs, and saunas must be of safety glass.
All glass around bathrooms, hot tubs, and saunas, if its ending edge is less than 60-inches above a walking or standing surface, must be made of tempered glass.
For outdoor areas around a hot tub, glazing must be made of safety glass if the bottom of the glass is less than 60-inches from a walkway or no more than 60-inches from the water's edge.
Stairs
If made of glass, stair rails, structural baluster panels, and nonstructural infill panels must be safety glass.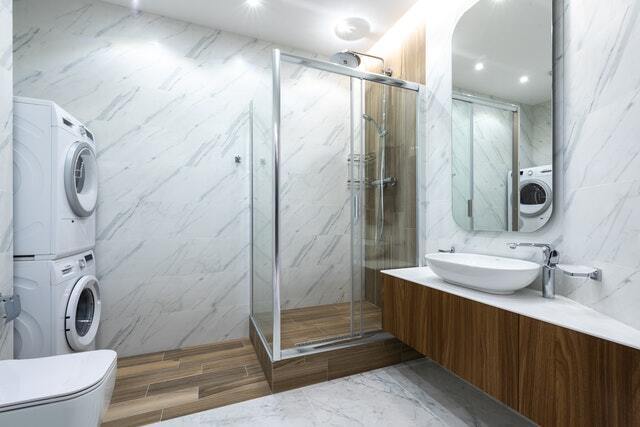 If they are within 36-inches of a walking surface, all the glass adjacent to stairs, ramps, and landing, must be tempered glass.
Exposed glass surfaces less than 60-inches above a walkway must use tempered glass.
Glazing on surfaces adjacent to stairs and within 60-inches of the bottom tread must be made of safety glass if the glass is no more than 60-inches above the nose of the bottom tread.