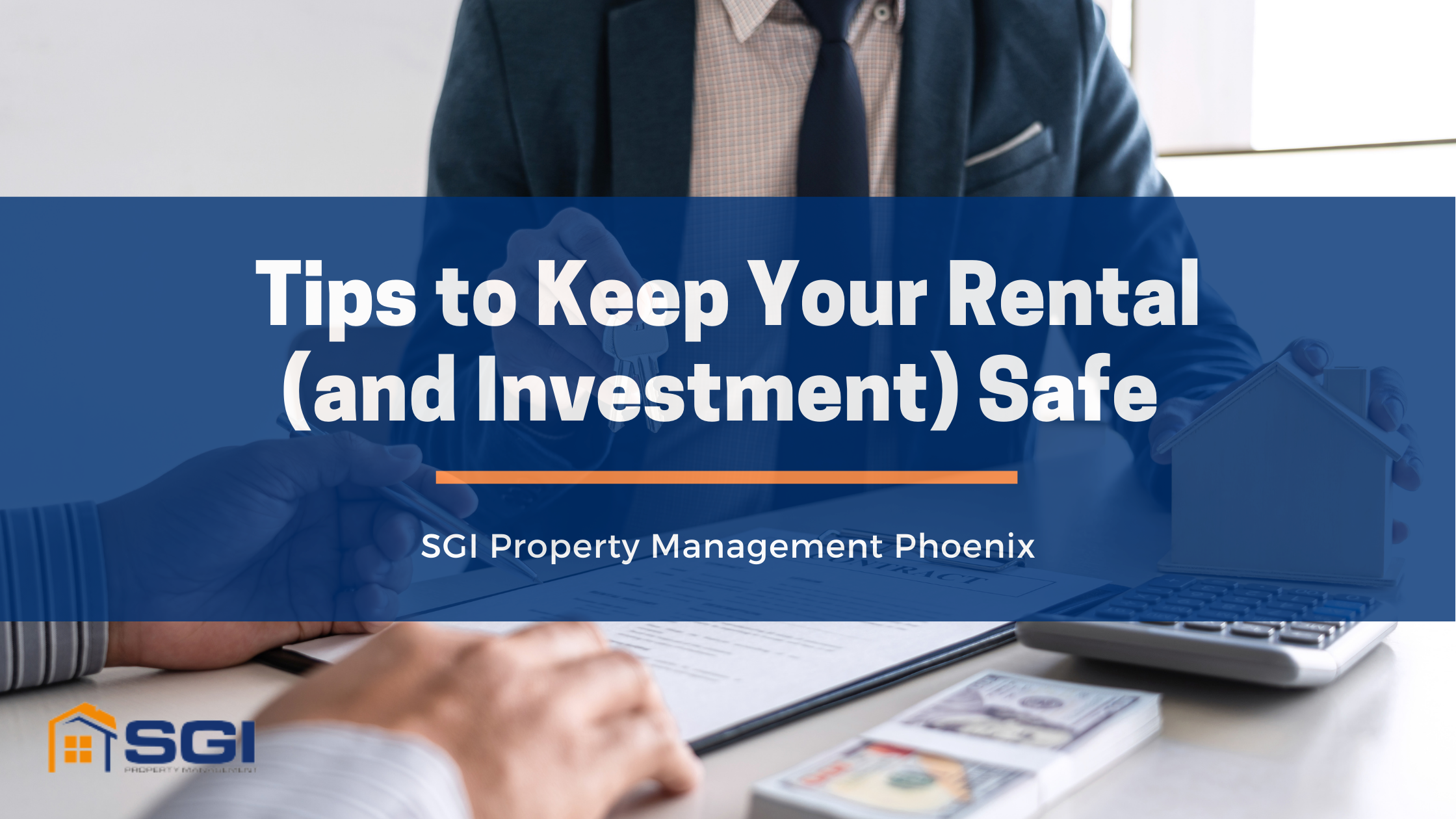 One of the best things you can give your renters is the feeling of safety. No matter how luxurious your rental space is, nobody will rent it if they don't feel secure. Even if the rent price is incredibly low, people won't trade their feeling of safety.
While making safety improvements on your rental property may generate additional expenses, you can't put a price on it.
So, in this post, we are listing our top ways to create a safe rental property.
Tips to Create a Safe Rental Property:
1. Guard your Main Entrances
Doorways are the gateway access to your home, so make sure you have secure doors. To make it difficult to open for outsiders, you can choose solid heavy-duty wood or metal doors.
Another safety tip would be to use a deadbolt. The more locks you have installed, the harder it is for intruders to enter.
2. Be Vigilant about Window Security
If burglars cannot enter through the doors, then they typically find the windows. So, make sure to keep your windows locked. Open windows can be an immediate invitation for those who have bad intentions.
It's also a good idea to place window bars. This will prevent an intruder from smashing the window glass.
That said, most of the time, having locked windows will deter the intruders' plans since they don't want to create commotion and attract unwanted attention.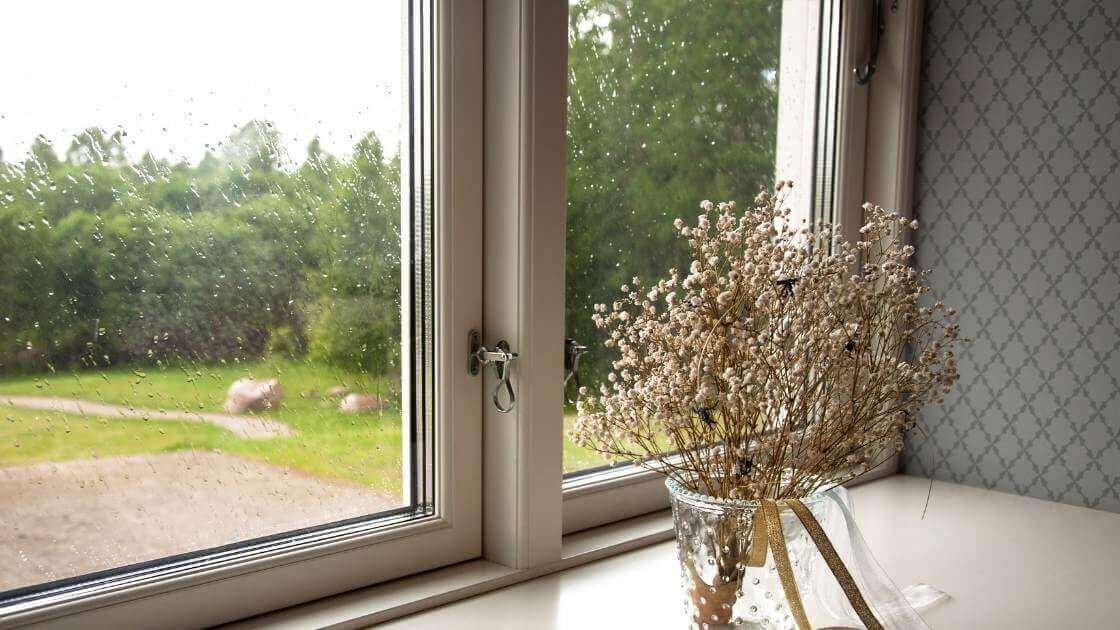 3. Invest in External Lighting
Motion sensor lighting can be a great safety investment as it can turn off burglars since no intruder wants to be recognized. Intruders prefer to lurk in the shadows, but when you have an installed lighting system to spotlight their presence, they'll run away fast.
Make sure to place lighting at the doorways and in dimly lit corners of your rental property. You want to limit the number of hiding places and shadowy areas around your rental because they'll help intruders to blend in. So, make sure to light many areas around your rental.
4. Install a Security System
Security systems make it easy to monitor intruders in your rental property. It also provides peace of mind for the tenants. When the tenants first move in, conduct an orientation on how the security system works. Show them how to create their access code.
There are many security systems varieties available at different price points, so you can find an affordable one.
Ensure you learn how your specific security system works to maximize its benefits. Having a good security system allows you to set a higher rental rate, which most tenants won't mind as they'll appreciate the extra security.
Some insurance companies will even offer a discount if a property has an installed security system.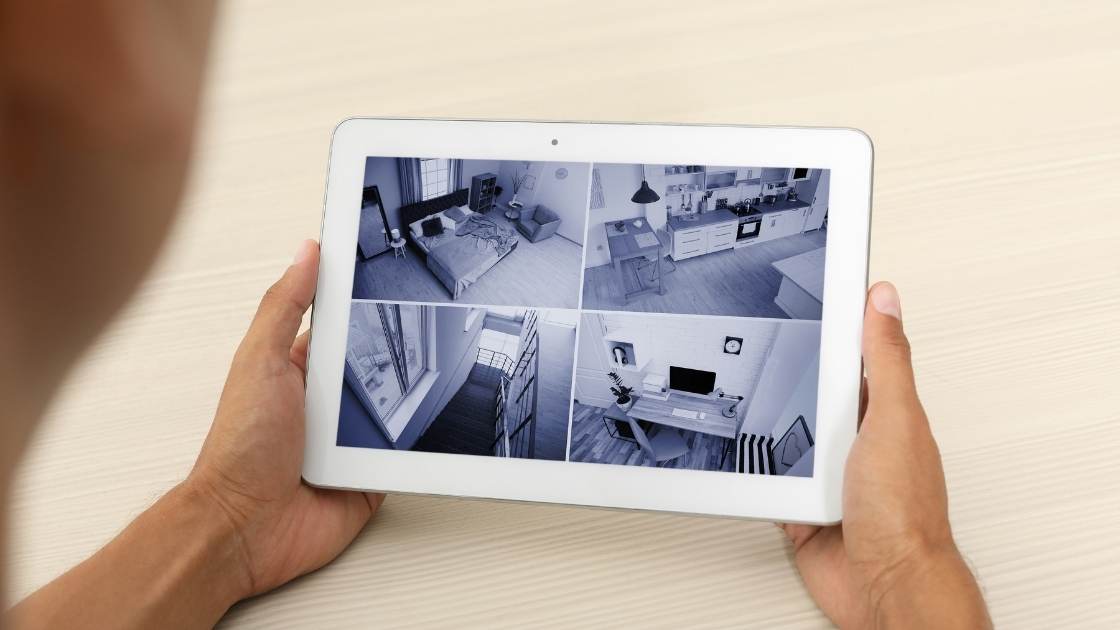 5. Promote the Security of Your Rental Property
By advertising that your rental property is safe and secure, you discourage intruders. Put up signs and stickers in the vicinity announcing your security cameras. It should immediately be noticeable at the entrance points of the property.
When putting up signs, they should be generic. Avoid mentioning the specific type of security system or camera on display as intruders may research the security model and find ways to circumvent the system.
6. Hire a Security Guard
If you're an apartment complex property owner, hiring a security guard who keeps track of the coming and going of residents can be useful.
Security guards can detect unfamiliar faces. They can also enforce policies such as visitation limits. What's more, they can spot if guests have turned into tenants.
7. Hire a Property Manager
Property managers can keep a more vigilant eye on your rental property. For instance, they have adequate staff to conduct regular inspections, which means more monitoring of what's happening in your unit. Since they're tasked to keep the rental habitable and safe, they're also bound to fulfill their duty well.
Property managers also check for potential squatters, especially if you don't have the time to visit your vacant unit often. They ensure that no intruders damage your property while vacant.
Even better, property managers help with screening tenants and look at criminal records. If tenant screening isn't done properly, your rental property can be subjected criminal tenants. Property managers do their best to only accept high-quality tenants who will protect your rental property.
At our property management company, we can do all of this for you!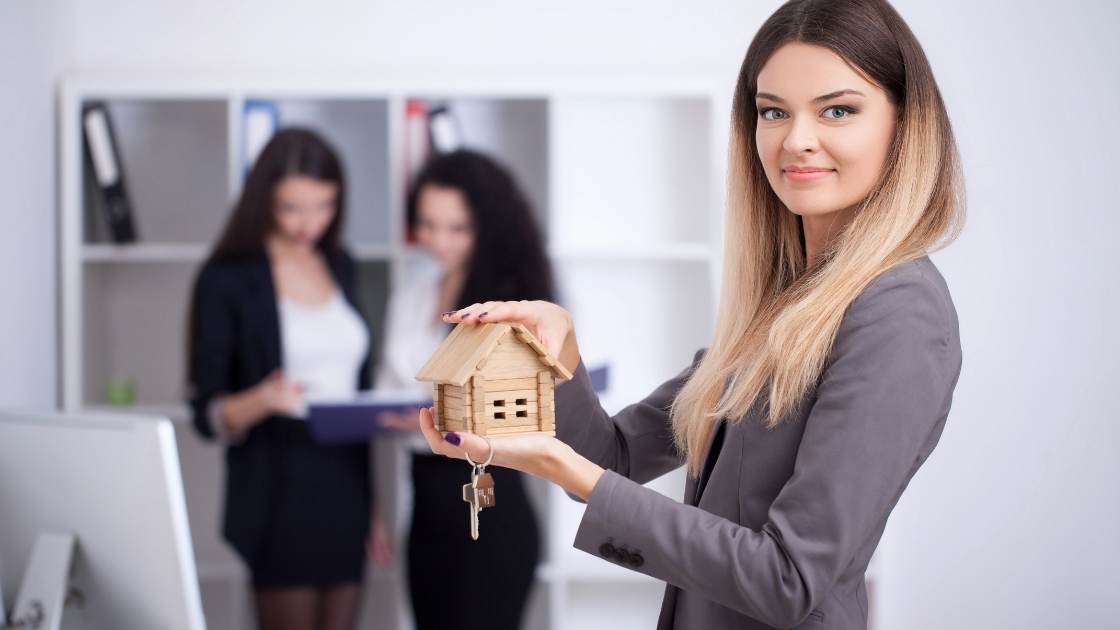 Bottom Line
Your rental property may be located in a very safe neighborhood, but it's still best to take the required steps to make your rental more secure.
Having a safe rental property will eliminate stress for both you and your renters. It will also make your tenants happy and encourage them to rent long-term.
If you're looking for help increasing the safety of your rental property, our property management company can help. Don't hesitate to contact SGI Property Management Phoenix. We are here for you.