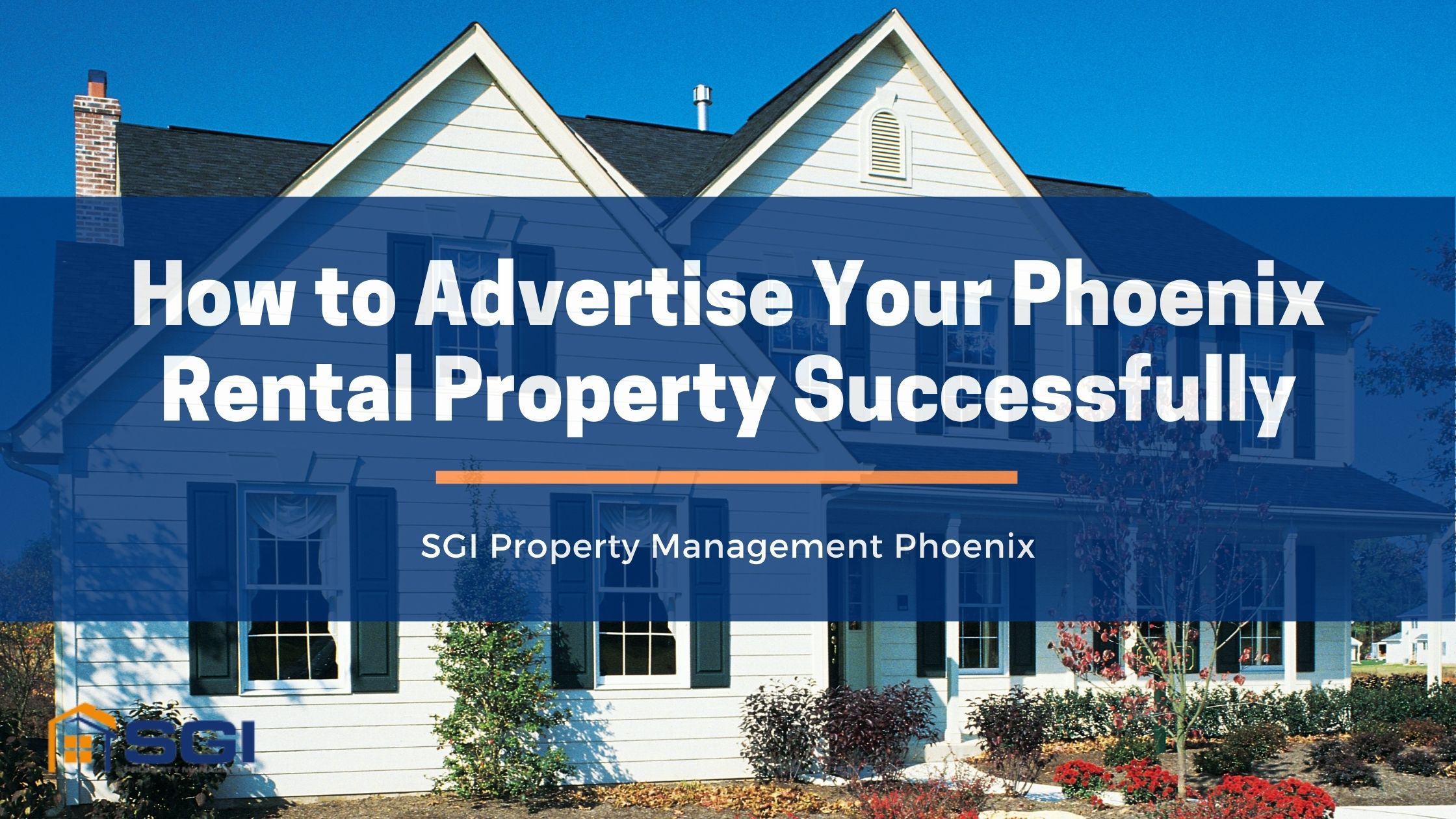 As a Phoenix landlord, you want to avoiding dealing with tenant turnover. A vacant property means no monthly income, as well as spending valuable time, money and effort advertising your rental.
However, tenant turnover is an inevitable part of being a landlord. It is almost a guarantee that it'll happen sometime in your career. The key, then, is knowing how to go about it and how you can find a new desirable tenant as fast as possible.
Today, to successfully market your rental, you must use a variety of marketing tactics. You must make use of online methods such as social media platforms and rental listing sites, as well as offline methods like bulletin boards and word of mouth.
Using many marketing methods will ensure you get maximum reach. This will enable you to attract a large tenant pool, which will improve your chances of landing the right tenant.
In this article, we're listing our top 5 tips on how to advertise your Phoenix rental property.
1. Write an attractive ad copy.
Prospective tenants will usually go through dozens of rental ads before settling. Therefore, if you don't make your rental ad stand out, it will likely be overlooked.
So, when creating your ad, make sure it is as attractive as possible. Make the text short and sweet, and remember to include many photos.
Some words that can quickly grab a prospective tenant's attention include:
Quiet: Tenants want to enjoy their rented premises in peace and quiet.
Spacious: Nowadays, space is a big selling point to tenants.
Upgraded: No tenant wants to live in a home that looks outdated.
Landscaped: A beautiful landscape will attract tenants and add value to your property.
Other words you can use to describe your property include: modern, spotless, vintage, warm, and traditional.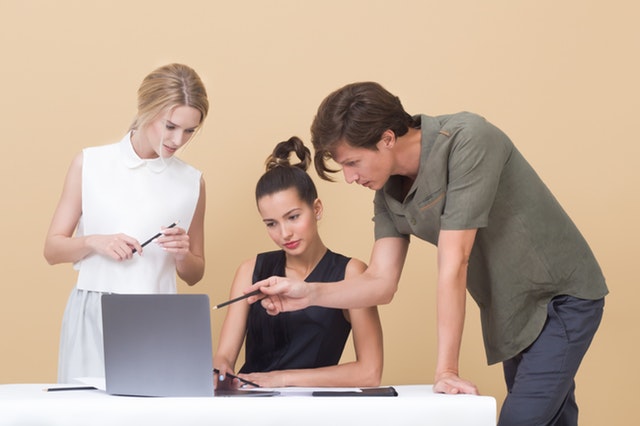 2. Charge your tenants the right rent.
Overpricing or underpricing your Phoenix tenants is never ideal. If you overprice your unit, it'll make it undesirable to potential tenants. In turn, this may make it stay vacant for an unreasonably long period of time.
That said, underpricing your rentals will also be bad for business because you won't be able to maximize your return on investment.
When determining how much rent to charge, you need to keep several things in mind. Consider the following:
What amenities are you providing?
What's the market demand?
What are the historical unit prices?
How much are similar units charging?
The perfect rent amount helps you maximize your ROI and attracts the right tenants. Once you have determined how much to charge your tenants, make sure to include it in the rental ad.
3. Use a variety of methods to advertise your vacant property.
The more methods you use, the higher the likelihood of landing a desirable tenant quickly. The goal of advertising your rental should be to get as much exposure as possible.
Luckily, there are many ways you can advertise your vacant units.
You can advertise on rental listing sites. These sites are free to advertise on and they expose your ad to many tenants. Examples of such sites include Zillow.com, Craigslist, HotPads.com, and Trulia.com.
You can spread the word by using word-of-mouth. In a recent research, 64% of marketing executives indicated they believe it's still the most effective marketing strategy.
You can use your own website. It's imperative that every business has a website. Having a website makes you look professional and gives you much needed credibility.
You can use social media. With up to 79% of Americans using it, no marketer can afford to overlook social media's potential. So, start creating profiles on different platforms and showcase attractive photos of what your property can offer.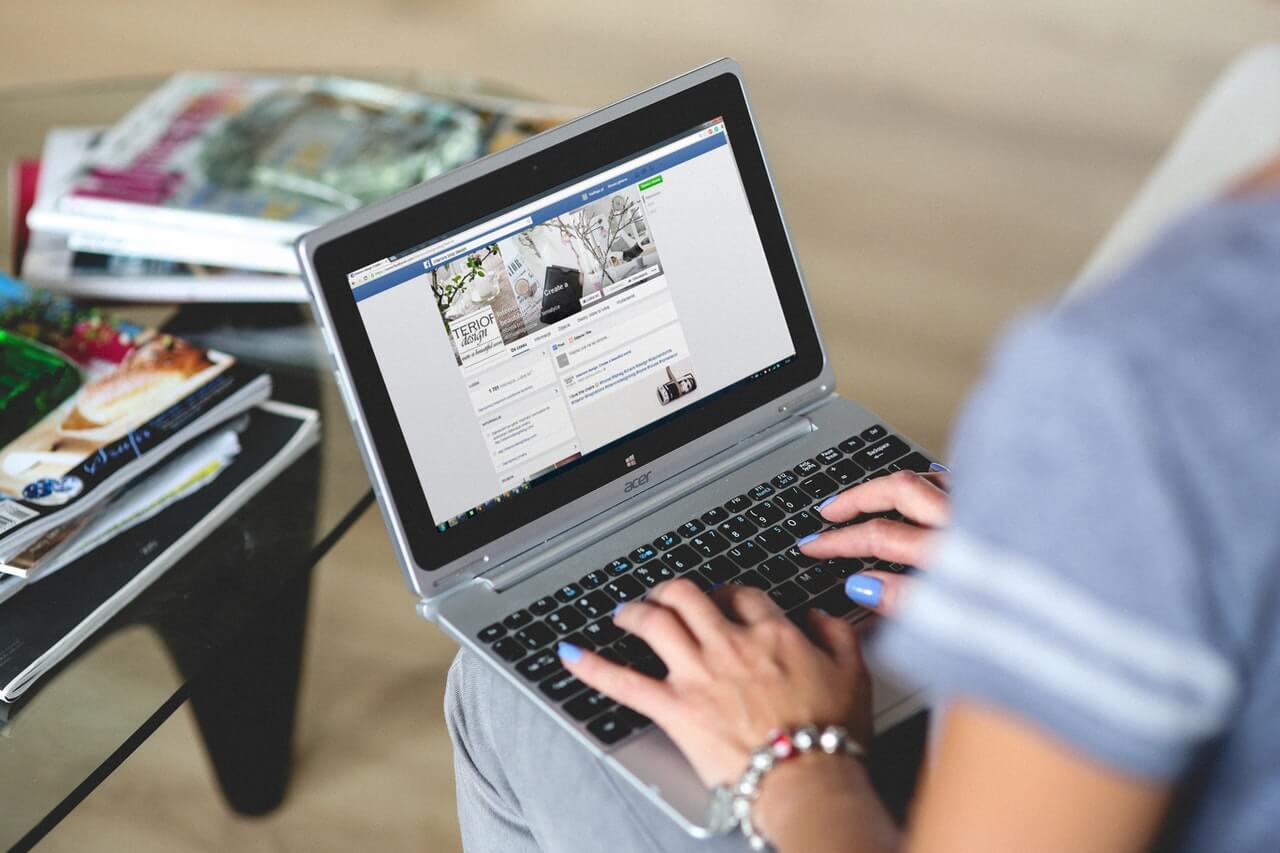 4. Begin the marketing process early.
In Arizona, tenants are required to give their landlords at least a 30 days' notice prior to moving out. So, the moment you get this notice, start laying your marketing blueprint.
If you wait to start, you'll likely be left with a vacant unit long after the tenant vacates.
5. Be mindful of antidiscrimination laws.
Discriminating against tenants is illegal as per the Arizona Fair Housing rules. You must treat both prospective and existing tenants fairly and equally regardless of their sex, color, race, national origin, familial status, religion, disability, marital status, age, and sexual orientation.
Therefore, make sure you are careful when writing your rental ad and screening tenants.
When writing the rental ad, avoid statements like:
Ideal for single professionals
Suitable for a quiet couple
Great for students or working folks
Ideal for a mature individual or couple
Not suitable for children
Must provide proof of employment
Similarly, you must avoid the following questions during a tenant screening:
Is that a service dog? This discriminates against people with disabilities.
Are you Asian? This question discriminates against a prospective tenant's national origin.
How many children do you have? Familial status is a protected class.
How old are you? You shouldn't discriminate based on age.
As a general rule of thumb, avoid questions that describe the type of tenant you want. Rather, focus on describing what your Phoenix property has to offer.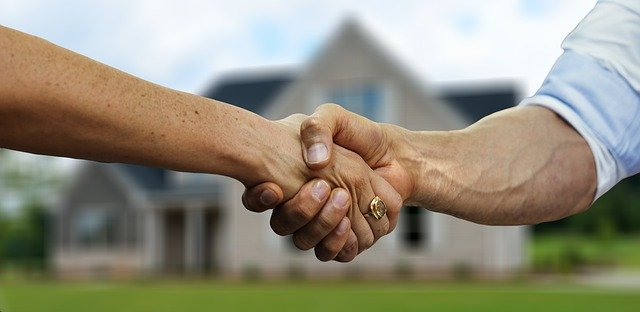 Need Help?
Clearly, there's a lot that goes into advertising a vacant rental unit. So, if you are just starting out, it may be in your best interest to hire a professional property management company. At SGI Property Management Phoenix, we are happy to help. Contact us today.