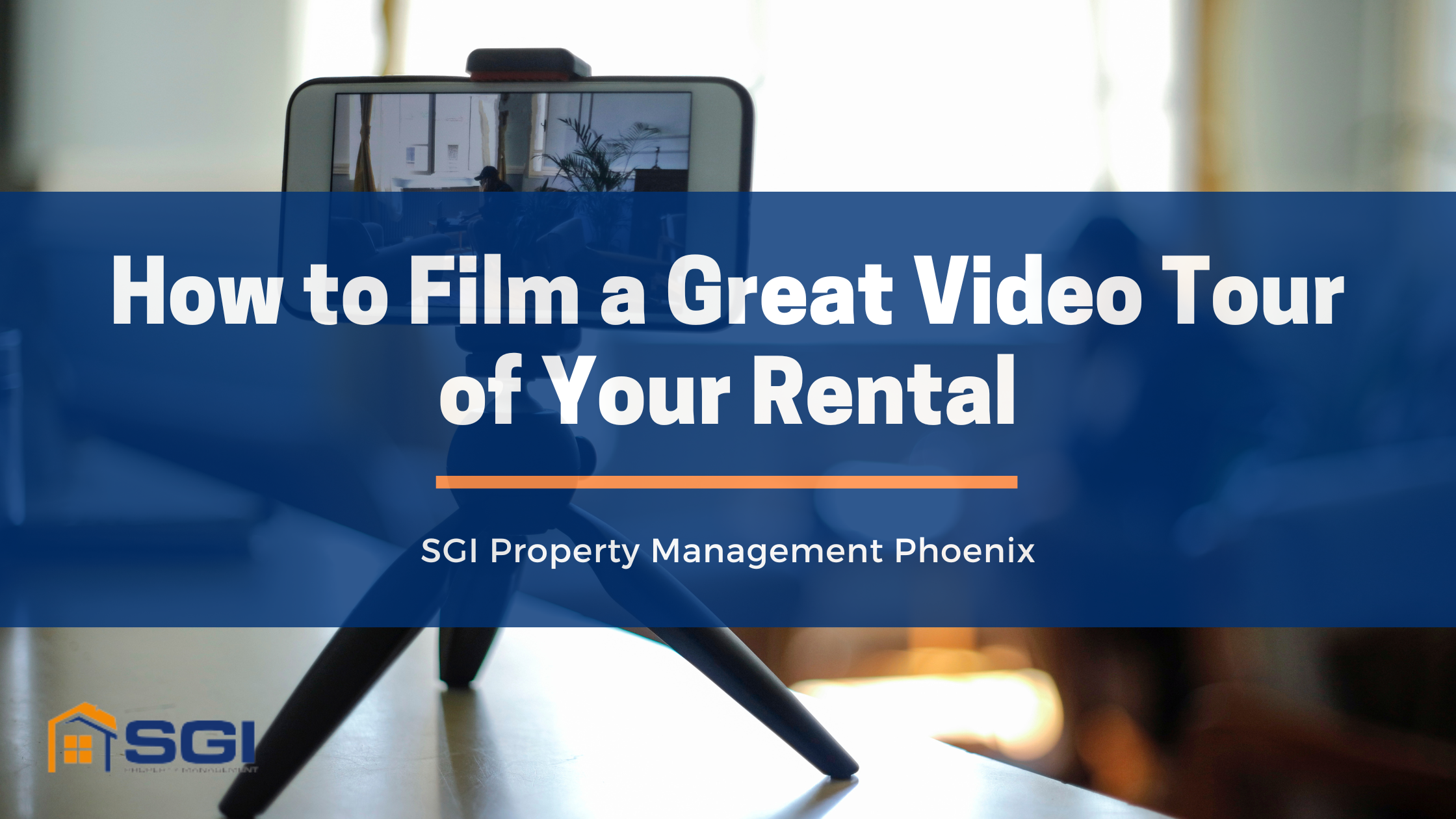 Showing prospective tenants your rental is no longer limited to hosting in-person viewing! In some respects, digitals trend have made it easier than ever for property owners to advertise their vacancies.
Initially, creating a digital tour when you decide to rent out your home or investment property might seem intimidating. However, with the useful tips outlined in this article, you'll be able to create quality video tours in no time!
Tips for Making a Great Video Tour
Plan Your Route
Planning will not only help you save time but will ensure your video tour is easy to follow! When you plan ahead, you won't need to repeatedly shoot footage or go back and film an area you forgot about.
To ensure your filming process is as smooth as possible, you can use the below tips!
Open the Doors
Keeping the doors in your rental open during filming will ensure you don't run into any interruptions and will ensure you don't have to cut out footage of you opening and closing doors during editing.
Keep Flow in Mind
To ensure renters get the best experience while watching your virtual tour, start by filming outside before moving into the unit. Prospective tenants will appreciate seeing the exterior of your property!
Take Your Time
Feel free to linger in the most important spaces of your rental home! Renters appreciate being able to get the vibe of the property and will enjoy having the opportunity to take an in-depth look at commonly used spaces such as kitchens.
Showcase Your Property's Best Features
Try to feature the best amenities on your property at the beginning of your video. This will help you capture potential tenants' interest and keep them engaged.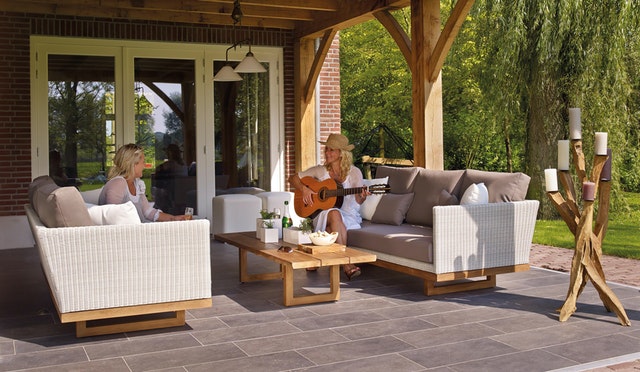 Whether it's high ceilings, central air conditioning, or outdoor entertaining space – your future tenants will want to know about it!
Use Natural Lighting
Have you noticed that photos and videos shot outside tend to look better than those indoors? That's because natural light is the best light to shoot content in! Try to film during the day so renters can see how the sunlight streams into the property and lights up its best features!
Film in Landscape Orientation
Always be sure to film your tours in landscape mode! This will help your viewers get a better understanding of what your property looks like. Additionally, filming in portrait mode can make your property look smaller than it really is!
Professional videographers film in landscape because it's easier for the audience to watch and is more likely to keep viewers engaged and interested!
Keep it Short
As tempting as it is to make a lengthy video with plenty of details, this can work against you. Across all digital platforms, viewers are more likely to watch shorter videos than longer content. This is especially true for prospective renters as they will be watching multiple video tours in a sitting. Ideally, a video tour should be less than 3 minutes long.
Move the Camera Slowly
As you film, be sure to keep your camera steady and move slowly while you film! If you rush through filming viewers will notice, especially as they won't have a chance to see the best parts of your property! Additionally, moving your camera quickly can cause viewers to feel motion sick, which means they likely won't finish watching your tour.
Accommodate Viewer Requests
Once a renter is interested in your property, they may contact you for a more detailed tour of your property.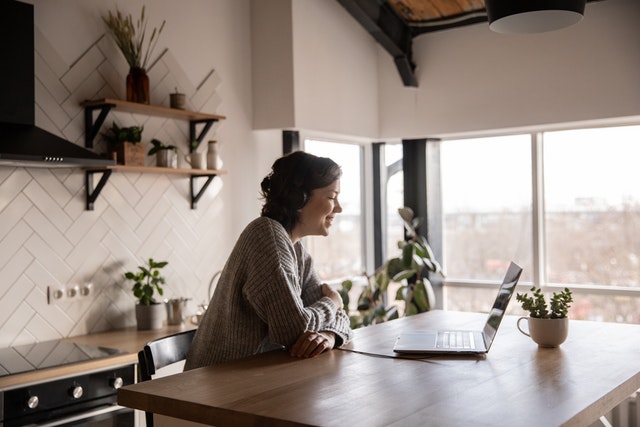 Sending additional footage or doing a live video tour for prospective tenants will make them far more interested in renting your property as long-term tenants!
Use High-Quality Audio
Even if the visuals are great, a video tour can fall flat if the audio is poor quality. Choose a narrator who speaks clearly and make sure any background music is kept to a low volume. If music or voiceovers are too loud, it can leave viewers distracted and unwilling to continue watching the rest of the video.
Create a Great Introduction
Use a direct approach when filming your introduction. Be sure to talk about what viewers can expect and present your property's best features right away. Don't forget to add captions to your video so you can ensure all prospective renters have a great viewing experience!
Stage Your Property
Furnished rooms look better on video because they help your audience visualize living in your rental. You may even want to consider renting your property furnished.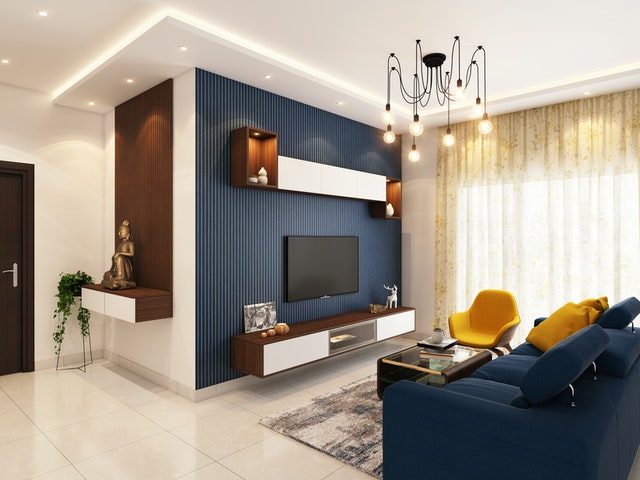 Be sure to clean and tidy your space before filming so your audience won't get distracted by dust, dirt or clutter.
Bottom Line
Video tours are dynamic and effective rental property marketing tools! Just keep in mind that your video tour must be well made and widely distributed for it to reach a huge audience. The more the video is shared, the more views it gets.
If you need assistance filming a quality video tour of your property, or are looking to access professional property management services reach out to SGI Property Management today!