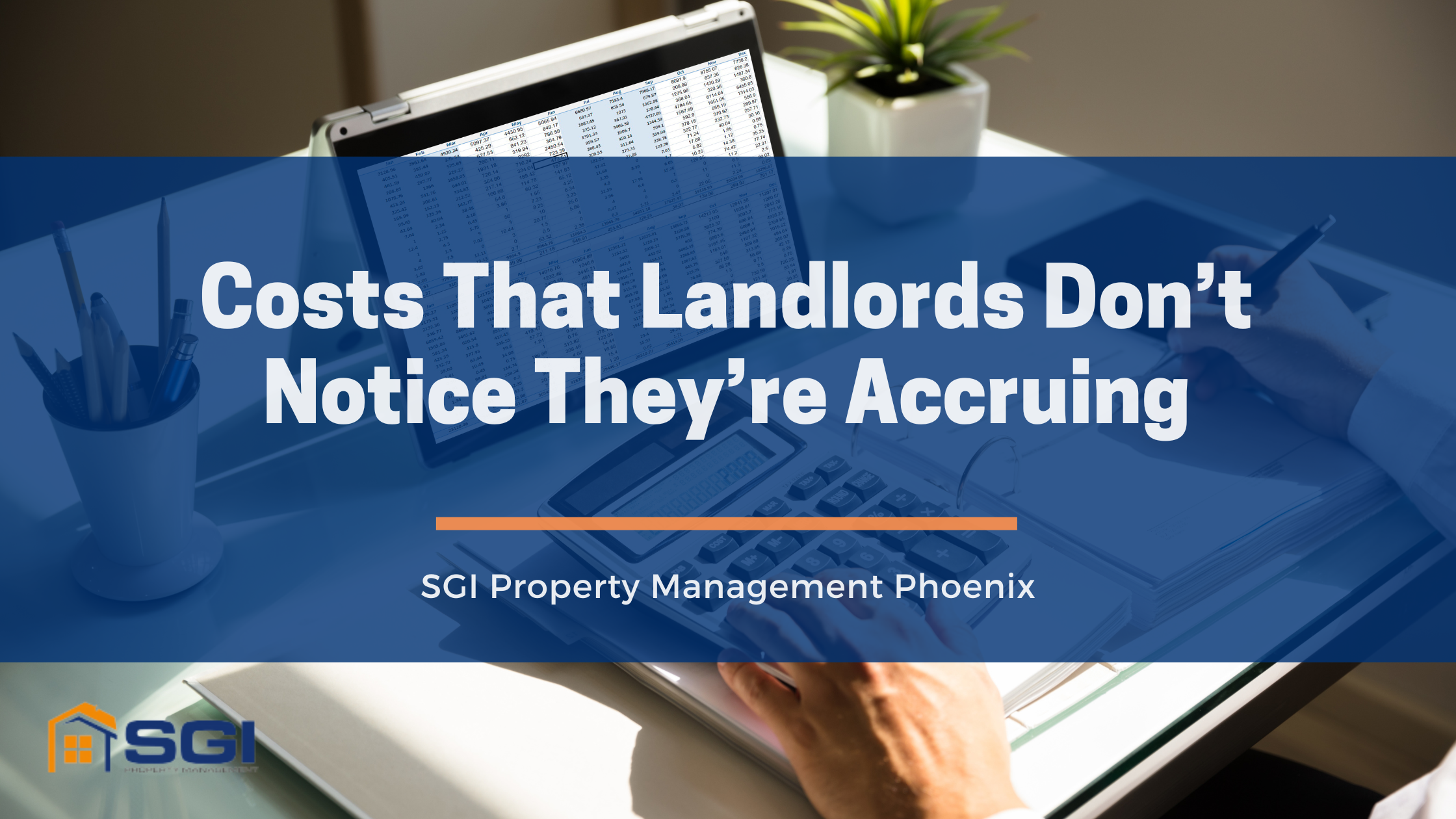 Property is cited as a great source of passive income. Month after month, you can expect a particular amount in your bank account allowing you to budget for your other expenses and financial obligations. Experienced investors can attest to this particular nature of real estate.
However, rental property owners might find themselves putting more than anticipated into the property to keep it running. These costs and expenses fluctuate from month to month and cut into the net revenue and return.
In this article, the expert team from SGI Property Management will advise landlords on property costs that they should keep an eye out for. This information will allow them to better manage their expenses and keep the net return stable.
Property Maintenance Costs
The maintenance of your rental property is going to require a constant effort from your end. While a small issue like a leaking faucet might not put a dent in your returns, it could grow to be a significant problem if left unaddressed in the long run.
The small leaking faucet may one night lead to a massive water leak damaging the tenant's personal items and your fixtures and fittings. Property maintenance is handled by regular inspection of the building or property.
Schedule regular inspections of your rental property. The frequency of inspection depends on certain factors such as the age of the property, the number of tenants, and the quality of the amenities. Inspection of the property allows you to detect issues in their earlier stages and deal with them appropriately.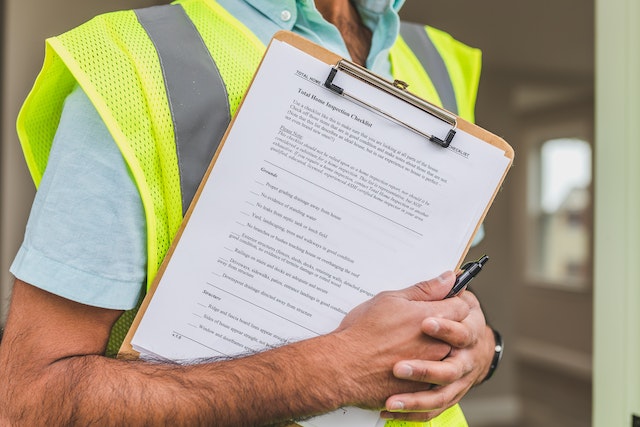 From our experience, today's renters prioritize a property that is in good condition. Therefore, you will need to keep a keen eye on the maintenance of the property while also seeking to keep the costs low.
Legal Fees
Dealings in property are heavily regulated thanks to the plethora of applicable laws found in county ordinances, State, and federal laws. Most property owners will have a legal advisor on speed dial to deal with any issues in haste and comprehensively.
As a property owner, you can find yourself paying a significant amount to your lawyer every year thanks to numerous billable hours. While it is a service that you require, how can you cut down on legal fees?
First, have a sit down with your legal partner and discuss how you are being charged. Do you pay your legal advisor a retainer, per billable hour, or accumulate charges for other legal fees? You need to clarify this particular issue.
Also, have a look at the legal documents that create a relationship between you and your tenant i.e. the lease agreement. Ask your lawyer to customize your lease agreement, complying with the applicable laws. This will reduce the possibility of potential legal problems in the future.
The Quality of Tenants
Comprehensive property screening serves as the defense against poor-quality tenants. A well-prepared screening solution will look into a potential tenant's rental history, income, employment, and also into their criminal background. It is a rigorous process that ensures only the best tenants in your area are considered.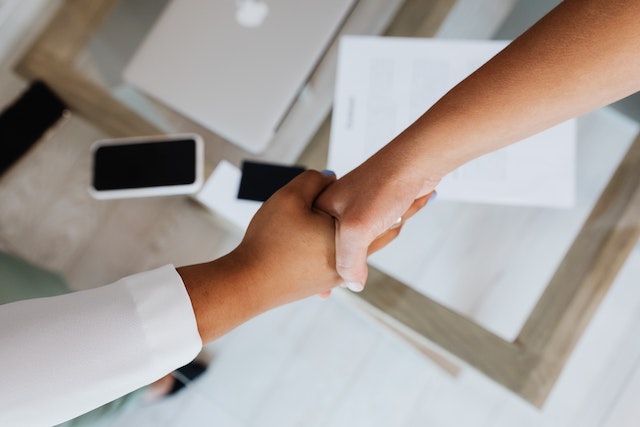 However, the screening of tenants can be quite vigorous and lengthy. A busy landlord who may be looking to get tenants quickly onto the premises (and thus start increasing their income) might seek to take shortcuts in the vetting process.
This may prove costly in the long run. Poor-quality tenants can be problematic since they may be unable to pay rent, meet other financial obligations, or fail to comply with the terms of the lease agreement.
We recommend that all property owners follow the provisions of their tenant screening process. They should be diligent in carrying out employment verification, income history, and rental history checks. Taking a lazy approach may lead to you paying eviction, property damage, and extra-legal expenses in the future.
Contractors and Vendor Payments
To properly manage your rental properties, you will need a team of property professionals to help you keep the property in good condition. This team might involve plumbers, inspectors, maintenance contractors, roofers, HVAC technicians, and other professionals.
Being the busy person that you are, you might have carried on the initial search and selected reputable companies in the area. However, did you analyze and get quotes on work to be done? Did you discuss price reviews? Are there any hidden charges?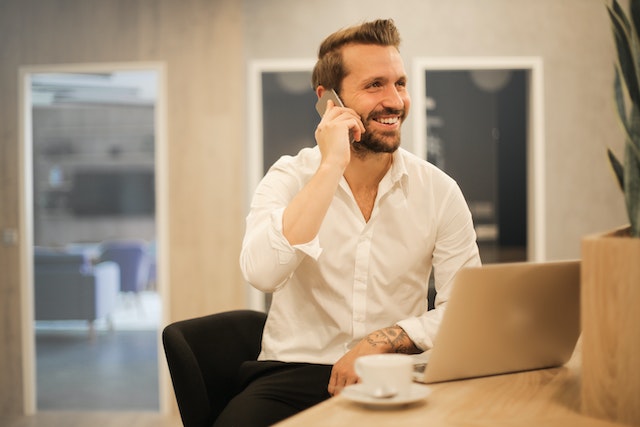 Just as you have thoroughly vetted your tenants, you need to work on vetting your contractors. Take a significant amount of time verifying and selecting the perfect contractors. You also need to get quotes from them.
Most property owners always forget that they have the power to negotiate for lower rates.
Long Vacancies
If you have some experience in property leasing and management, you will agree that vacancies are to be expected. If you don't know how to retain your tenants you can expect a one-month vacancy as you work between tenants and make repairs to the property.
However, long vacancies can be quite troublesome for you. A vacant property increases costs on your end in terms of utilities and maintenance of the fittings and fixtures. Also, a vacant property is more susceptible to thieves and vandals.
We would recommend hiring a reputable property management company to handle the needs of your property. They would be able to continuously market your property to ensure your property is 100% occupancy all year long.
Conclusion
Property management goes beyond just managing the costs that you might accrue in running the business. You will be expected to see to the needs of the tenants, comply with State and federal laws, inspect the property regularly, and ensure proper bookkeeping.
If you feel overwhelmed, outsource the management of your property to the #1 property management company.
SGI Property Management Phoenix is the leading service provider in Phoenix. We manage a wide range of properties in the area, from single-family residences to townhouses to apartments. Our company has the experience, expertise, and professional crew to ensure your needs are met comprehensively.
Get in touch with us today and receive a quote for our property solutions.