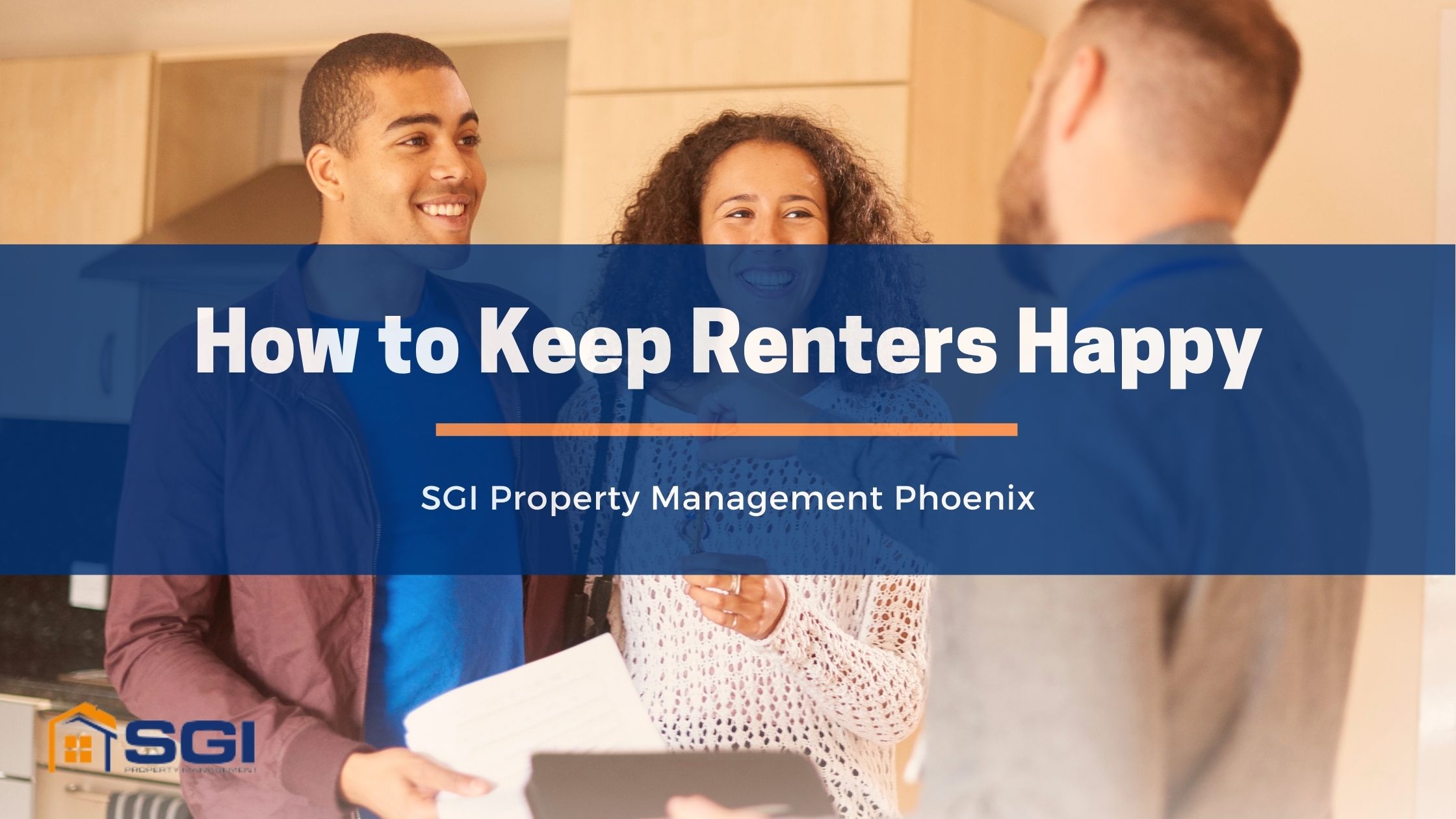 As a property owner, you want to make sure that your tenants are happy to be living in your property. A happy tenant is more likely to renew their lease year after year.
But, the question is: how can you make a tenant happy? Well, luckily for you, SGI Property Management Phoenix is here to help!
In this article, we're listing our top tips to keep your tenants happy. This will help retain tenants long-term, as well as help you build good relationships with them.
1. Be Quick with Property Repairs
When a tenant submits a property repair request, deal with it right away. Broken appliances in your rental are huge inconveniences for your tenants, so you want to make sure you have the issue dealt with as soon as possible. This will bring joy to the renter and alleviate their stress.
2. Welcome Pets
Many tenants appreciate and value a landlord who allows pets in the rental unit. Also, owning a pet is known to promote mental health.
Overall, tenants tend to be happier if they are allowed a pet companion in your rental.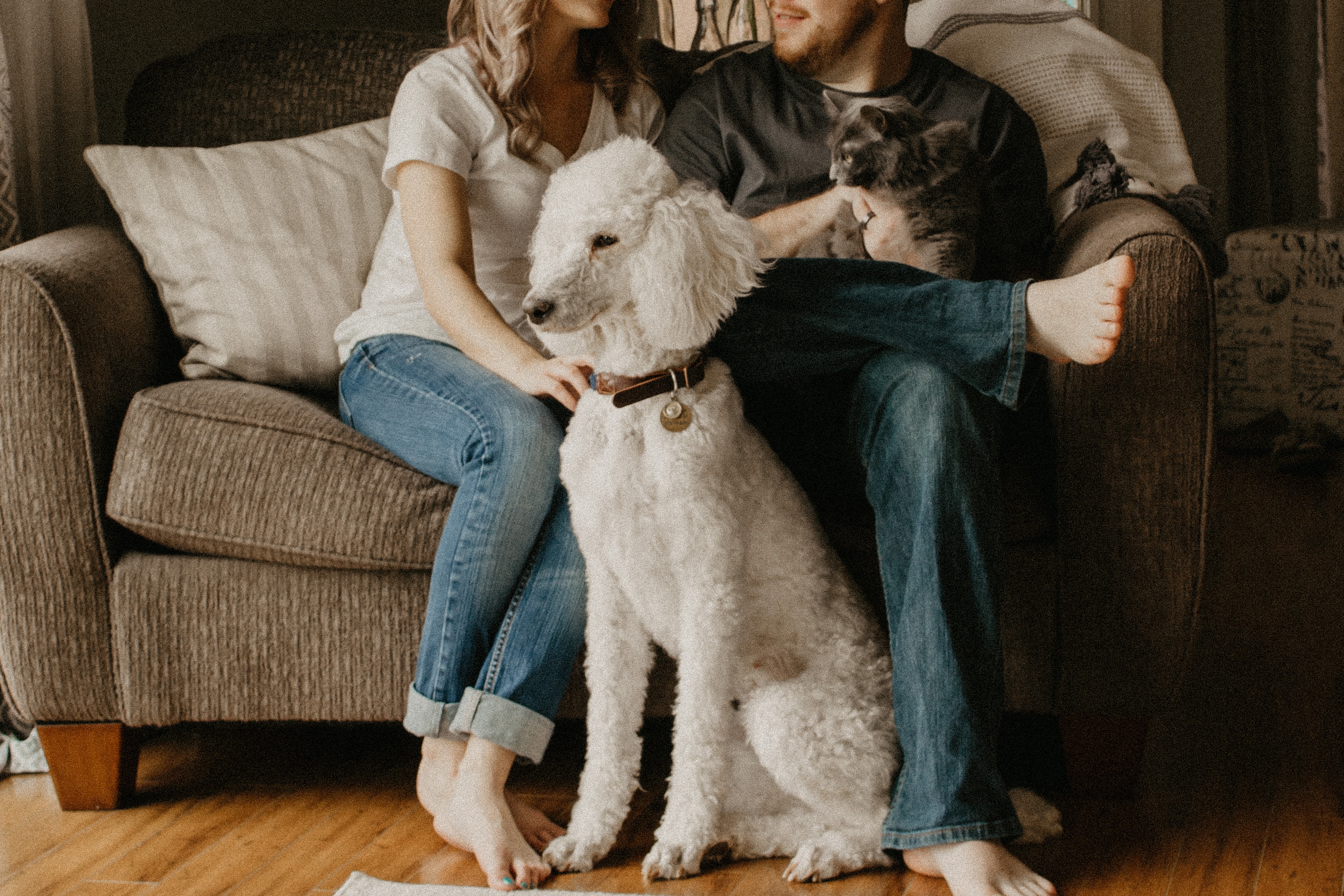 3. Show Tenants Your Appreciation
If you go out of your way to give your tenants birthday cards, holiday gifts and special coupons, they will feel appreciated. This will strengthen your landlord-tenant relationship.
Renters will undoubtedly feel happy if you show them that you're thinking of them, especially on special occasions.
4. Communicate with Your Renters
Try your best to provide excellent customer service and always openly communicate with your renters.
To better understand their needs, you can create a survey and ask your renters for feedback. Once you gain the information, you can use it to craft more strategic customer service techniques.
5. Incorporate Safety Measures
When a tenant is looking for a rental home, one of their priorities is finding a safe environment. As a landlord, it's one of your duties to provide a safe and secure home for tenants.
In order to create a secure rental unit, you can place motion sensor lighting in dim areas and install security cameras. This will make tenants happy as they will feel peaceful and safe while residing in your unit.
6. Conduct Preventive Maintenance
Conducting preventative maintenance is a good idea because it could avoid potentially serious issues by catching them early on. Catching issues early, when the problems are minor, will save you time and money.
Be meticulous when conducting preventative maintenance. This will protect your tenant from inconveniences, and in turn, keep them happy.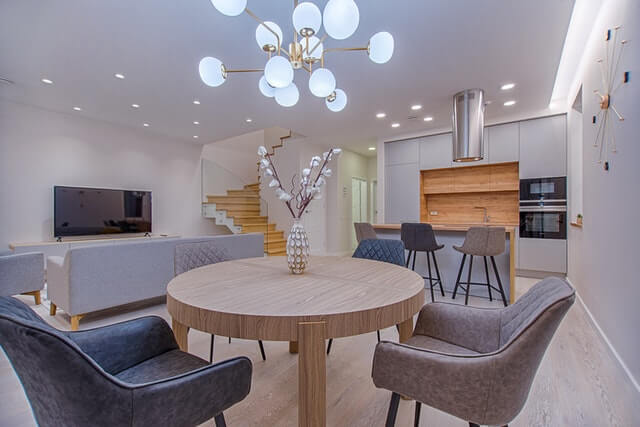 7. Honor Your Tenant's Privacy
Tenants must be shown respect, and this includes honoring their right to privacy. For instance, be sure to send your tenants a notice if you plan to enter their property. By honoring privacy boundaries, you're displaying professionalism to the tenant.
8. Hire Professional Cleaners
Living in a clean rental property will inevitably make your tenants happy. Everyone loves living in a clean area, so regularly schedule cleanups in your rental unit.
On that note, if you own multi-family properties, don't neglect regularly tidying up common areas, such as stairwells and hallways.
9. Act Professional
When facing tenants, dress appropriately. Courtesy is important, so greet your tenants when you see them. Also, be sure to ask if there are any service you can provide for them.
10. Conduct an Orientation Upon Tenant Move-In
If you can, welcome your new tenants when they first move into your rental. This can be the start to building a wonderful landlord-tenant relationship. Conduct an orientation and show them how appliances and housing systems work. Also, offer your contact information and your business hours. They'll be delighted to know that you're available when they need some help or additional information.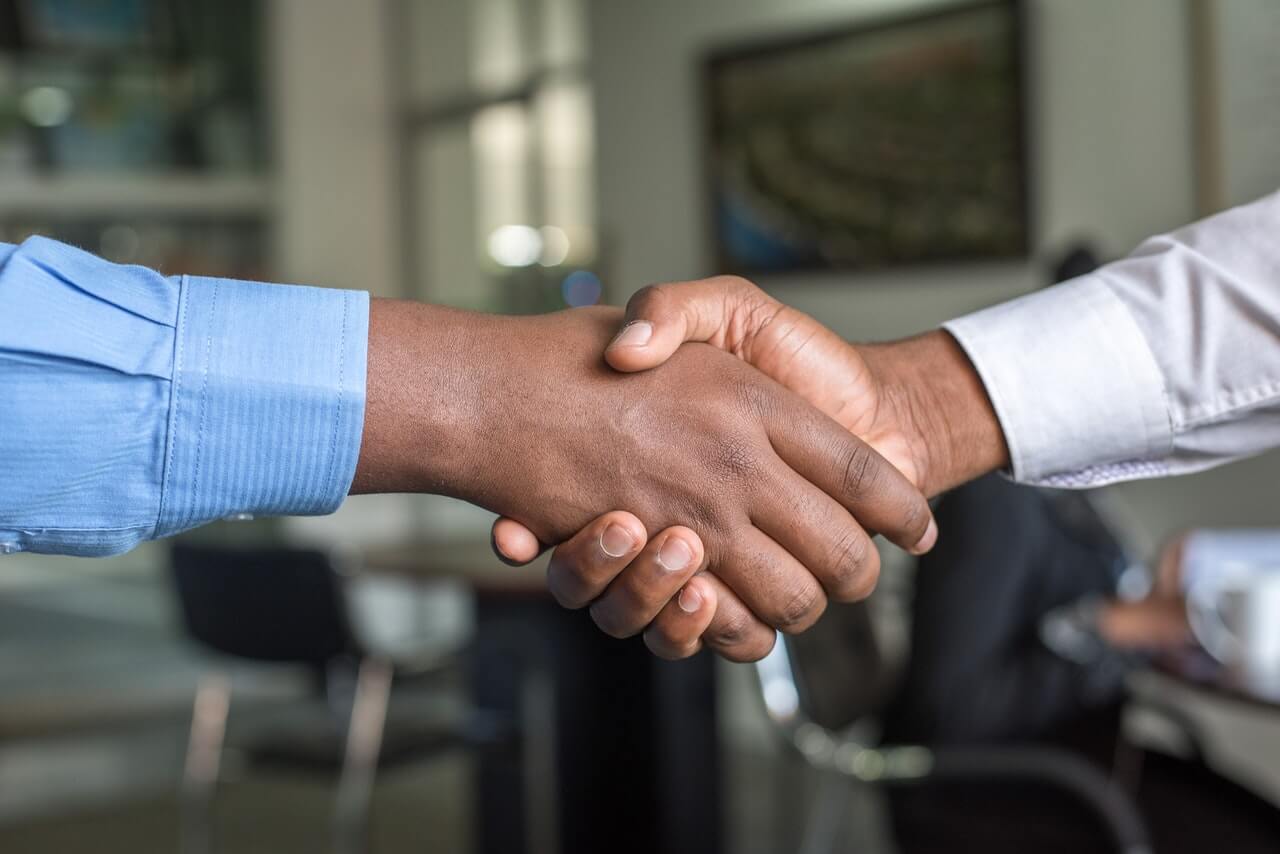 11. Be Responsive
Many tenants complain about having unresponsive landlords. When you're not around, they feel unheard and ignored. So, when tenants have a complaint or wish to report a property issue, be there for them. Listen to them and provide them with solutions to their dilemmas.
12. Foster a Good Landlord-Tenant Relationship
Be transparent when conducting your rental business. Avoid charging hidden costs. Show tenants the correct utility bills. It's tough to regain trust when renters get disappointed and feel cheated.
At the onset, have integrity when dealing with your tenants. Collect the exact fees as advertised and adhere to your landlord duties.
13. Be Cautious when Increasing Rent
If you have long-term tenants, show gratitude and offer rebates and discounts during lease renewals. Even if it's tempting to raise rents continually, be cautious. The important thing is to receive regular returns for your rental home. So, weigh carefully if the rate increase is worth losing some of your long time renters.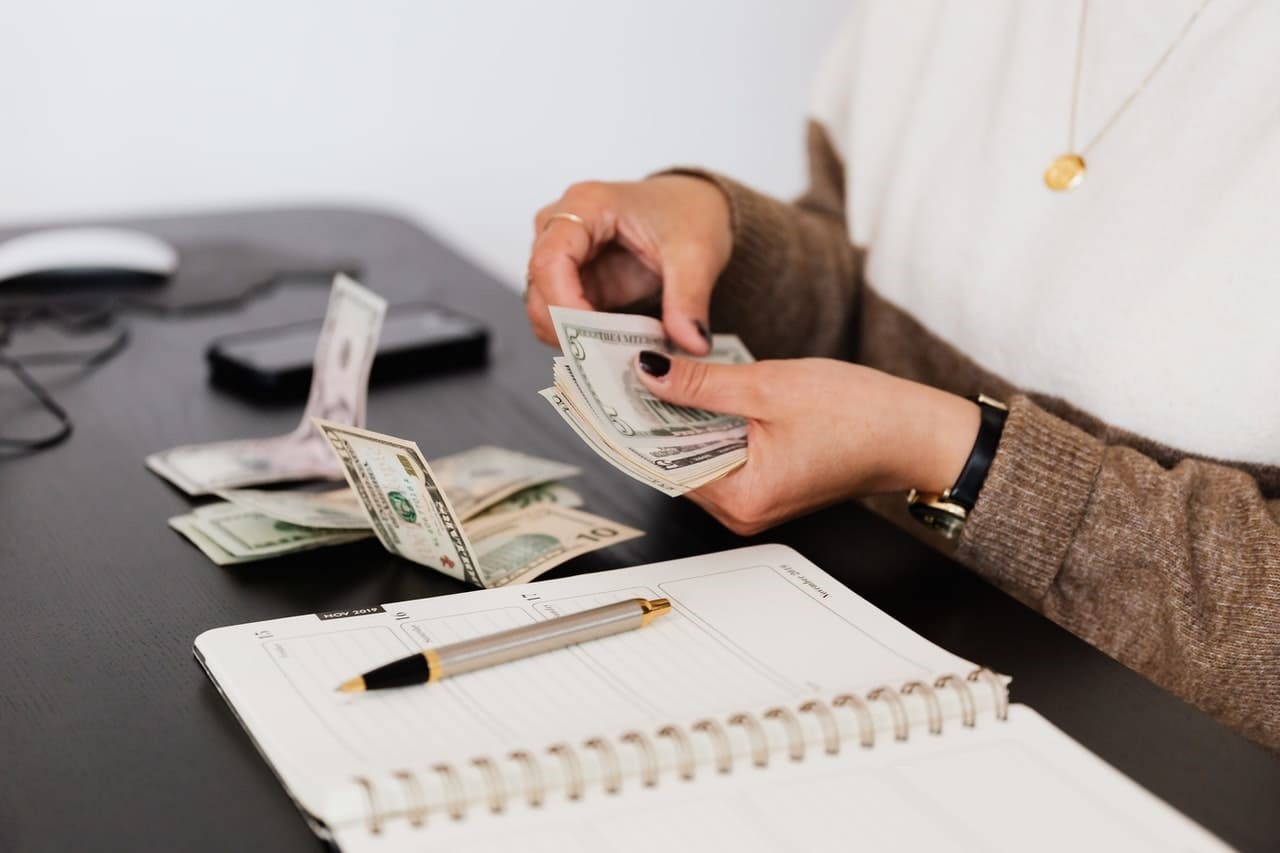 Bottom Line
Keeping you tenants happy is a great way to foster a good relationship with them, as well as retain them long-term. Try the tips above to reward your tenants for choosing to rent your property!
If you require more information, contact us today.