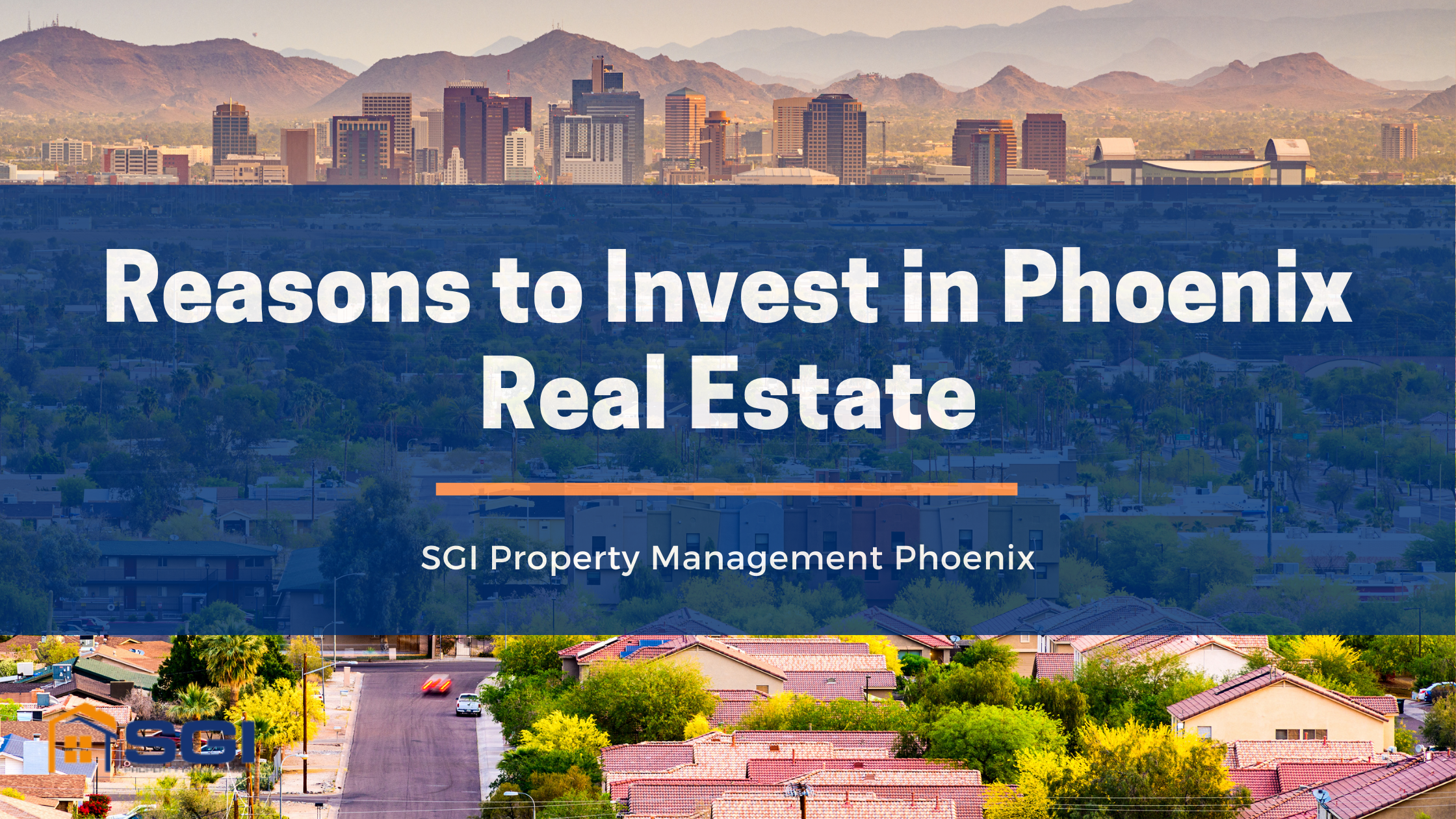 Are you looking to invest in Phoenix, Arizona real estate?
Deciding to invest in real estate can help you gain a steady and reliable stream of income. Over time, you can even gain a considerable ROI as your investment property increases in value! This is referred to as appreciation of your asset.
Still, achieving success in real estate markets requires research.
We recommended looking for an area that has the following factors:
A strong economy
A solid job market
A healthy rental market.
Multiple local attractions
Phoenix is a top contender when looking for rental investments because it exhibits these elements. Interested real estate investors will discover that Phoenix real estate can be very financially rewarding!
In this article by SGI Property Management, we'll tell you about these reasons and more that prove that investing in Phoenix Arizona properties is a great idea is you're looking for a high ROI!
Why Invest in Phoenix, Arizona Rental Properties
Strong Local Economy
Phoenix is attractive to investors because of its business-friendly climate. Arizona has economically advantageous laws that propel the companies' growth. Several large firms that operate in both regional and global markets have migrated their core operations to Phoenix. For instance, Zoom has decided to construct an R&D office in Phoenix!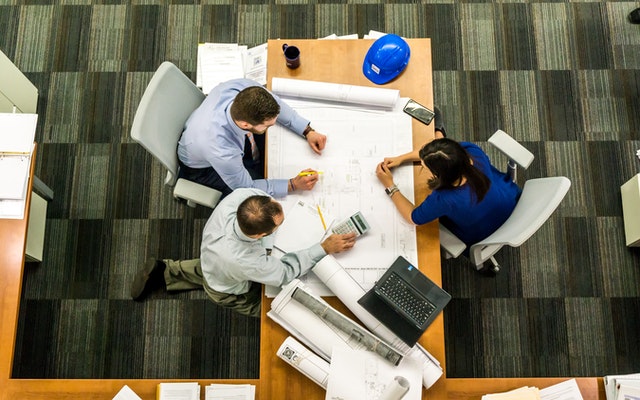 Given this city's ample job prospects, it's no wonder that more people are choosing to reside in Phoenix! Jobs are plentiful which makes it easy for people to settle down in this city. This means landlords will find it easy to find and keep potential tenants and maximize their long-term earnings. Ultimately, ample job opportunities result in an influx in population which increases the demand for rental units.
Phoenix's main industries include aerospace, tourism, electronics and semiconductor manufacturing, and business sectors. Its largest employers are in fields like education, healthcare, military, technology and manufacturing. This diversity lends stability to Phoenix's economy.
Tourism is Booming
As mentioned earlier, one of Phoenix's major industries is tourism! Every year, tourists numbering in the millions come to explore this city's beautiful landscapes and amenities. These attractions enhance local economies and provide more income opportunities for other industries such as trade, hospitality and real estate!
In Phoenix, you'll have fun exploring top-notch amenities including the:
Heard Museum
Phoenix Civic Space Park
Phoenix Symphony Hall
Orpheum Theater
Phoenix Art Museum
Phoenix Zoo
Phoenix Botanical Gardens
Phoenix Mountains Park
Children's Museum of Phoenix
These diverse tourism sites fortify Phoenix's economy and reward real estate investors! With attractions like these, landlords can easily develop rentals suited to holiday tourists. Many tourists are eager to take advantage of affordable alternatives to expensive hotels and resort facilities.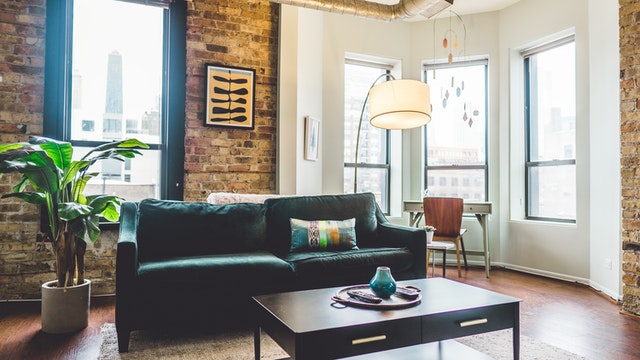 As an investor, you can decide whether you'd like to tailor your property to short-term tenants so you can capture this significant market base!
Population Growth
Population growth is an important indicator when you're looking to make a property investment. The bigger the population, the higher the demand for housing is! A growing population provides reassurance for steady returns on rental investments. Property investors in Phoenix can take advantage of Phoenix's growing population by offering rental units.
Between 2010 and 2019, Phoenix's population increase enabled the city to earn a place among the fastest-growing cities in the country! Phoenix's population is predicted to double its size by 2040. This consistent growth began in the 1950s when air cooling technology became a popular solution when combatting the heat of this desert city.
Additionally, the local government is supportive of this growth and aims to develop infrastructure and technology to serve Phoenix residents better! Utility services, public safety and waste management are likewise continually improved to ensure Phoenix residents enjoy a high quality of life!
Great Climate
Because Phoenix is sunny year-round, this city often welcomes snowbirds from more northern regions. This demographic can be a great opportunity for landlords, especially during the winter months!
As an investor, you'll find that it's easy to predict when people from less temperate climates will take advantage of Phoenix's great weather. Usually, these individuals will stay for a fixed period and seek out rentals that will accommodate their stay.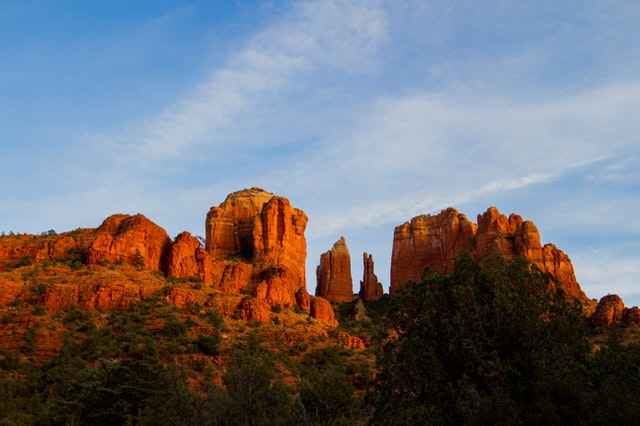 Offering short-term leases to accommodate this group can be a sound strategy for ensuring a healthy ROI!
Local Attractions
As a tourism-driven city, Phoenix has plenty of activities that visitors can engage in. Locals also enjoy these attractions and sights.
Here are just a few things to do in Phoenix:
Visit the one-of-a-kind Musical Instrument Museum
Try winery-hopping in Phoenix's vineyards
Go hiking or biking and check out the spectacular views at Dobbins Lookout on South Mountain
Stroll through the Desert Botanical Garden
Trek around Phoenix's numerous mountain parks including Camelback Mountain, Phoenix Mountain Preserve and the Superstition Mountains
Schedule a day of golfing in Papago Park
Spend time at Tempe Town Lake where you can fish, swim and cycle.
The Bottom Line
Phoenix is a magnet for prospective tenants as evidenced by its strong local economy, booming tourism, growing population, great climate and wealth of local attractions! Real estate investors can trust that the combination of these factors ensures a strong demand for rental units. Thus, landlords can generate a steady regular income from their investment properties in Phoenix, AZ.
With our ample industry experience, the SGI Property Management team is eager to help Phoenix landlords succeed!
For more information on our property management services, reach out to us today!