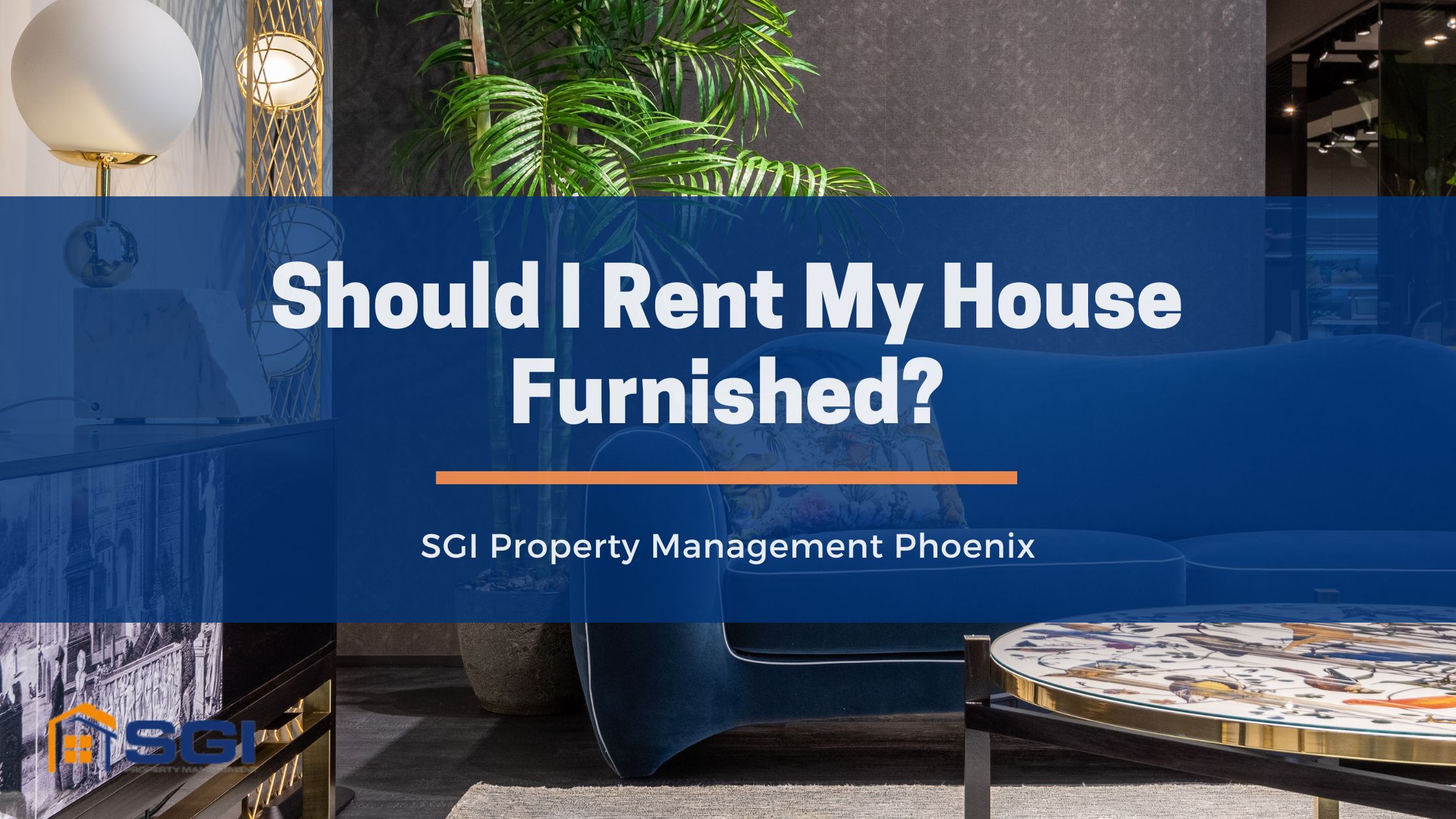 Investing in rental properties is one of the best ways to earn additional income. However, the competition can be tough, especially if you are located in a place saturated with rental units.
One way to stand out among the competition is knowing what amenities to offer to your tenants. Offering good amenities is also a great way to increase the value of your rental unit.
Usually, rental property owners include utilities in their rental rate so tenants don't have to worry about paying for utilities themselves. Renting out fully furnished apartments is another competitive idea to stay ahead of the rental market. Many renters don't want to buy their own furniture and appliances.
The question as a landlord is – is it really worth investing your money in fully furnished rental properties? After all, it takes a lot of extra money to furnish a rental home. You have to make sure that you only spend what you can charge for.
What Should a Furnished Rental Home Include?
When you furnish a rental home, it means you will provide almost all appliances and furniture needed to make your tenants' stay more comfortable. It is important to note, however, that the definition of a furnished rental property may vary.
That being said, keep in mind that there is no standard list of appliances and furniture to include in your apartment.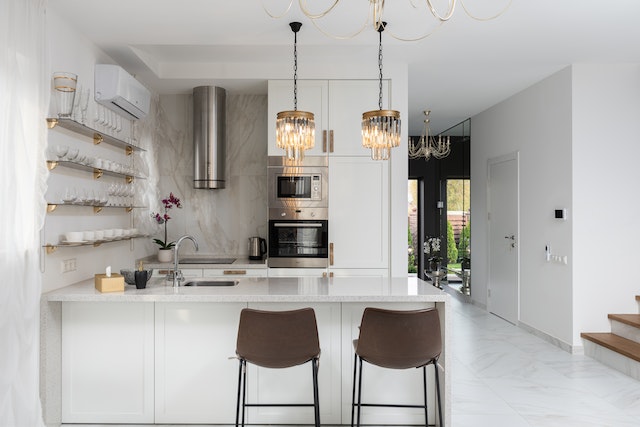 Rental property owners have the prerogative of what to include should they decide to rent out their house furnished. In general, landlords should include essential furniture and appliances.
Here are the things that are typically included in a furnished rental home:
1. For the kitchen: If you want to attract tenants who prefer to cook at home, providing them with a well-furnished kitchen is a plus. Typically, kitchens should have cooking appliances, such as stoves and microwave ovens. It's also important to provide a refrigerator with a freezer.
If you want to add something extra, you may also provide additional small appliances like a toaster, coffee maker, dishwasher, and kitchen utensils.
2. For the bedrooms: Many tenants want to ensure that the bedrooms are comfortable. Some furniture that you could include are beds with mattresses, dressers, and nightstands. It's also necessary to include an HVAC system to make your tenants more comfortable.
3. For the living room: Typically, living rooms should include a sofa, end table, coffee table, and television. You may also add a ceiling fan to provide more comfort.
4. For the dining area: A dining table with chairs is essential in this area. It's a good idea to make it well-lighted, so providing a nice lighting fixture is recommended.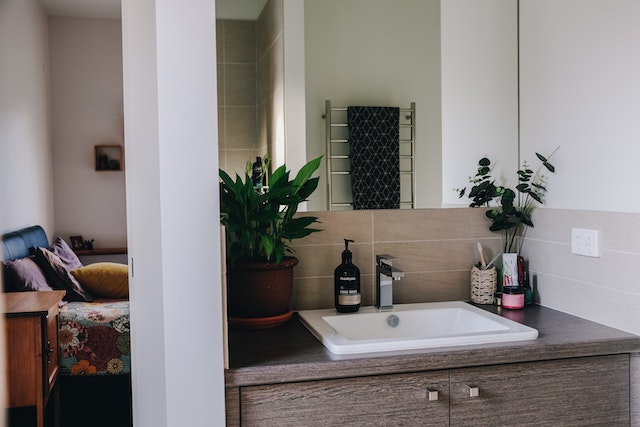 5. For the bathroom: A nice, clean bathroom may not be complete if it doesn't come furnished. To attract high-quality tenants who are willing to pay extra for amenities, you should ensure that the bathroom looks appealing. Adding a non-slip floor mat, a shower curtain, and a vanity with a mirror is a wise idea.
Depending on your budget, you may choose to add more to what was mentioned above. If you want to add value to your rental home, you can provide more appliances, furniture, or decor.
Some landlords would invest in smart home technology to automate the appliances in their rental property and provide more sense of security to tenants. You can also add a little extra by providing other small items like lamps, alarm clocks, trash bins, stereo systems, and artwork.
Who Would Rent a Furnished Rental Property?
Furnished rental homes attract different types of tenants, especially those who do not want the hassle of moving their own furniture to the apartment.
The common types of tenants who prefer a furnished rental home are students, business people who are working away from their home city, long-term travelers, and people who are new to the area and are planning to buy their own home eventually.
Usually, furnished apartments will appeal to tenants who won't stay long enough to settle down. These are tenants who will eventually move out after a year or two—so buying their own furniture and appliances may not be a practical idea.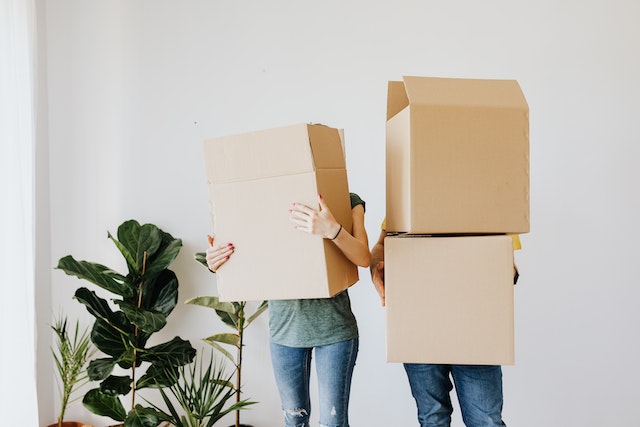 Renting your house furnished offers a lot of benefits, especially if you have the budget for it. Here are the advantages you can enjoy:
Your property's value will increase: When you offer more amenities, your rental home's value will also increase. This means that you can increase the rent price compared to when your rental home is not furnished. You can also increase your security deposit for added protection.

You can attract more tenants: A furnished rental property appeals to a wide pool of tenants than an unfurnished one. If you don't want to limit your market, then renting out your furnished house is a great idea.

It's easier to stage furnished apartments for marketing: A furnished rental home is easier to stage and market. Choosing trendy furniture that compliments your rental unit will automatically add visual appeal to your property, which will contribute to effective marketing.

Reduce the chance of damage to your property: While normal wear and tear is inevitable, especially with long-term rentals, getting your home furnished before you rent it to tenants will reduce the chance of tenant damage it will encounter due to moving furniture. If tenants have to move their furniture in and out of your house every time the lease ends, your property will likely get a lot of scratches and chips.
Important Things To Remember
Renting out your house furnished is a good idea if you have the budget and you are willing to maintain the furniture and appliances on a regular basis. It's important to find the right tenant who will take good care of your furnished rental property. This way, you can help extend the life of your furniture and appliances. This is the reason why proper tenant screening is a must.
If you need help with finding good furniture for your property, marketing, and tenant screening, we at SGI Property Management Phoenix can help! Give us a call today to speak to one of our experts.