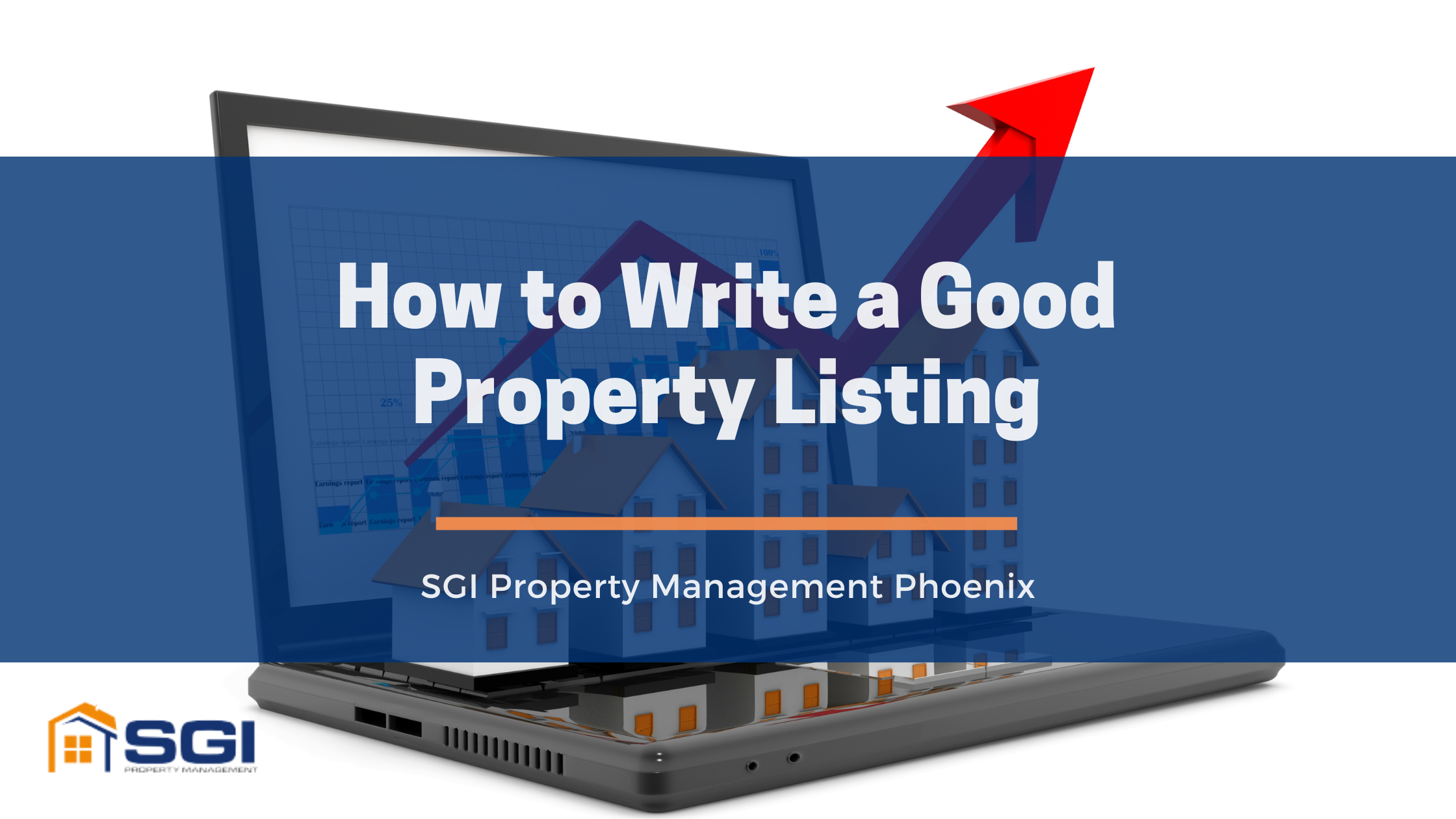 Crafting an effective real property listing is a crucial skill that can make all the difference in successfully selling or renting out a property. A well-written listing can attract potential buyers, provide essential property details, and highlight the unique features that make your property stand out.
In this guide, we will share the art of writing a compelling real estate listing that captures attention while informing and engaging prospective buyers.
From creating an attention-grabbing headline to including pertinent property information, here are the essential elements to consider when drafting your listing:
Attention-Grabbing Header
An attention-grabbing header can work wonders in captivating the interest of potential buyers and drawing them into your property listing. When crafting your header, consider the perspective of home seekers and brainstorm words or phrases that could pique their curiosity.
Keep your header succinct, aiming for fewer than 60 characters whenever possible. You can compose impactful headers that immediately seize attention by trimming away excess words.
Furthermore, energize your header with dynamic verbs like "captivating" and "uncover." These action-oriented words infuse a sense of excitement, motivating readers to take swift action. Furthermore, such terms enhance your listing's visibility within search outcomes.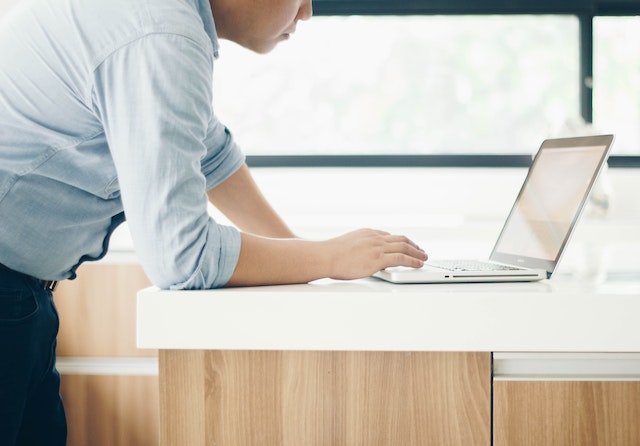 Additionally, ensure your header imparts essential information about the property, such as its location or remarkable attributes.
Here are some examples:
Embrace Urban Living: Luxe 2-BR Apartment, Fully Furnished and Ready!

Lakefront Tranquility Awaits: Explore this Gorgeous 3-BR House by the Water.

Your Dream Abode Beckons: Unveil the Ideal Haven for Your Family's Delight.
The header is the first step in avoiding rental property marketing mistakes is to properly write your heading.
Captivating Opening Statement
You can provide further details about the property and its unique qualities in your opening statement. Elaborate on why this listing warrants their consideration – what sets it apart? Below are a few opening sentence exemplars for your inspiration:
Discover serenity in this charming cottage nestled amidst nature's embrace, offering an idyllic retreat from the bustling world in the coveted neighborhood of Phoenix.

Reveal the secrets of metropolitan elegance within this chic loft apartment, where modern design converges with convenience, inviting you to experience urban living at its finest in the heart of Phoenix.

Bask in luxury as you step into this stunning haven, where refined elegance meets a haven of relaxation in the sought-after location of Phoenix.
Initiate interest by showcasing the property's gems. For instance, if your residence boasts an expansive garden, begin with that rather than detailing the amount of bedrooms or bathrooms. This strategy immediately captivates the reader's imagination and draws them into the unique allure of the property while also being a great way to make your listing stand out.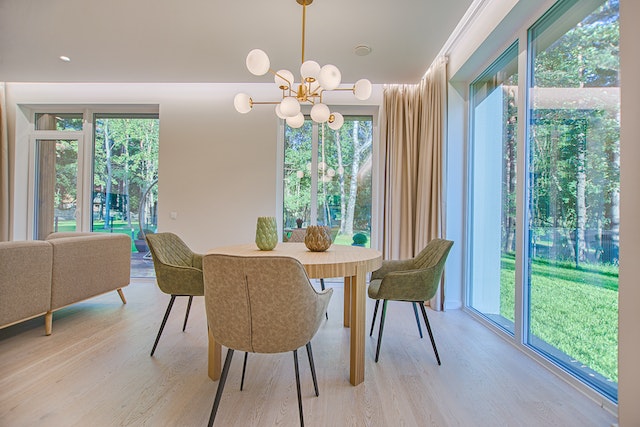 Craft Vivid Descriptions
Property descriptions can make or break the listing. Show off how it's designed and any special perks like fireplaces or built-in storage. It's also good to talk about what's around the property, like unique places to visit, how to get around, and what's nearby, like schools and parks.
Elevate your property by showcasing its distinct selling points. Whether it's an enchanting backyard retreat, an inviting open layout, recent renovations, or convenient access to public transit, illuminating these features allows potential buyers to envision the property's advantages and understand its value as a smart investment.
Additionally, providing precise measurements, dimensions, and other quantitative details promotes transparency about the property's size and layout. This clarity aids buyers in making informed decisions, and fosters trust in the accuracy of the listing.
Include High-Quality Imagery
Images possess remarkable efficacy in selling properties. Include a variety of photos depicting the property's interior and exterior, as well as any accompanying amenities.
Opt for clear images representing the property's dimensions, appearance, and condition. Capture various angles in natural daylight, affording potential buyers a comprehensive view of what waits for them during an in-person visit.
Add a Compelling Call to Action
The end of the listing is the time to encourage potential buyers to do something. You can do this by using a strong call-to-action. For example, you might say, "Experience the Luxury in Person" or "Schedule a Viewing Today."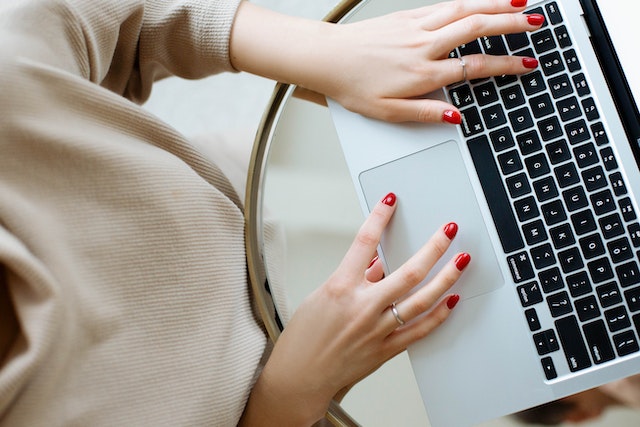 These persuasive statements move potential buyers closer to making a decision and attract more attention to your listing.
You can also include information that calls them back to the fair price of your property. Properly pricing your unit is a great way to attract buyers.
Thoroughly Proofread and Edit
Lastly, never overlook the importance of meticulous proofreading and editing. Typos and incorrect information can deter potential buyers, so ensure all content is accurate and up-to-date. Likewise, verify that the images authentically reflect the property's state and characteristics.
Bottom Line
Mastering the art of crafting a compelling property listing is a skill that can significantly enhance your success in the real estate market.
You can create an enticing narrative that draws in potential buyers and renters by carefully selecting attention-grabbing headlines, weaving dynamic descriptions, and spotlighting the unique features that set your property apart. Remember, the goal is to paint a vivid picture that allows them to envision their future in the space you're offering.
For personalized assistance in creating an irresistible property listing, contact SGI Property Management Phoenix. Our expert team is here to guide you through every step, ensuring your listings stand out and attract the right audience.