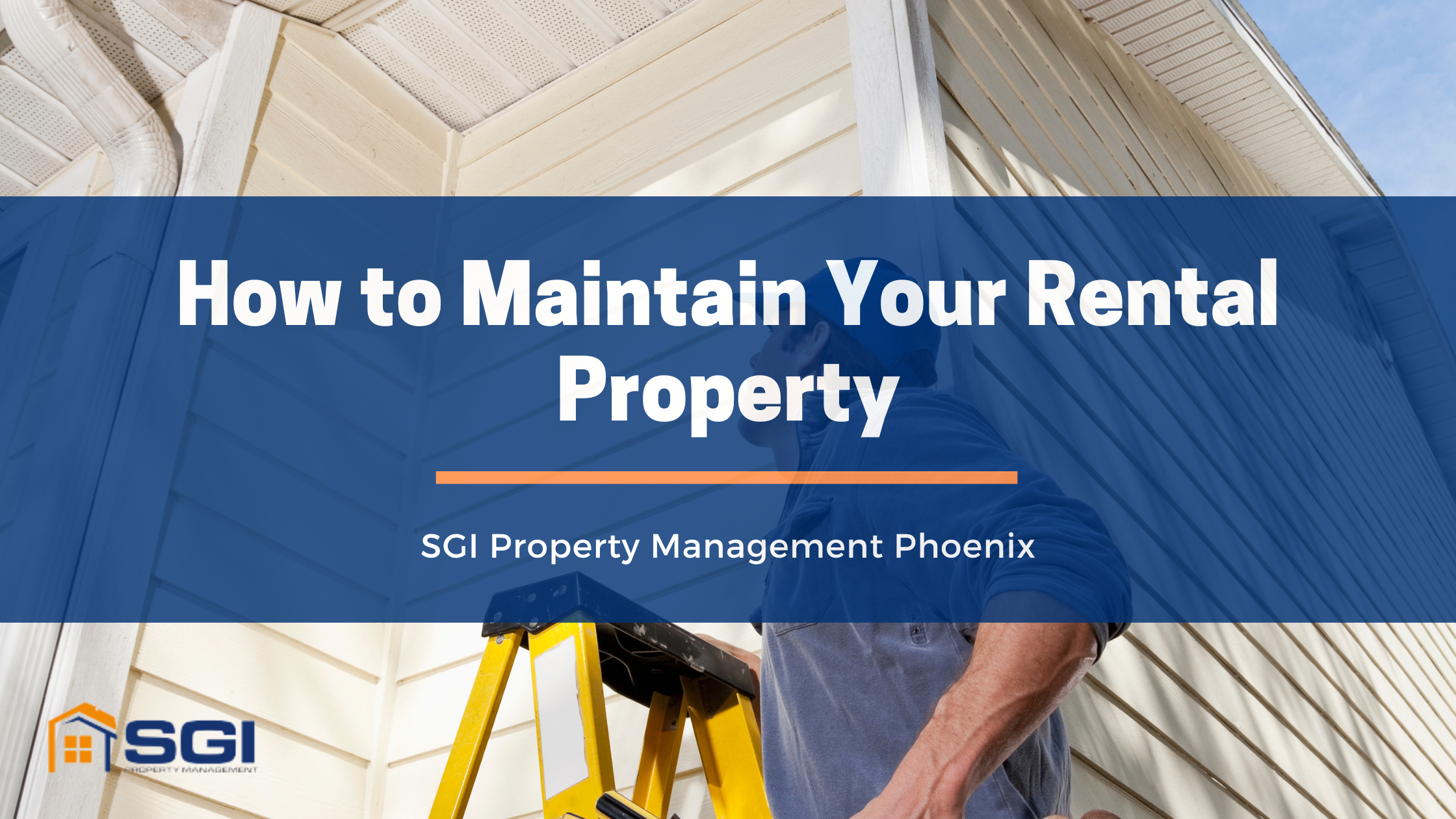 How To Maintain Your Rental Property
To keep a property in good condition, routine care is required. You should plan to complete comprehensive preventative maintenance throughout the year.
Both landlords and tenants may be unsure of their obligations when it comes to home repairs. Here, we'll walk landlords and tenants through their contractual repair obligations to help prevent disagreements and find quick, effective solutions.
What duties do landlords have when it comes to property maintenance?
To provide a tenant with a safe and livable house, landlords are legally required to fulfill certain obligations. A landlord's obligations may vary significantly depending on the laws of each state. However, generally, landlords must do the following:
Handling Repair Issues on Your Property
Every landlord needs a reliable procedure for handling requests for maintenance and repairs. Owners of rental properties must respond immediately to complaints from tenants. This not only improves landlord-tenant relations but also guards against further property damage.
Have a list of dependable maintenance specialists close at hand and take care of any urgent repair needs within 24 to 48 hours. Always keep the tenant informed on the current status of any repairs. Landlords may also pursue compensation if there are repairs needed from normal wear-and-tear.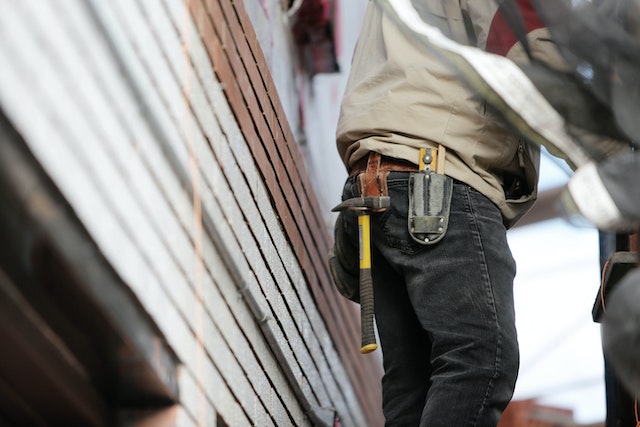 Landlords are always in charge of various upkeep duties inside and outside the rental property. It is against the law for landlords to require renters to pay for all repairs in a lease. It is advisable to save up enough money to ensure that you can handle both necessary preventative maintenance and unforeseen repairs.
Conducting a Thorough Tenant Screening
Having dependable tenants who will take good care of the property is the most effective approach to guarantee that it stays in good condition. Landlords who have neglectful tenants can wind up with worn-out homes.
You should take the time to thoroughly investigate each prospective tenant and only accept those who have outstanding recommendations from their previous or current landlords. Tenant screening is one of the most important factors in guaranteeing that your home will be well maintained.
Provide Trash Cans
Landlords must ensure tenants have a place to dispose of their trash. The size and quantity of these garbage cans must be appropriate for the number of tenants living on the property and the frequency of trash pickups each week.
Additionally, many localities may demand that landlords construct some form of enclosure around these trash cans. Our SGI Property Management Phoenix team can help you develop a good garbage disposal plan that will fit the size of your tenants.
What duties do tenants have when it comes to property maintenance?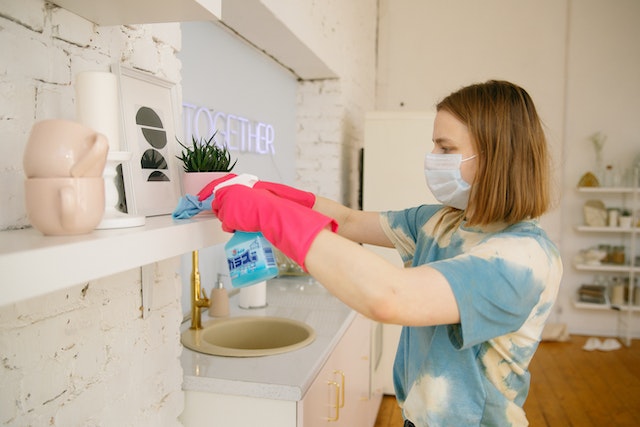 Tenants must take care of a set number of maintenance-related obligations, just as landlords are obligated to follow some specific guidelines. Again, they may vary by state, but common requirements might include:
Reporting Repair and Maintenance Issues
In cases where the damage was not the tenant's fault, such as a leak from an upstairs property, they are nonetheless responsible to report it to the landlord as soon as they become aware of it. This ensures that preventative measures are taken accordingly.
Tenants occasionally delay reporting issues to their landlords out of fear of being evicted. Preventing this dynamic is in both parties' best interests. This can be achieved by maintaining open, professional communication with the tenant. It's also important to make it clear that the renter is responsible for reporting repairs as soon as they occur, as stated in the leasing agreement.
Maintaining the Property Free from Garbage Hazards
It is the responsibility of tenants to properly dispose of their trash and prevent it from amassing within their apartments. To avoid insect infestations and health issues, the renter must maintain a clean and hygienic unit.
Ensuring Emergency Alarms and Exits Can Be Easily Accessed
Tenants should ensure that all emergency exits are easily accessible. Smoke or carbon monoxide detectors are not to be tampered with in any way, not even to remove batteries.
Problems Caused by the Misuse of Property in Accordance With the Lease
The cost of correcting any damage caused by your tenants' actions would be their responsibility. Common cases include people smoking inside a property and leaving stains or odors. In a similar manner, if your lease stipulates that pets are not permitted yet the tenant has had one, the tenant would be liable for any cleaning expenses related to the pet.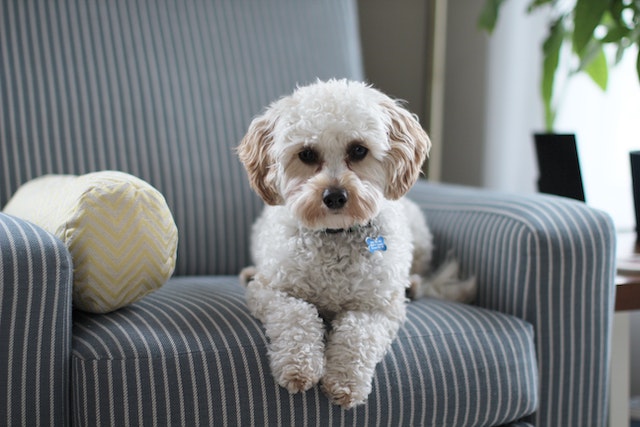 Observe Building and Housing Regulations
Tenants must abide by all applicable building and housing regulations. Tenants must treat the property with respect, keeping it reasonably clean and not abusing or neglecting it.
Conclusion
Both tenants and landlords are responsible for certain maintenance tasks related to rental properties. Minor repairs and upkeep are the tenant's responsibility, whereas large repairs and maintenance are the landlord's responsibility. It's important to maintain your relationships with your tenants so that you can have good communication on this matter.
Understanding these obligations under the law shouldn't be difficult because a property owner can seek the assistance of a property manager such as SGI Property Management Phoenix. Visit our website to discover more about us.