Avondale Property Management Company
Let Us Manage Your Avondale Rental Property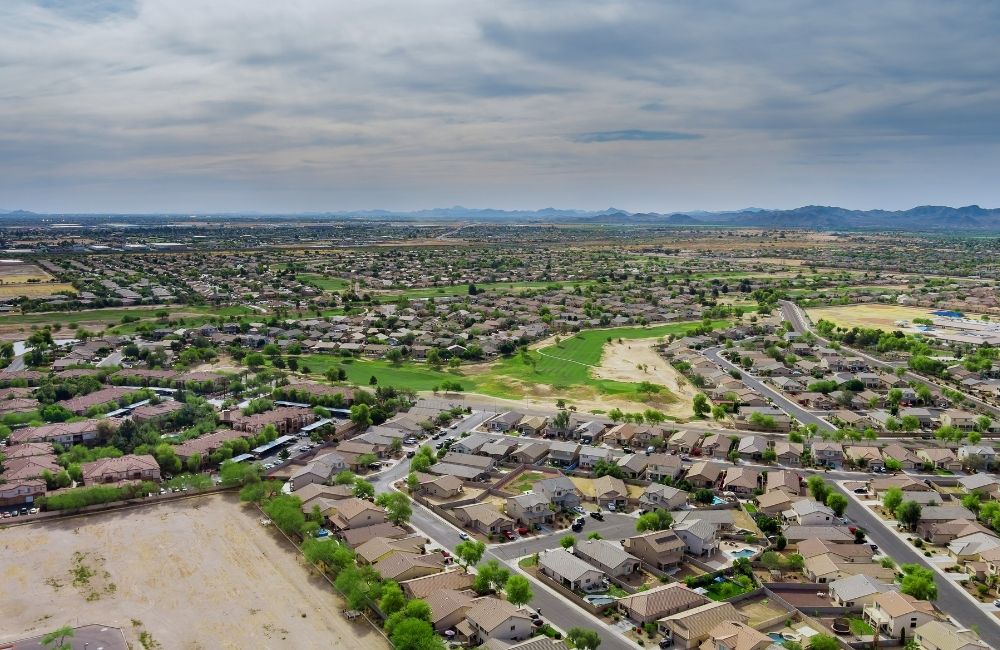 Are you looking to hire a property manager in Avondale, Az?
If you are, look no further than SGI Property Management!
Based in Phoenix, Arizona, we're a trusted property management company taking care of over 500 rental units for more than a decade. SGI Property Management Phoenix has successfully helped rental property owners reach their investment goals, and we can do the same for you!
Our efficient Avondale property management covers everything from payments to maintenance requests, marketing, tenant screening and rent collection. Since 2010, our company has continued to exhibit a great record.
If you want to reduce your stress and earn a steady passive income from your Avondale investment property, we're here for you. Clients that work with our to manage their investment property gain crucial insight regarding property management and the real estate market.
We take care of your Avondale rental home and work to reduce vacancies fast. We look for qualified and responsible tenants, collect the rent monthly, and ensure your property is in excellent shape.
We are active members of the National Association of Residential Property Managers (NARPM), Phoenix Association of Realtors and Southeast Valley of Regional Realtors. Thus, SGI Property Management Phoenix is always knowledgeable when it comes to new state laws, local regulations, and market trends.
We can be reached at (602) 714 7933. Also, visit our website and enter your rental property address to get a free analysis of your monthly rental value! We'll give you an optimized rental value based on market statistics for free.
We look forward to providing great Avondale property management solutions for your rental property!
Get started with your FREE, AUTOMATED RENTAL PRICE ANALYSIS below or, if you just need a little more information first, feel free to fill out the form to the right and we will schedule a call to discuss your property needs.
Enter your rental property address and your Rent Report will get emailed to you, automatically!