Peoria Property Management Company
Let Us Manage Your Peoria Rental Property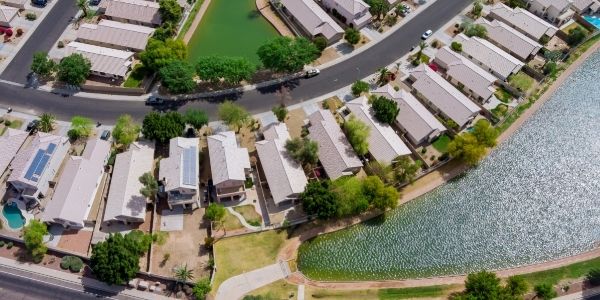 Are you looking to hire a full-service property management team in the city of Peoria? If you are, then consider SGI Property Management Phoenix!
Founded in Phoenix, Arizona, SGI Property Management has an extensive portfolio and is actively managing over 500 different rental properties of all shapes and sizes for our clients.
We're a hands-on team, having taken every stage of property management and transforming it into a convenient process for our clients. Say goodbye to the stress of managing your properties and renters!
Through our marketing, tenant screening, rent collection, routine inspections and property maintenance services of countless Peoria rental homes, we've designed a streamlined process that brings positive cash flow to our clients.
If you're looking for a boost in earnings for your Peoria properties, then have a look at our extensive property management services!
As a leading Peoria property management company, not only do our professionals know the ins and outs of the real estate industry, current rental market trends, and important laws, but they also have the resources needed to successfully manage your rental properties.
Your peace of mind is our focus; that's why our company is dedicated to our customer service and will work with you to ensure you're happy and your real estate investment thrives.
Get started with your FREE, AUTOMATED RENTAL PRICE ANALYSIS below or, if you just need a little more information first, feel free to fill out the form to the right and we will schedule a call to discuss your property needs.
Enter your rental property address and your Rent Report will get emailed to you, automatically!