Scottsdale Property Management Company
Let us manage your Scottsdale Rental Property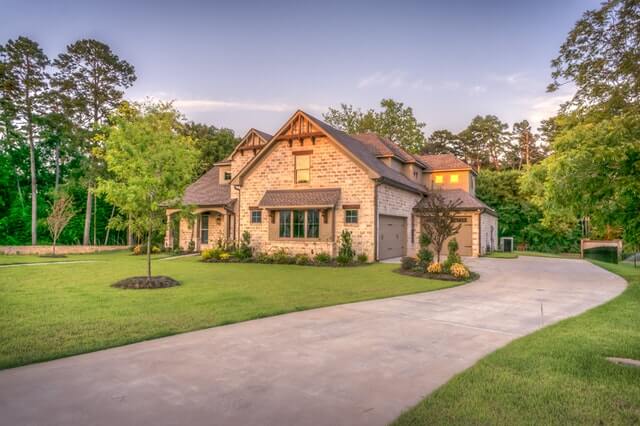 Are you looking to hire a dedicated property manager in Scottsdale AZ? If you are, then you've arrived at the right page!
SGI Property Management is a full-service property management company based in Phoenix, Arizona. We serve over 500 rental properties. As one of the leading property management companies in the area, our property management team has been helping Scottsdale property owners grow their rental businesses through providing management services such as strategic rental property marketing, detailed tenant screening, systematic rent collection and handling extensive property maintenance requests since 2010!
Whether you lack the skills, knowledge, or time to manage your rental, we are here for you. Also, if you're an out-of-state investor, you can trust our residential property management company to handle everything on your behalf.
Our team is comprised of professional property managers who prioritize exceptional customer service and are ready to work with property owners.
SGI Property Management is part of the National Association of Residential Property Managers (NARPM) organization. To start your rental business on the right note, contact us at (602) 714 7933 for a free rental price analysis!
Get started with your FREE, AUTOMATED RENTAL PRICE ANALYSIS below or, if you just need a little more information first, feel free to fill out the form to the right and we will schedule a call to discuss your property needs.
Enter your rental property address and your Rent Report will get emailed to you, automatically!