Tempe Property Management Company
Let us Manage your Tempe Rental Property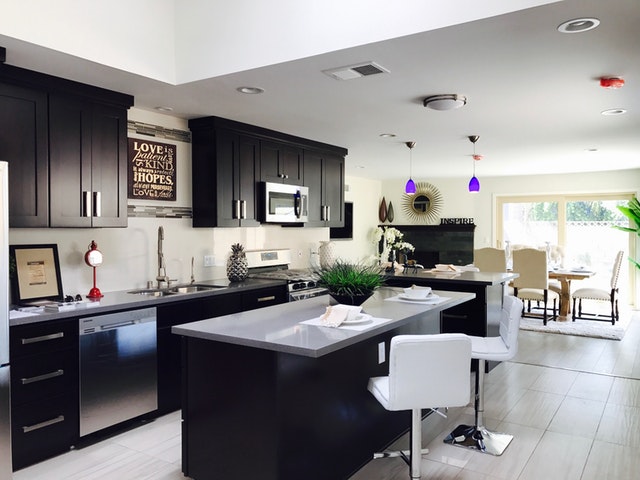 Managing a property is often anything but easy. To be successful in Tempe property management, you need ample time, knowledge and experience.
If you're finding that self-managing your Tempe property is causing you stress, SGI Property Management can help! By leveraging our expert knowledge and industry experience, our property management company will save you time, effort, and the frustrations that come with being a landlord. When you work with us, you'll not just have our property management team by your side, but the many property management services we offer.
With over 500 rental properties in our portfolio, SGI Property Management has established systems to ensure our clients' satisfaction and success. Hiring SGI isn't like hiring other property management companies! We stand out from the competition in a myriad of ways.
Our team at SGI focuses on serving owners of single-family properties and small multiplexes in Tempe. Among our many guarantees, we guarantee to rent your home in just 2 weeks. If we don't find a tenant during that period, your first two months of your rental properties' management are free!
SGI is big enough to help you succeed while being small enough to care! We manage over 500 investment properties, which means we have the staff and systems to support whatever needs you may have. Furthermore, we're a family-oriented business that prioritizes maintaining connections with our clients and their properties as the company grows.