Chandler Property Management Company
Let Us Manage Your Chandler Rental Property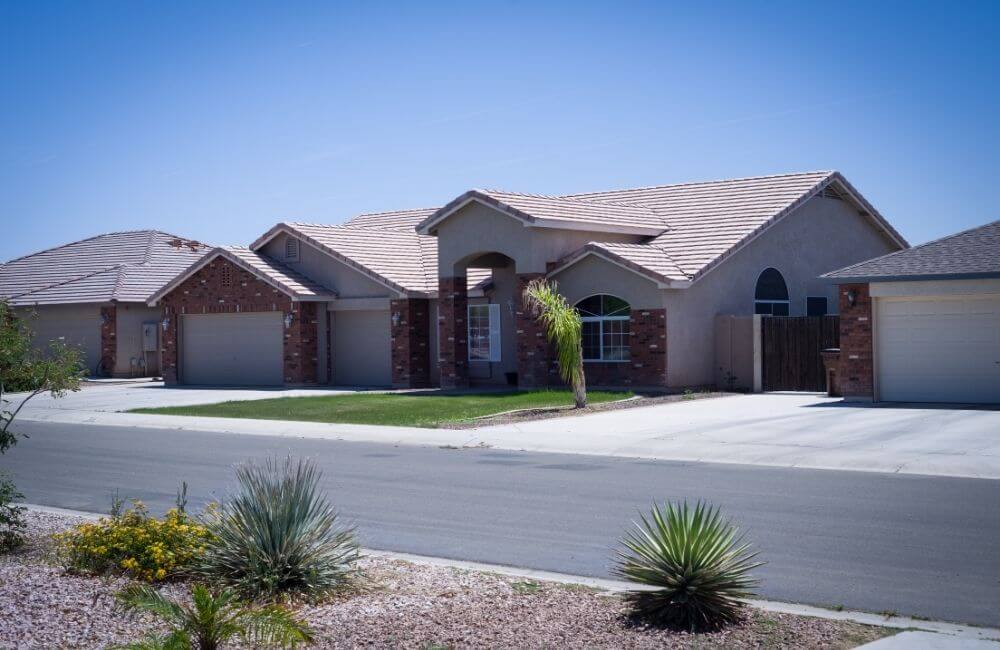 Are you looking to hire a professional property management business in Chandler, AZ?
If so, then check out SGI Property Management!
Being a landlord on your own demands a good portion of your time. You'll have to divide your time between taking care of your rental property and managing renters. With SGI Property Management as your partner, you'll have access to a wide range of residential property management resources that benefit your Chandler rental homes and take the pressure off you.
As one of the leading companies providing management services in Chandler, each member of our team has ample industry experience and doesn't make any compromises in the pursuit of running your property successfully.
Whether you own single-family homes, condos or large apartments, we take care of all tenant issues and handle emergencies right away. We help you save both time and money!
Our team will manage all the small details that come with running your Chandler rental home. With our professional skills in marketing, tenant screening, and rent collection you can rest easy knowing we're running your rental with expertise!
We're prepared to get your property listing ready, schedule property showings, and perform preventive maintenance. Our team takes property management seriously which means we're well-versed in landlord-tenant laws in Arizona and will protect your rental business by adhering to state and local regulations.
As a trusted property management company, SGI Property Management has handled countless investment properties and served many landlords over the years. We've set up headquarters in Phoenix, AZ, catering to Chandler property owners for over a decade.
SGI Property Management stays updated with vital property management trends and new state and local laws. We are active members of the National Association of Residential Property Managers (NARPM) organization.
To learn more about our full range of our property management solutions can reach out to a professional property manager now at (602) 714 7933. We focus on providing dedicated Chandler property management and top customer service. We also offer a free rent analysis for your Chandler properties. Contact us today to learn more!
Get started with your FREE, AUTOMATED RENTAL PRICE ANALYSIS below or, if you just need a little more information first, feel free to fill out the form to the right and we will schedule a call to discuss your property needs.
Enter your rental property address and your Rent Report will get emailed to you, automatically!