Surprise Property Management Company
Let Us Manage Your Surprise Rental Property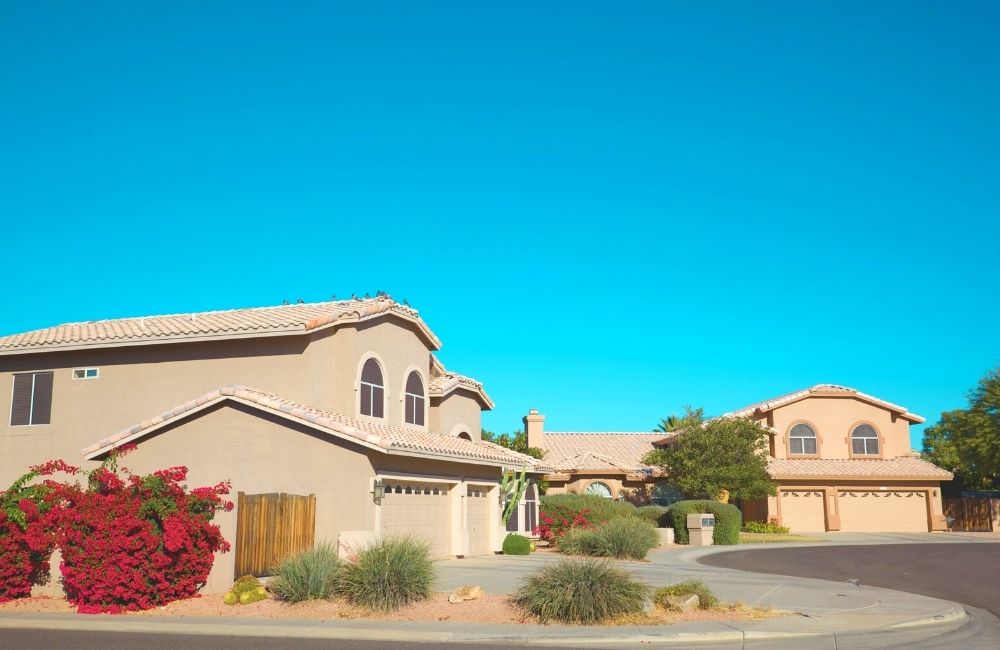 Are you looking to hire a property manager in Surprise, Az? If you are, consider SGI Property Management Phoenix!
If you've recently taken the plunge and invested in an AZ rental property, we congratulate you on your investment. Now comes the challenging part - managing your Surprise rental!
Both experienced and new landlords in AZ are expected to perform multiple property management tasks, from the collection of rental payments to property repairs. During vacancies, you'll also have to market your vacant unit. Everything considered, managing your rental properties, whether they're single-family homes, condos, or apartment complexes can be a second job. With us as your property manager, you can benefit from our outstanding Surprise property management.
Property investors in AZ who partner with us gain peace of mind as we use our local expertise to find the right tenants, conduct methodical tenant screening and make renting your Surprise rental homes a great experience for tenants. We handle all maintenance issues, schedule property repairs, and respond right away in the case of emergencies for real estate investors.
Our team of expert property managers manages your Surprise, AZ rental with professionalism. We have effective practices and the best property management in Surprise, AZ. We aim to increase your earnings and protect you from any legal conflicts, as we're always up to date with landlord-tenant laws in Arizona.
Serving hundreds of investment property owners every year, we have an excellent property management track record to showcase. Our professional property managers have been helping landlords and property owners in AZ reach their investment goals and manage properties for more than 10 years. We'll help you find investment opportunities so we can do the same for your Surprise rental.
Contact us today at (602) 714 7933. As a leading Surprise property management company, we offer a free monthly rental value analysis that'll set your Surprise rental off to a great start! Just enter your rental address in the info box on our homepage and get your optimized rental value.