Mesa Property Management Company
Let us manage your Mesa Rental Property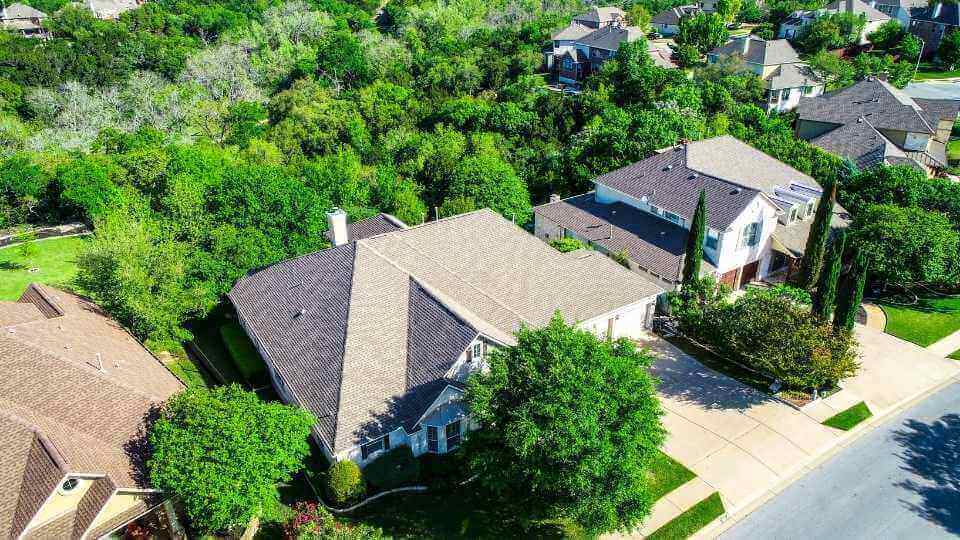 Are you looking to hire a property manager in Mesa, Az? If you are, then check out SGI Property Management Phoenix!
As a leading property management business with an extensive portfolio, our property managers offer a full array of services for rental properties for owners and investors that will save you time and provide steady earnings.
As a property owner, we're sure you understand the stress that comes with managing your multiple rental properties. It's time-consuming and overwhelming. With us as your property manager in Mesa, you can gain peace of mind knowing that we have the necessary professional skills to handle all your Mesa property management needs.
We ensure that all of our owners have their Mesa rental unit filled with a quality tenant who complies with the policies and rules. We will also market your vacant Mesa, AZ, rental units, conduct walkthrough inspections, collect rent, and attend to any maintenance issues or repair requests.
SGI Property Management Phoenix is well-known in the residential property management industry. We've been the leading rental management firm for over a decade, and we manage over 500 rental homes!
By using our professional Mesa property management strategies, and leveraging our free rental analysis, we will help you avoid making costly mistakes with your investment properties, and ensure you maximize your ROI with minimal stress.
Don't hesitate to call us today at (602) 714 7933 for your free rental analysis.
Get started with your FREE, AUTOMATED RENTAL PRICE ANALYSIS below or, if you just need a little more information first, feel free to fill out the form to the right and we will schedule a call to discuss your property needs.
Enter your property's address and your Rent Report will get emailed to you, automatically!