Looking for Glendale Property Management Services?
Let Us Manage Your Glendale Rental Property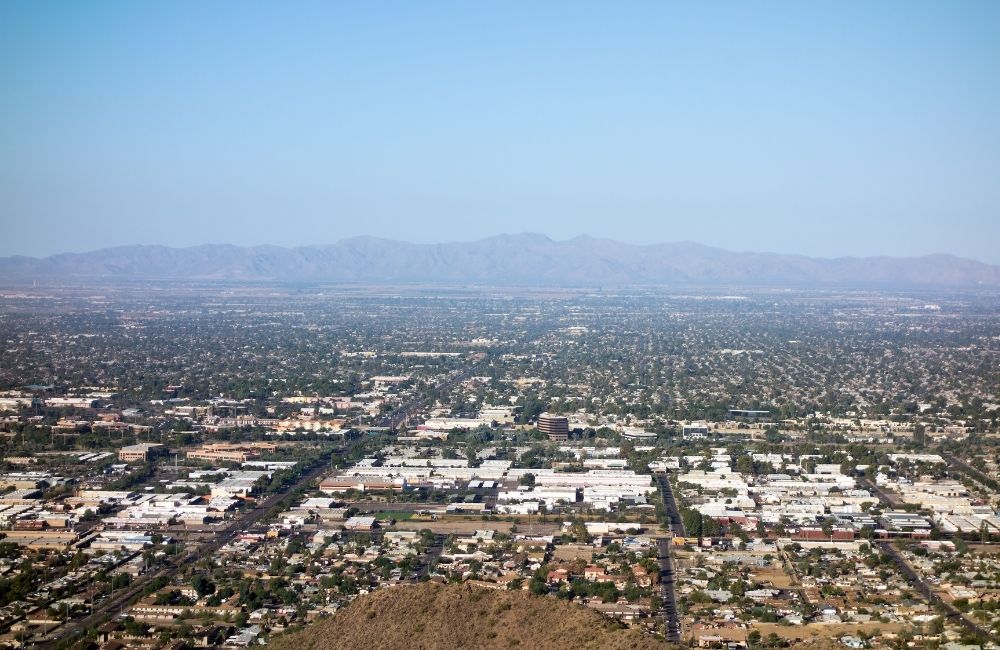 Is collecting rent, performing tenant screening, conducting maintenance, and caring for your property and tenants wearing you out? Call up the management experts at SGI Property Management.
Self-managed real estate investors have a lot on their plate! Property owners who manage their own property have to set up advertising solutions for their investment property, prepare and enforce the rental agreement, vet third-party vendors, and perform rental market analyses and financial reporting as well as worry about rent collection
To cap it off, when owners choose self-management it requires these investment owners to be readily available to meet the demands of their tenants at a convenient time for them. This is regardless of the time of day or other responsibilities that you may have.
Rid yourself of the frustration and stress that comes with property management. SGI Property Management is a full-service Arizona property management business with an extensive portfolio of clients, property experts, detailed financial reporting tools and operating at the highest standards of the industry. Partner with our experienced and professional team and let us manage the most difficult aspects of renting for you!
We're committed to offering clients a tailor-made solution that matches their individual needs. Enjoy the benefits of leasing your Glendale property by relying on the number-one management company in the region. Get in touch with us today for your free rental price analysis!
Get started with your FREE, AUTOMATED RENTAL PRICE ANALYSIS below or, if you just need a little more information first, feel free to fill out the form to the right and we will schedule a call to discuss your property needs.
Enter your rental property address and your Rent Report will get emailed to you, automatically!